We all love games with a great story and extraordinary graphics, and we have been blessed with so many awesome titles like Tom Clancy's The Division, Rise of the Tomb Raider, and Fallout 4 that launched on PC earlier this year. The visuals and graphics from these games are simply jaw dropping.
Here we are half away through the year. Let us see if there are any upcoming games the rest of 2016 has to offer that will make our eyes pop with their astonishing graphical performance.
Mirror's Edge: Catalyst
An unique first-person, free-running game, Mirror's Edge Catalyst is the sequel of 2008's Mirror's Edge taken the place in the future as the main character, Faith Connors strives to overthrow a group of ruthless corporations called the Conglomerates who rule the city.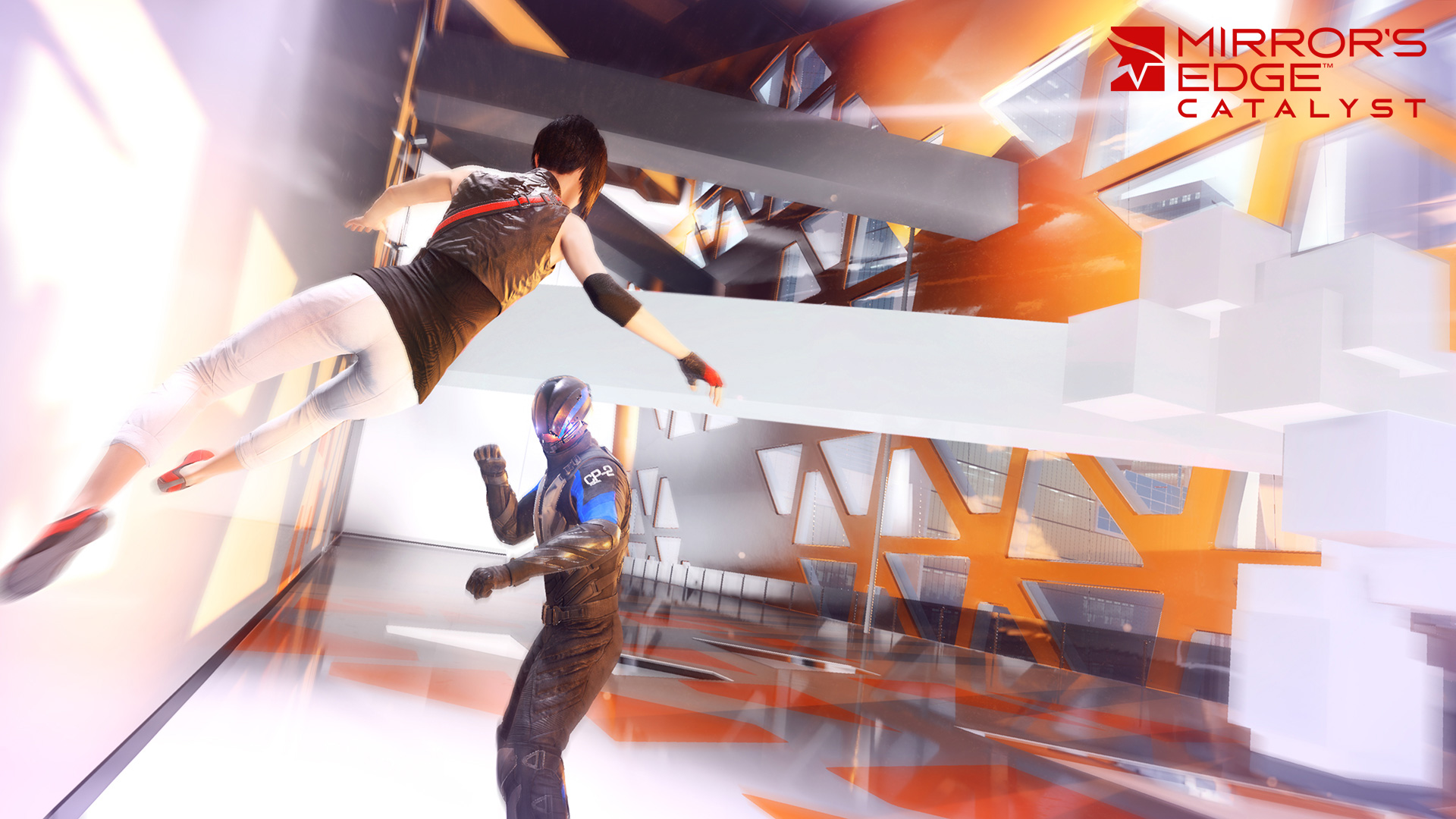 From those who have played the closed beta, their feedback was nothing but praise, especially for the game's great improvement in terms visuals and graphics from the 2008 version. Compared to consoles, the graphics will even look more amazing on the PC up to 4K when backed by enough GPU power.
Release Date: June 2016
Deus Ex: Mankind Divided
A sequel to the 2011 Deus Ex: Human Revolution, Deus EX: Mankind Divided is a video game combining first-person shooter with action-RPG based gameplay with emphasis on player choice and freedom. The story takes place in 2029 as you will play the role of Adam Jensen, a covert agent trying to bring down the terrorist group in the aftermath of mechanically augmented humans posting a serious threat to the mankind.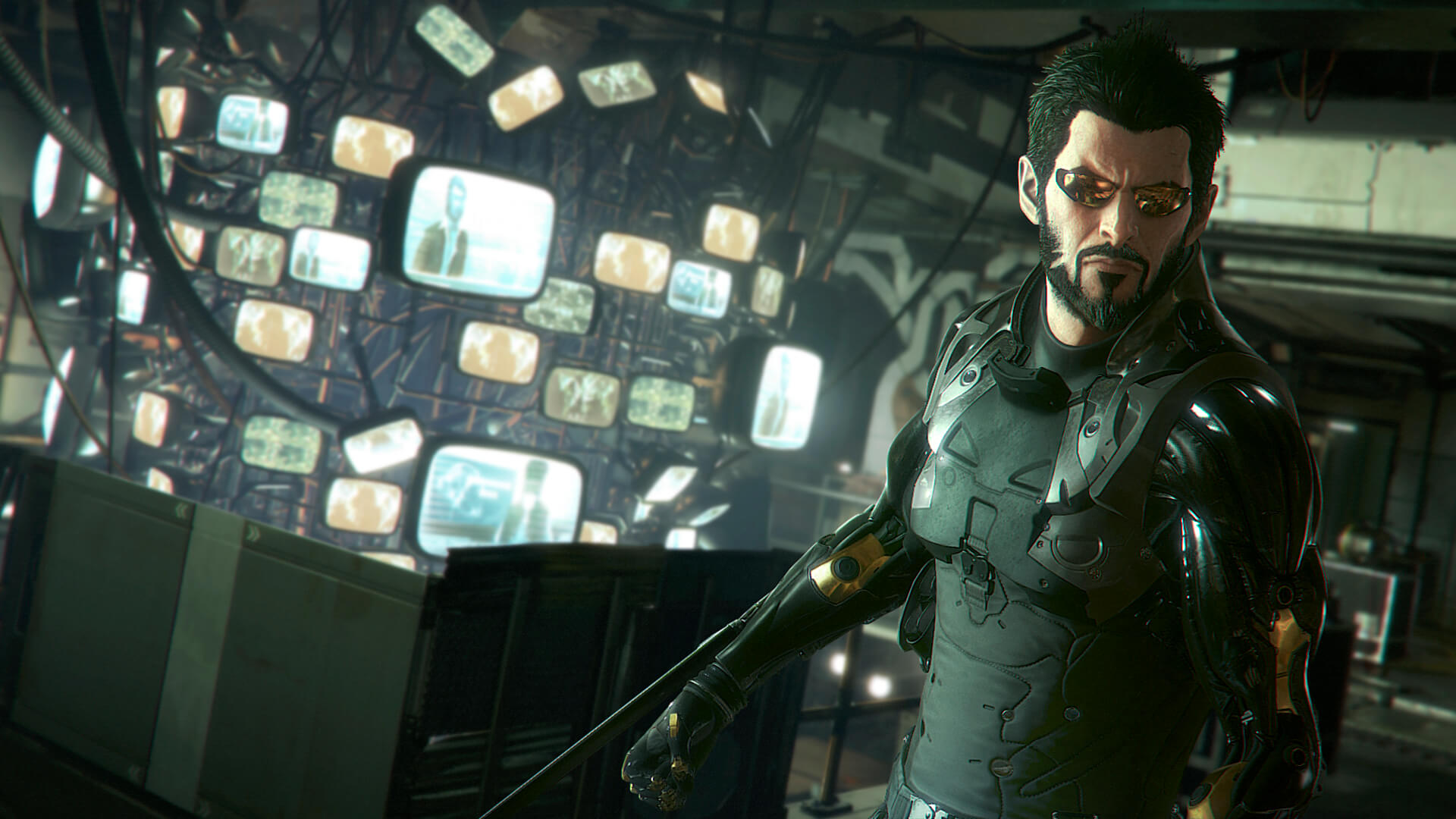 The development team from Eido is adopting new game engine technology and techniques to deal with graphics and aims to offer Deus EX: Mankind Divided with massive maps packed with a lot of game content displayed in incredible graphical details.
Release Date: August 2016
Battlefield 1
Battlefield 1 will be the latest entry for the No.1 first-person military shooter game franchise. The story is set in the period of First World War where players can destroy enemies with melee weaponry in addition of rifles, artillery, flamethrowers, and mustard gas. Players can also take control of various vehicles, aircrafts, and even horses during the WWI period to experience a battleground environment that was rarely seen before.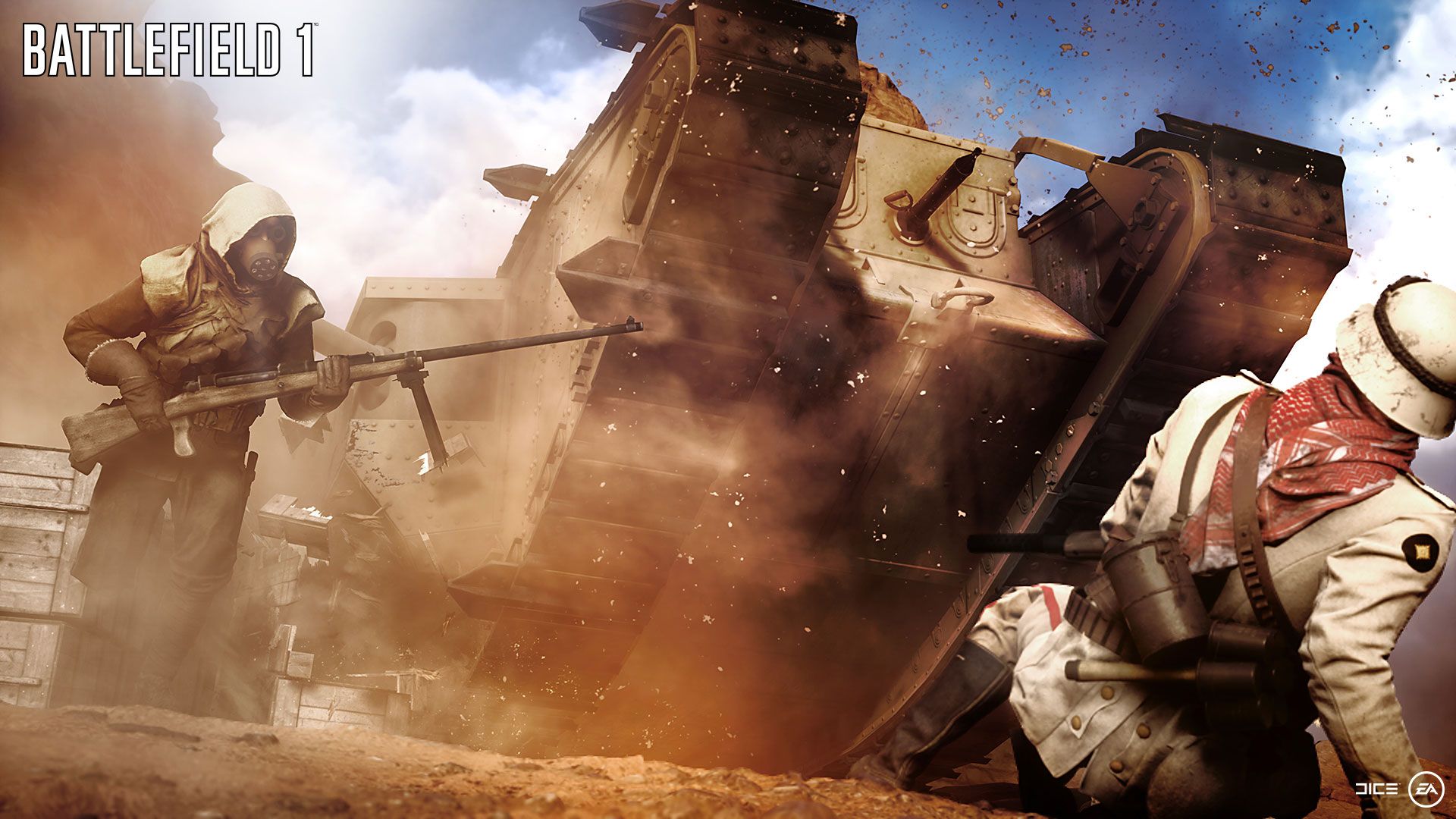 Battlefield has always had a good reputation for having great graphics, and based on the recently published trailer along with in-game footage, we have to say the graphics effect powered by the Frostbite engine looked really impressive! Although the actual gameplay is not quite the same as you saw in the game trailer, we expect it will not be too far off on PC either.
Release Date: October 2016
These upcoming graphically-intensive games will unquestionably push your gaming rig to its limit, especially for gamers seeking the best graphics quality. Remember to check each game's requirement and see if your PC is powerful enough to run these bad boys before purchase.