Join AORUS for Two Awesome PAX West Giveaways
For Intel Gamer Days 2019, AORUS will be hosting two unique giveaways. Enter for a chance to win hardware prizes, swag, and more!
#GuessWithAORUS
Join AORUS on the PAX West show floor each day for an exciting guessing game. Everyday at the AORUS front desk, we will be filling an AORUS chassis with random items. PAX attendees are encouraged to estimate the exact number of items inside the case, and the closest guesser will be able to bring home some sweet hardware and peripherals. As part of this partnership with Intel Gamer Days, we will be giving users a chance to win the latest AORUS gaming hardware, like the all new AORUS CV27F curved monitor and AORUS RTX SUPER graphics cards. Be sure to swing by the AORUS booth if you are attending PAX West!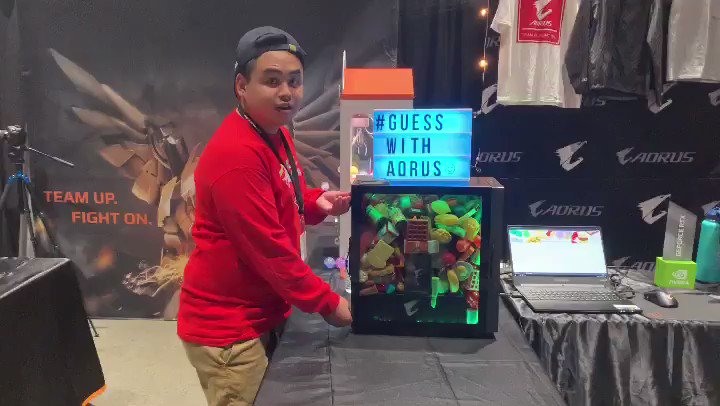 #FlyWithAORUS
Not going to PAX? Don't worry, we still have something for you! Take your guessing game to the next level with the #FlyWithAORUS giveaway! Users have to guess how many balloons it would take to make our products float. The person with the closest guess will be able to win the prizes selected for that day. On the same note as the PAX on-site giveaway, AORUS will be throwing in our latest and greatest gaming products, such as Gen4 SSDs, RTX Super graphics cards, and Z390 motherboards. Be sure not to miss this one, check out the giveaway here.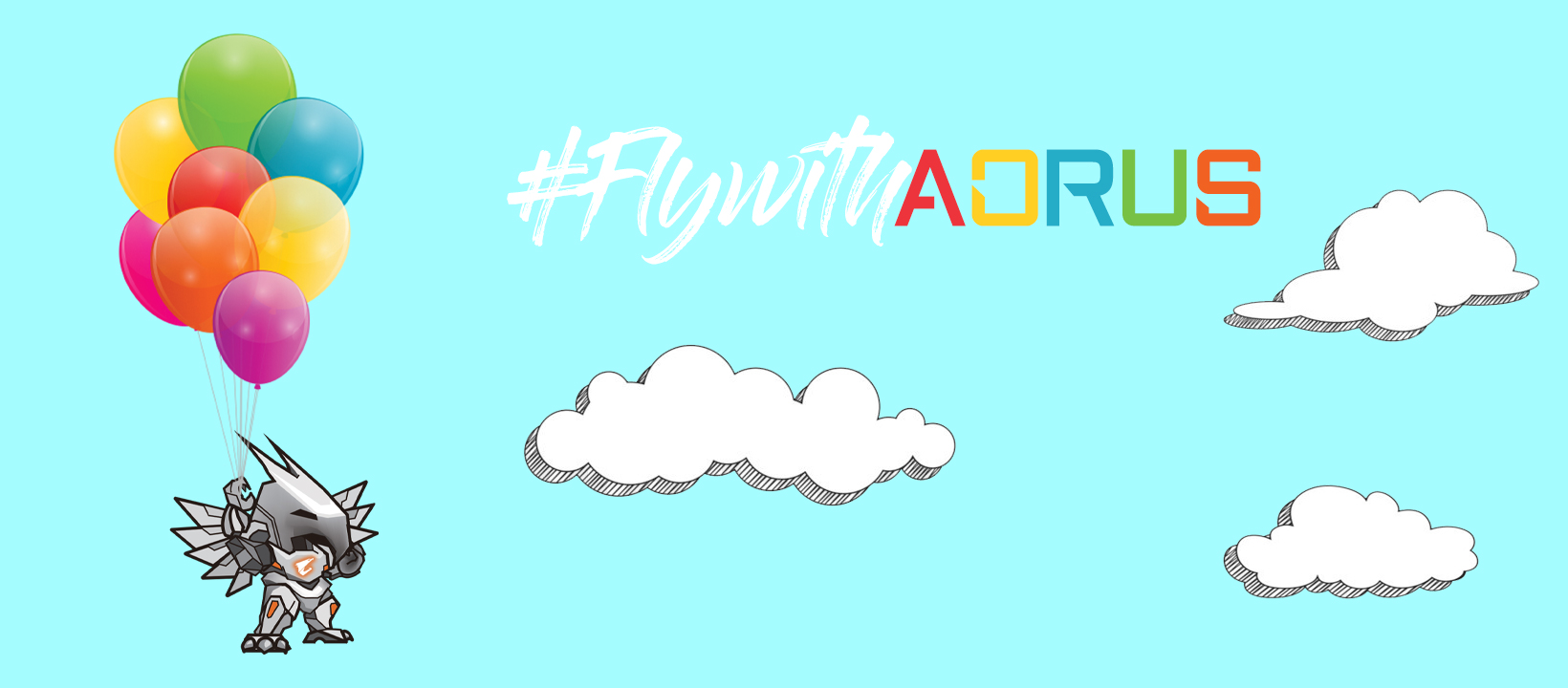 We wish everyone good luck and have an awesome gaming week!