What Makes Z490 AORUS ULTRA G2 Edition A Must-own for Esports Fans?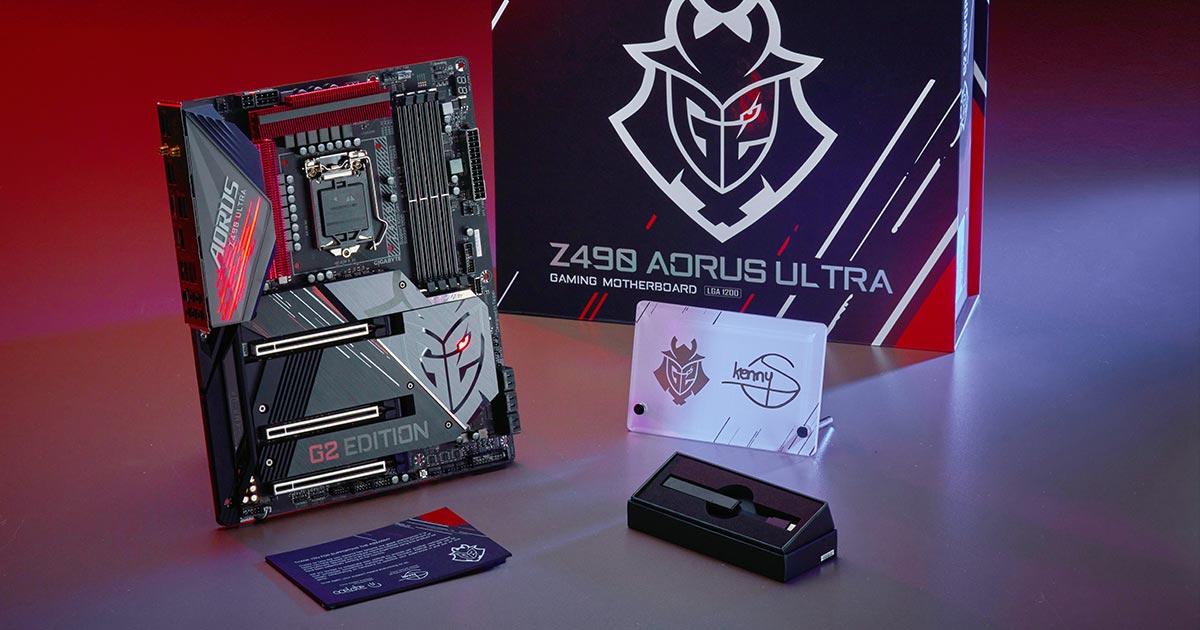 Powered by AORUS, customized for kennyS, designed by G2 Esports. That's one stacked roster!
Performance is everything and consistency is key.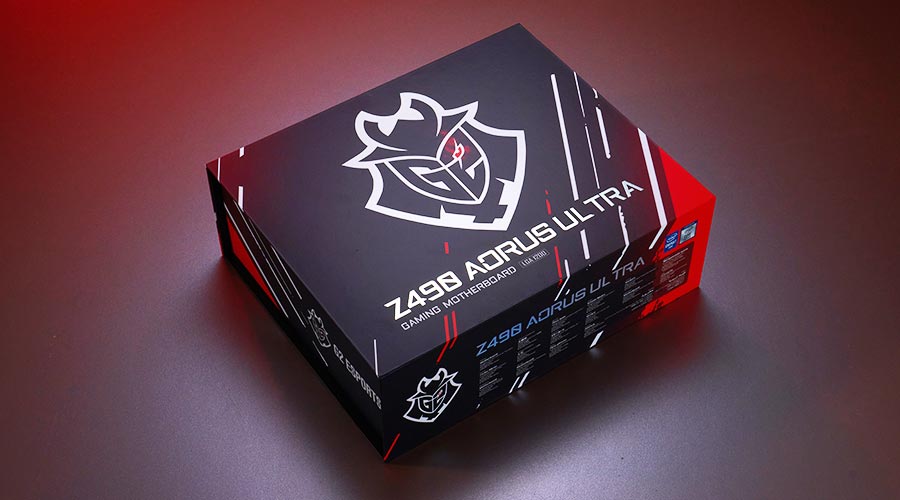 SPEC
AORUS was created to deliver the cutting edge in performance and innovation to gamers worldwide. G2 Esports was formed to dominate the esports landscape. What a perfect duo.
To draw on inspiration from and pay respects to one of the most decorated organizations in esports history required us to forge a truly killer motherboard. From the R&D phase and onward, G2's technology partnership team provided years of wisdom in the pursuit of excellence and domination, together we honed in on the essentials that a competitive gamer needs to strive for the win.
SOUND
One of the finest players that has ever graced CS:GO, Kenny "kennyS" Schrub said "The tiniest sound of a footstep, can be life or death in a tournament game of CS:GO," So we listened very, very closely. While many other products focus on the graphics aspect, our goal was to have crisp, directionally accurate, and sensitive sound on the motherboard. Replicating the same sound over different competing and training environment setups is of the utmost importance. With the use of the ESSential USB DAC, kennyS is able to experience the same sound quality any time, anywhere.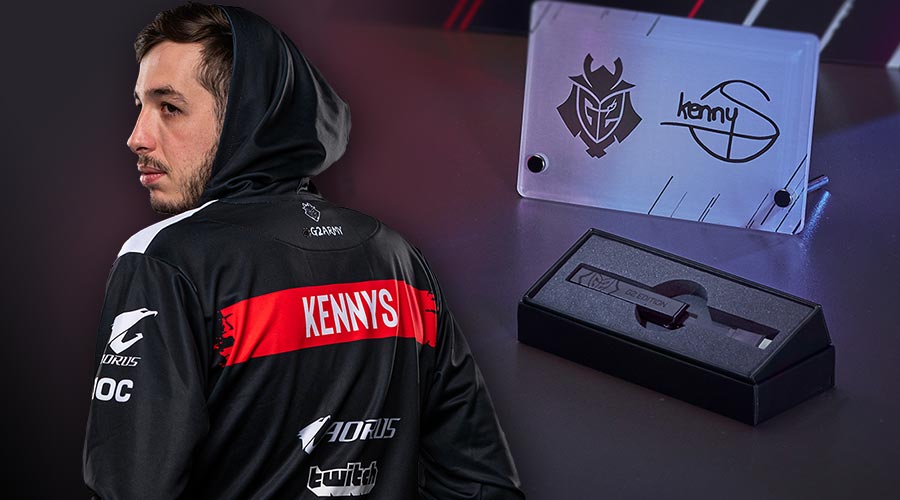 DESIGN
Following the way of the samurai, from their killer merch (shout out to Carlos) to their slick branding, the G2 aesthetic has always been a cut above the rest. Using the 2020 Jersey theme and the signature bold red, black, and white streaks, the packaging fully embodies the art of G2, while the inside holds a much more subtle red and black theme for the motherboard hardware. The Z490 AORUS ULTRA G2 edition is the ultimate way to show your #G2Army pride and ascend to gaming glory and greatness.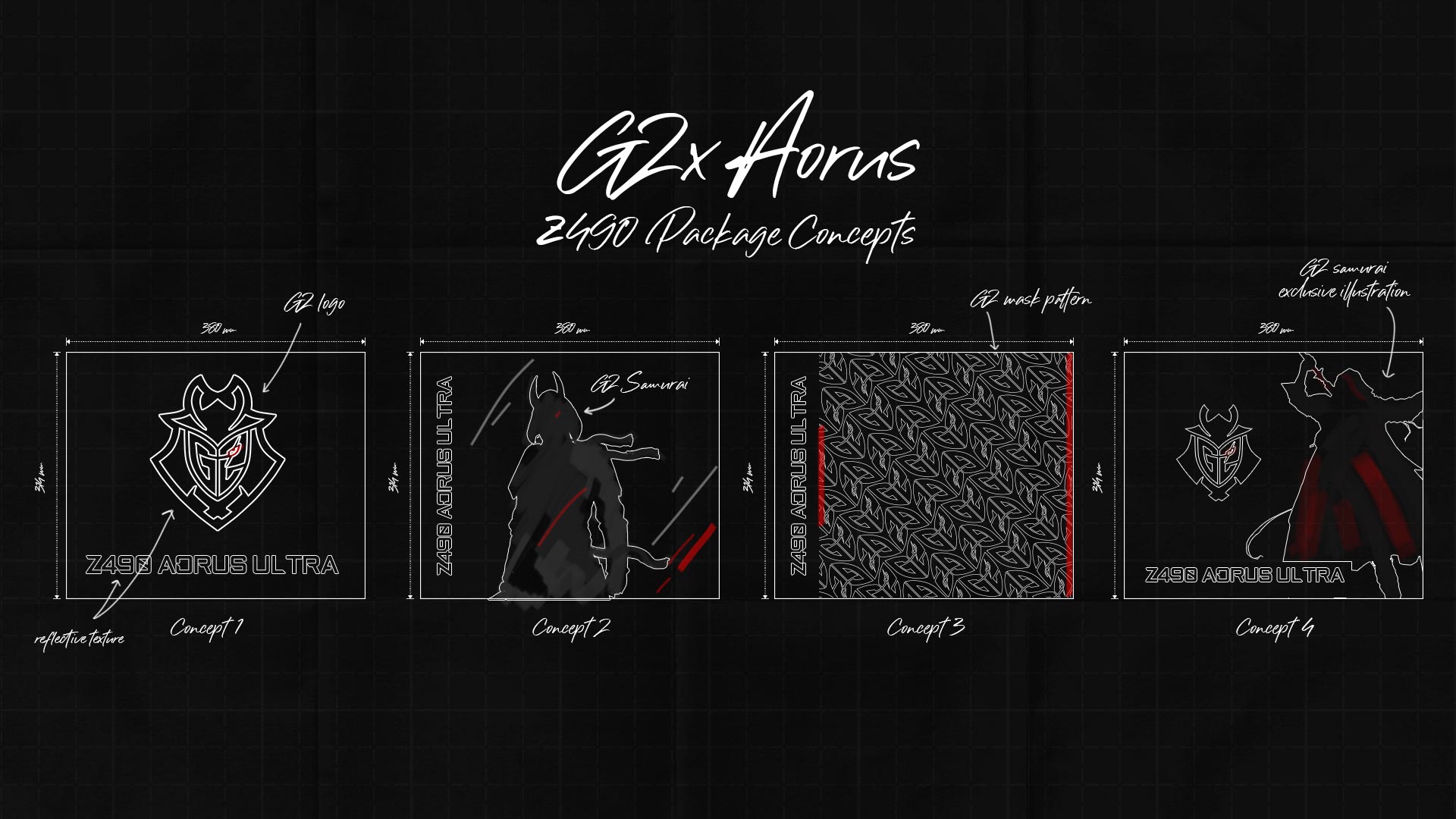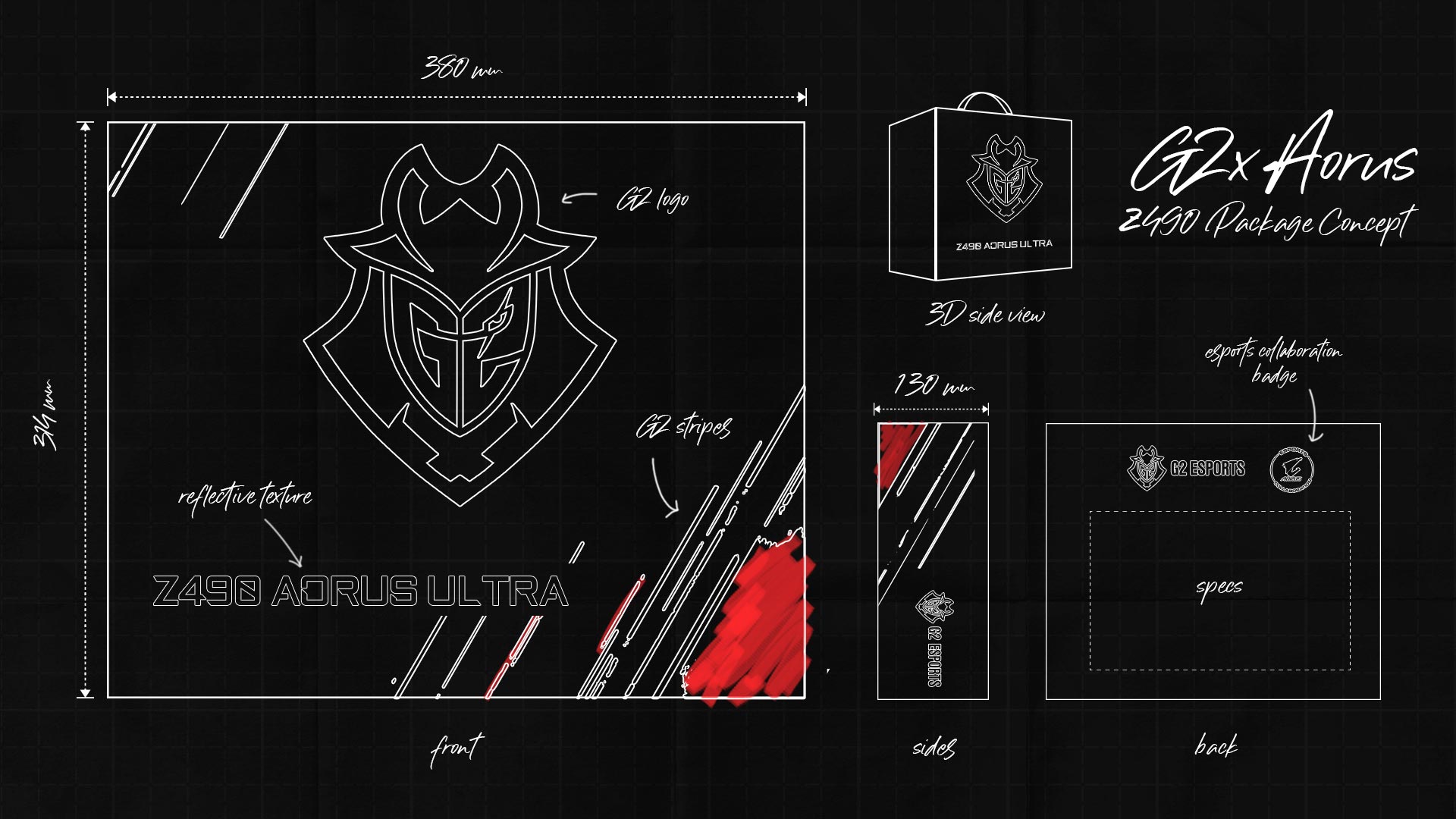 With the start of our Esports Collaboration Program, this edition of the Z490 AORUS motherboard is the first in a line of products that include the expertise of esports teams during product research and design.