AORUS launched the Pro-gaming laptop series earlier this year.
Early this year, AORUS launched its Pro Gaming Series flagship laptops which included all types of gaming features that all gamers dreamt about, outperforming in both user feedback and sales performance and attracting lots of customers and gamers. Today, we have invited a special guest, Jacobo Ramos, the Head of IT Operations of G2 Esports, to have an interview with Ray Ho, the Mobile Product Design Director of GIGABYTE. They will share the story of how to develop the pro gaming laptop that is born to serve professional esports players, and why all the G2 Esports players are fond of it so much? (In the following interview, the Mobile Product Design Team of GIGABYTE is abbreviated to AORUS, and the Head of IT Operations of G2 Esports is abbreviated to G2.)

AORUS launched the Pro-gaming laptop series earlier this year.
Q: What is the inspiration of designing AORUS 15G?
AORUS: We were inspired by the streamline shape of supercars. We continuously improved the details and the proportion, and make the outlines of AORUS 15G's body simpler while its functions becomes more complicated. This is absolutely not a careless design. We crafted AORUS 15G with true craftsman spirit and created this elegant and sexy design, hoping it can lead the "ultra-thin and light" trend.

AORUS 15G hand drawing sketch
Q: What do G2 Esports players think after having AORUS 15G as part of their training equipment?
G2: Our players attend to events and travel for more than 60% of their time. Having a laptop that can be as powerful as a PC to do training on the go is of utmost importance for us, but it should never become a burden on their bags. AORUS 15G has gotten into the sweet spot of performance meets convenience, and our players feel really comfortable with the product. It combines fine craftsmanship, 240Hz screen refresh rate, and mechanical switches comparable to a normal keyboard. Combined with the latest Intel and NVIDIA chips it was everything we could ask for and the missing piece of equipment we were waiting for.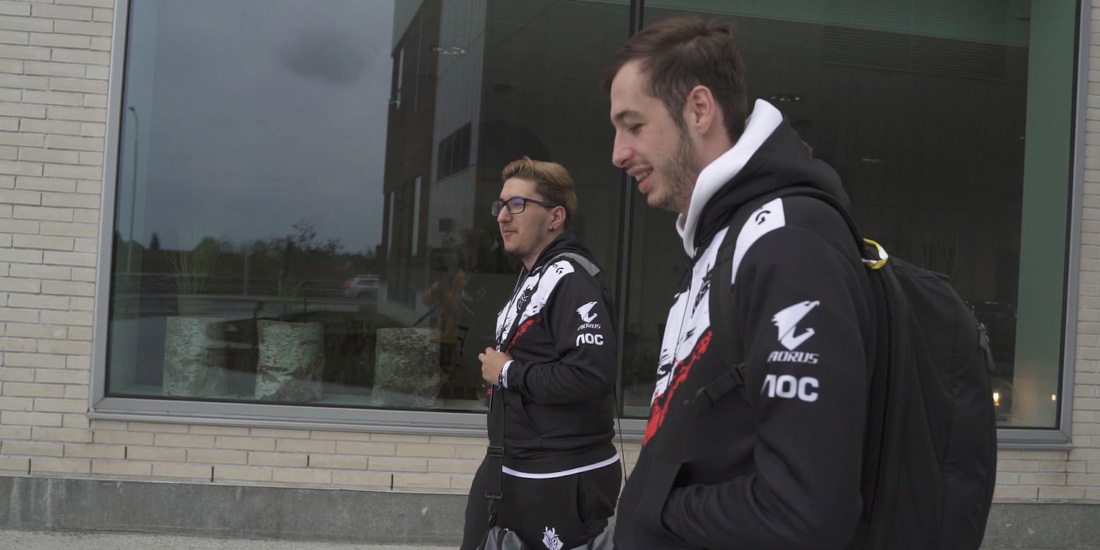 Players travel for more than 60% of their time, so the laptop should be powerful but still portable.
Q: How to design a laptop from scratch?
AORUS: To me, an idea is not just coming out from the sensibility. I didn't follow the way to first conceive an idea and then find the suitable material. I integrated my understandings from the aspect of material and technology, and then all the ideas will go through CMF design testing, In the end, one of the ideas will lead to the final product. The concept of AORUS 15G took us about 1.5 year to complete. During this time, we worked with OMRON to solve the manufacturing problem of mechanical keyboard switches. We also needed to find the balance between size and performance. These are some of many steps we must go through before we can finally have AORUS 15G.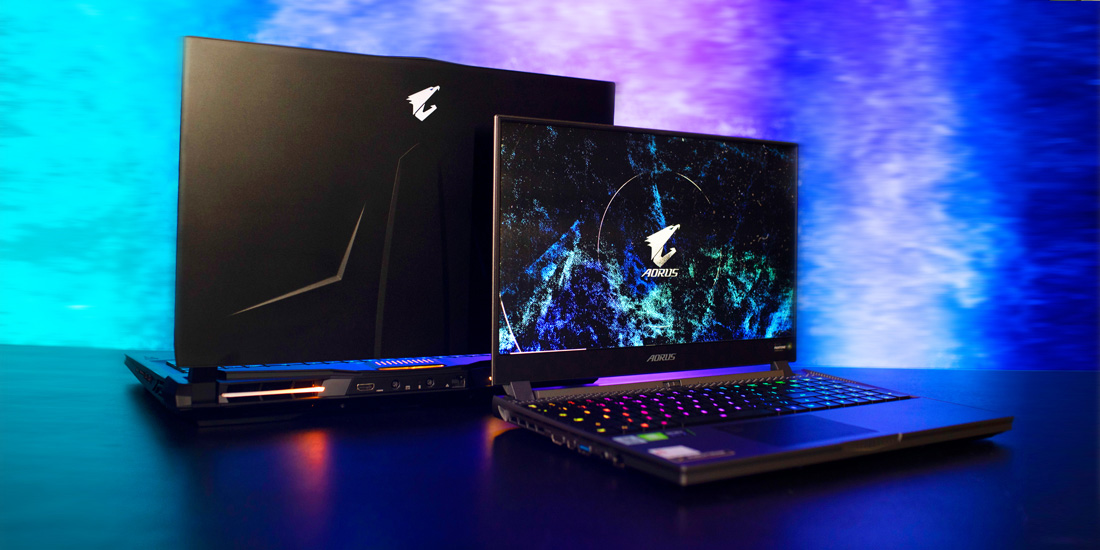 AORUS pro gaming laptop: AORUS 17X (left) and AORUS 15G (right).
Q: Most of the esports competitions are using desktop PC as standard competition equipment. Why does G2 Esports and AORUS collaborate on laptop development?
G2: In AORUS we have found over the years an excellent partner that listens to our needs and are interested in meeting the requirements of our professional players. When we got approached about the new laptop AORUS was developing, we knew we could bring all the experience we have within esports and get a top tier product that met the requirements of professional players and most demanding users.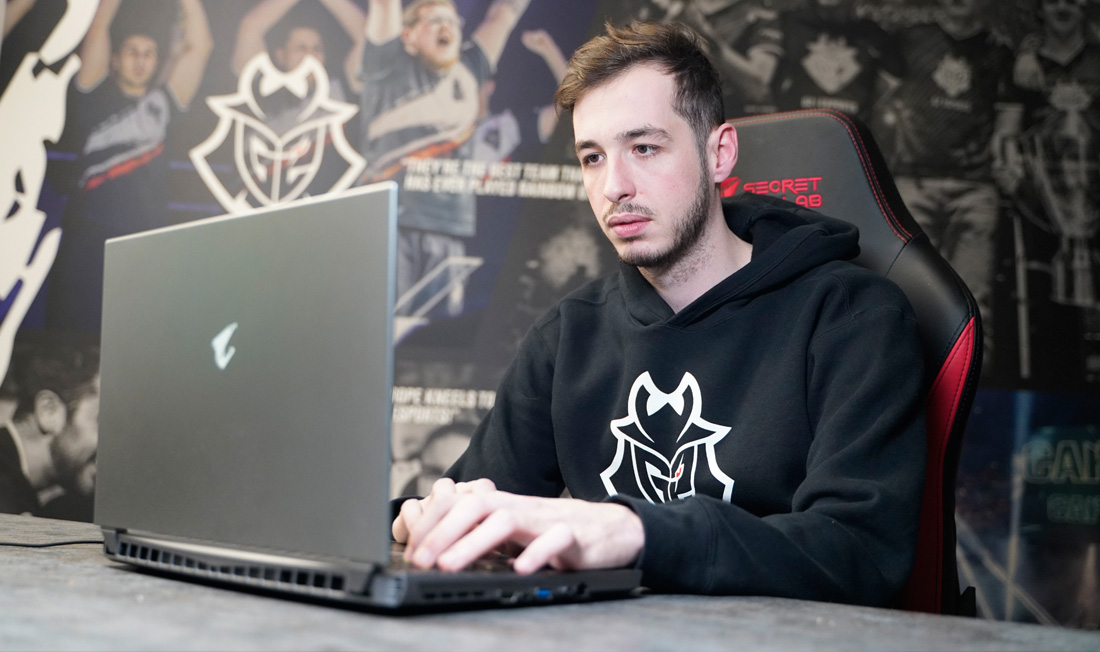 G2 Esports CS:GO Team Player, Kenny S: The AORUS 15G is the best travel companion I could wish for, playing on the move is now easier than ever.
Q: What is the trend in gaming laptop design according to your observation as a product designer?
AORUS: The future trend would be personalized, thin, and lightweight. Our AORUS 15G broke the rules that mechanical keyboard laptop is always thick and heavy. We put the 2.5 mm tall mechanical keyboard switch into a laptop that is less than 2.5 cm in thickness. I believed that AORUS 15G would be a very strong competitor for other brands.
Q: How do you keep yourself inspired?
AORUS: I like traveling. I am really lucky that I can travel around the world during my business trips. Besides, I believe that "a competent designer thinks and observes". Keep thinking and being skeptical should not be limited to the designer only. Usually, I think from the reading and design observation of the book. This will lead to changes, and this is the motivation for me to design. I am designing at all times. As I enter a room, and I see a chair, the floor, or a lamp, I can't stop thinking how to make them better. In this way, I keep designing in my daily life, instead of only in the case jobs. This leaves me a great amount of "case studies". In addition, I have a sketchbook to record my thoughts of what I would like to change in this world. I do it every night at home.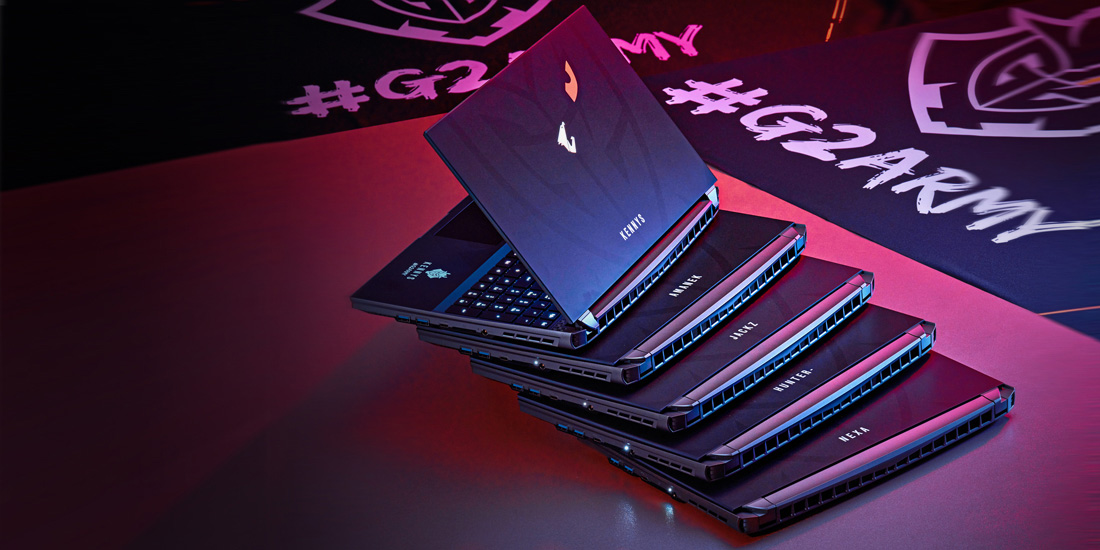 AORUS 15G is a part of G2 Esports CS:GO team members' equipment.
Q: Lots of fans envied that professional players can play games all day long. How is the training routine for G2 Esports players?
G2: Between 6 and 8 hours a day, up to 11 during some days. Basically, the training hour is the same as those office workers. It's not as easy as the netizens imagine. Sometimes they need to work overtime. We also cooperate with physiotherapists to improve our player's health and prevent any injuries.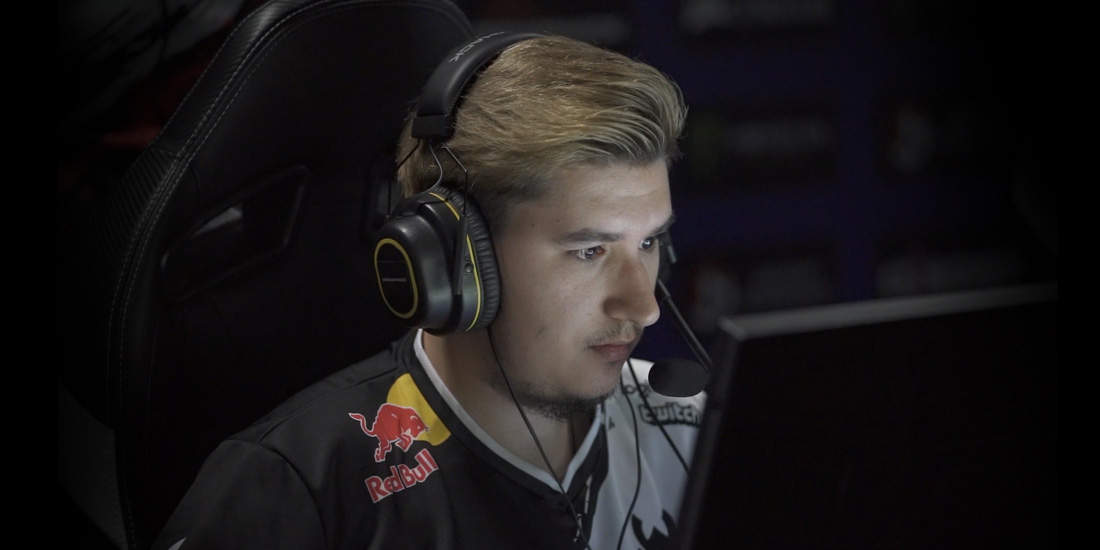 Not an easy job: professional players need to spend up to 11 hours a day training for tournaments.
Q:How does the design team feel about AORUS 15G won the 2020 Red Dot Design Award?
AORUS: Very happy! This year is the first time that all 4 participated laptops received the Red Dot Design Award. It's a huge milestone for GIGABYTE laptops and it's an honor to be recognized by both the market and the Red Dot Design Award. We will keep pushing the limit of our creativity. However, I believe that the competency of a designer is to foresee the dream of human being, and to realize it through keen observation and design technology. When my own design and the world-class design being released to the market at the same time, being accepted by the market and the customers, being seen, and being used are the true stage for the designer. To me, winning the Red Dot Design Award is just a beginning, yet it means a lot. In the past, Taiwanese brands didn't have enough brand awareness, and we still required many other ways to help us to be seen by the world.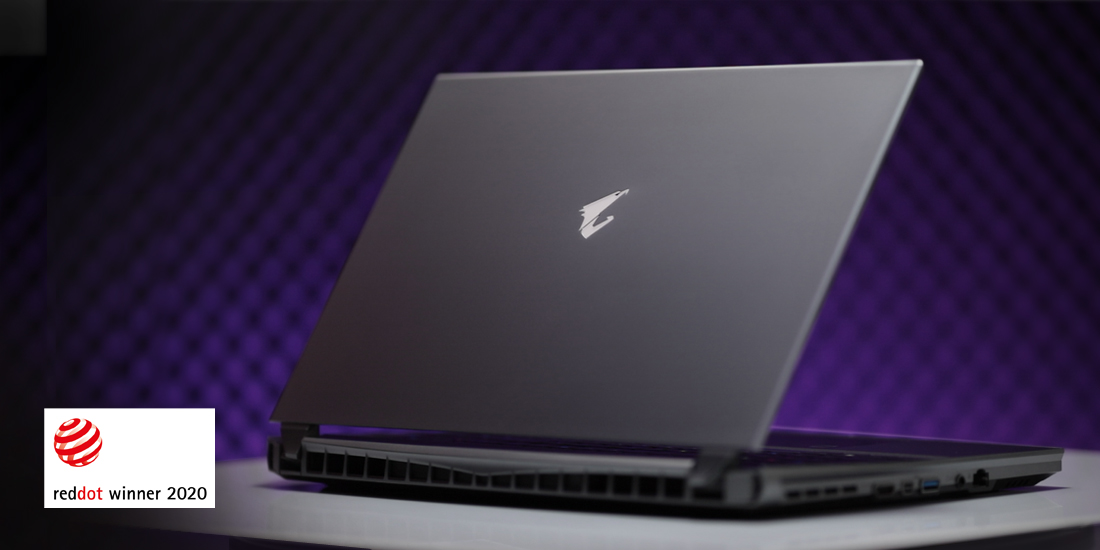 GIGABYTE received the 2020 Red Dot Design Award for AERO and AORUS series and role as a market leader in the laptop industry. (Image: AORUS 15G)