2021 saw another powerful collaboration between GIGABYTE and Nvidia (a leader in graphics card manufacturing) in launching the RTX 30 series laptop GPUs. The latest generation of the RTX series achieves higher 3D operational performance and leads the field with a comprehensive range of connection ports, including the HDMI 2.1.
HDMI 2.1 offers double the data transfer bandwidth, supporting videos up to 10K resolution. Compared to HDMI 2.0, the HDMI 2.1 brings an extra 48Gpbs to the table supporting 4K, 120Hz, and 8K 60Hz as well as supporting the upcoming trend of 10K 120Hz video. HDR support allows high resolution pixel dense images optimized display giving a crystal clear image on the screen. While audio quality increases due eARC (enhanced Audio Return Channel), allowing direct transmission of uncompressed high-quality audio which increases the full immersion experience while streaming entertainment or gaming. Engineered with an eye to the future, the inclusion of the HDMI 2.1 port offers users a future forward laptop. Keep reading to discover the difference HDMI 2.1 makes in performance quality.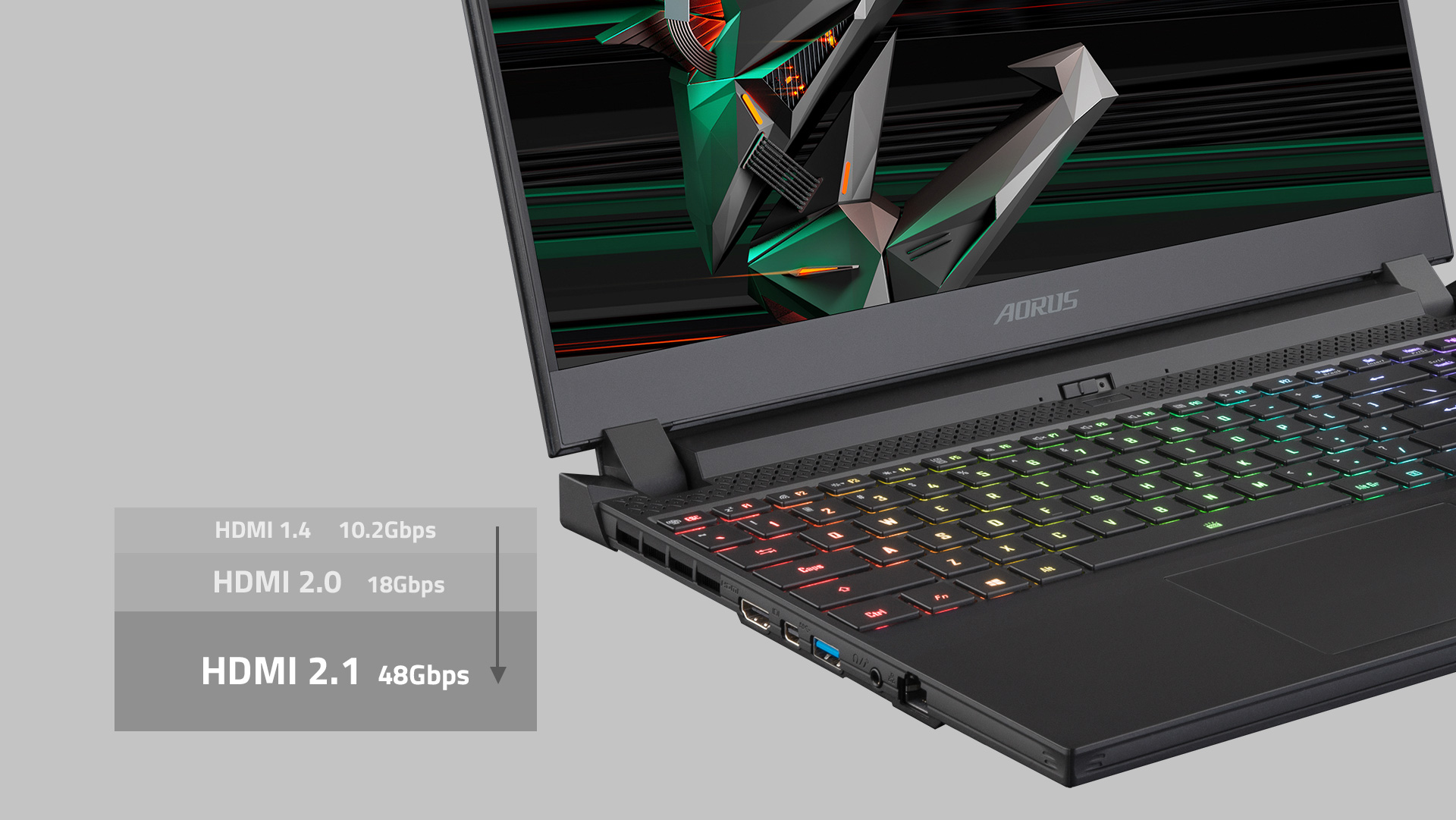 Figure 1: Diagram of Transmission Speeds of Different HDMI Versions.
Broader Bandwidth, Faster Information Transfer.
The data transmission bandwidth of the HDMI 2.1 has been increased to 48Gbps, which is more than twice that of the previous generation, supporting finer and richer quality presentation. By raising the definition to 10K, the 4K 120Hz screens get full use of their powerful display quality. Plus, it's designed to fully support the upcoming 5K or 8K 60Hz screens launching in the near future. Since the bandwidth has been expanded, audio can be transmitted without compression in its original format, preventing loss occurred in the compression process. Broader bandwidth means a rich, immersive audio-visual experience for home theaters.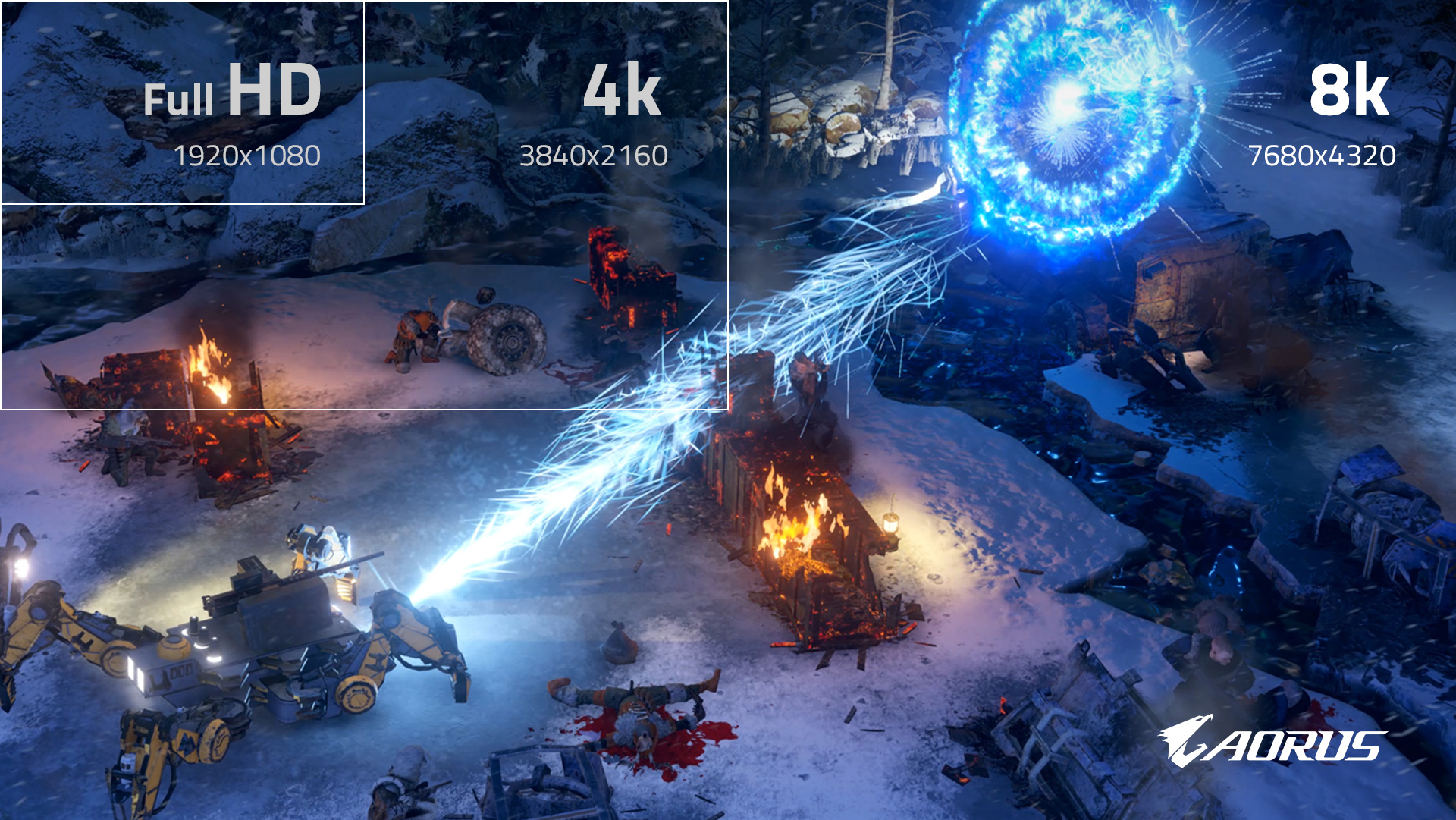 Figure 2: Clear 8K images displaying finer detail.
Higher Resolution, Clear and Crisp.
Sharper, cleaner, with pixel saturation at amazing density, HDMI 2.1 makes the 4K 120Hz match the popular buzz around the high-resolution monitors. 4K's definition outperforms FHD because it allows for much clearer and sharper images. Gamers seek that full immersion experience, so the higher resolution screen with superior refresh rates makes the game display and play smooth, precise moves making for top tier play. eSports game content gets enhanced 3D pixel presentation reducing lag and significantly improving reaction times, improving the time it takes for pixel color change. For non-gamers, the high resolution and refresh rates make watching the latest action and high drama films a more realistic experience with rich tones and amazing detailed display.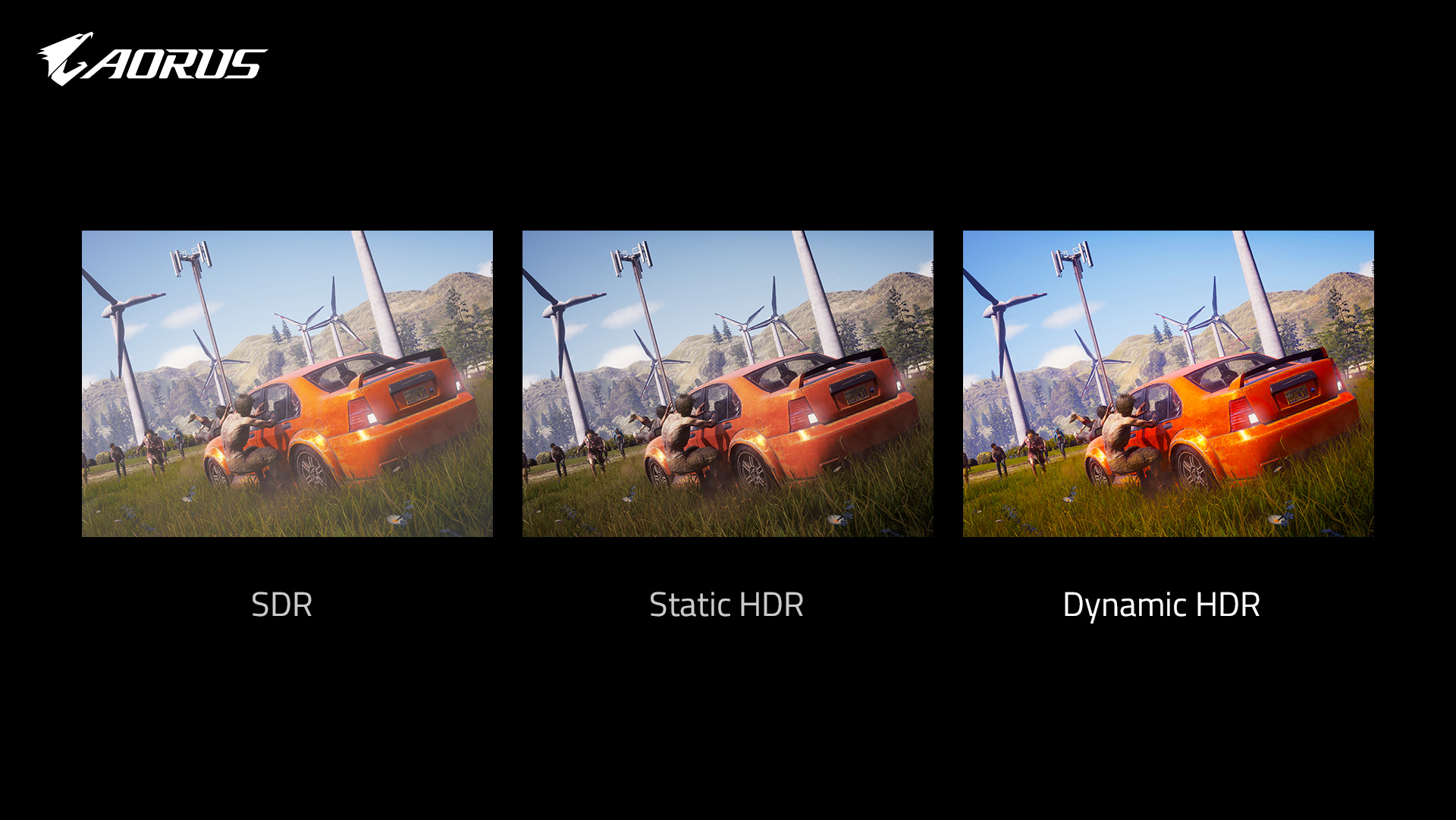 Figure 3: Effects of Different HDR.
Support for Dynamic and Static HDR.
Enhanced contrast with HDR gives brighter brights and darker darks expressing more shade texture details. With a wider color gamut deeper bit depths are achieved making for truer color and more detailed image rendering. New dynamic HDR offers more range in the viewing experience. Instead of using the single image of static HDR, dynamic HDR offers a range of color optimization for different scenes or framerates. This kind of calibration and encoding allows for a smart and richer viewing experience.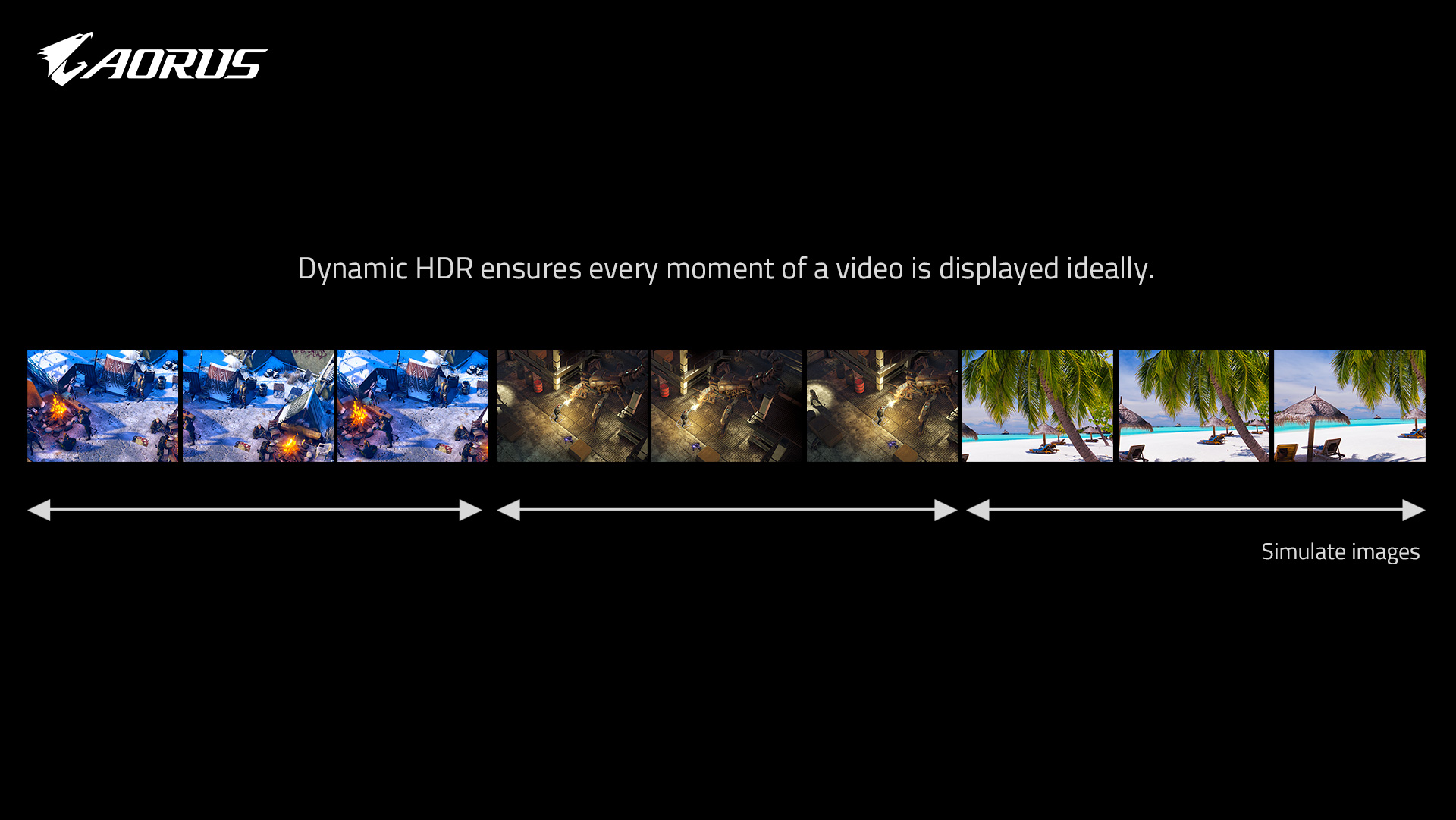 Figure 4: Dynamic HDR technology allows for adjustments as video scenes change.
eARC – Enhanced Audio Return Channel.
eARC is an advanced type of ARC, simplifying the connection between devices and providing various solutions for the optimization of sound sources. Aside from supporting the newest audio formats, it also supports advanced audio signal control functions, allowing devices such as AVR or Soundbar to easily connect to sound sources and deliver rich, captivating symphonic sound.
Reinforcing Dynamic Images & Enhancing Gaming Experience.
HDMI 2.1 supports VRR technology, removing display lag or screen tears, ensuring a smoother, finer gaming experience. When gaming, gamers often encounter explosions or other situations which require complex visual effects or rapid color changes, thereby resulting in frequent and drastic frame rate changes. VRR technology allows frame rates to adjust screen refresh rates in real time, synchronizing updates on both sides and reducing lag, tears or blur during adjustment of contents and providing smoother image presentation.
HDMI 2.1 also supports ALLM – Auto Low Latency Mode, reducing latency caused by switching between different screen functions (either playing videos or gaming), making images smoother by providing seamless switching. The addition of QFT –Quick Frame Transport technology allows for lag reduction in games and provides smoother experiences for interactive VR. With higher-frequency data transmission, QFT effectively reduces the creation of lag between GPU's generation of screen data and display on the screen, allowing every frame to be presented in the finest quality.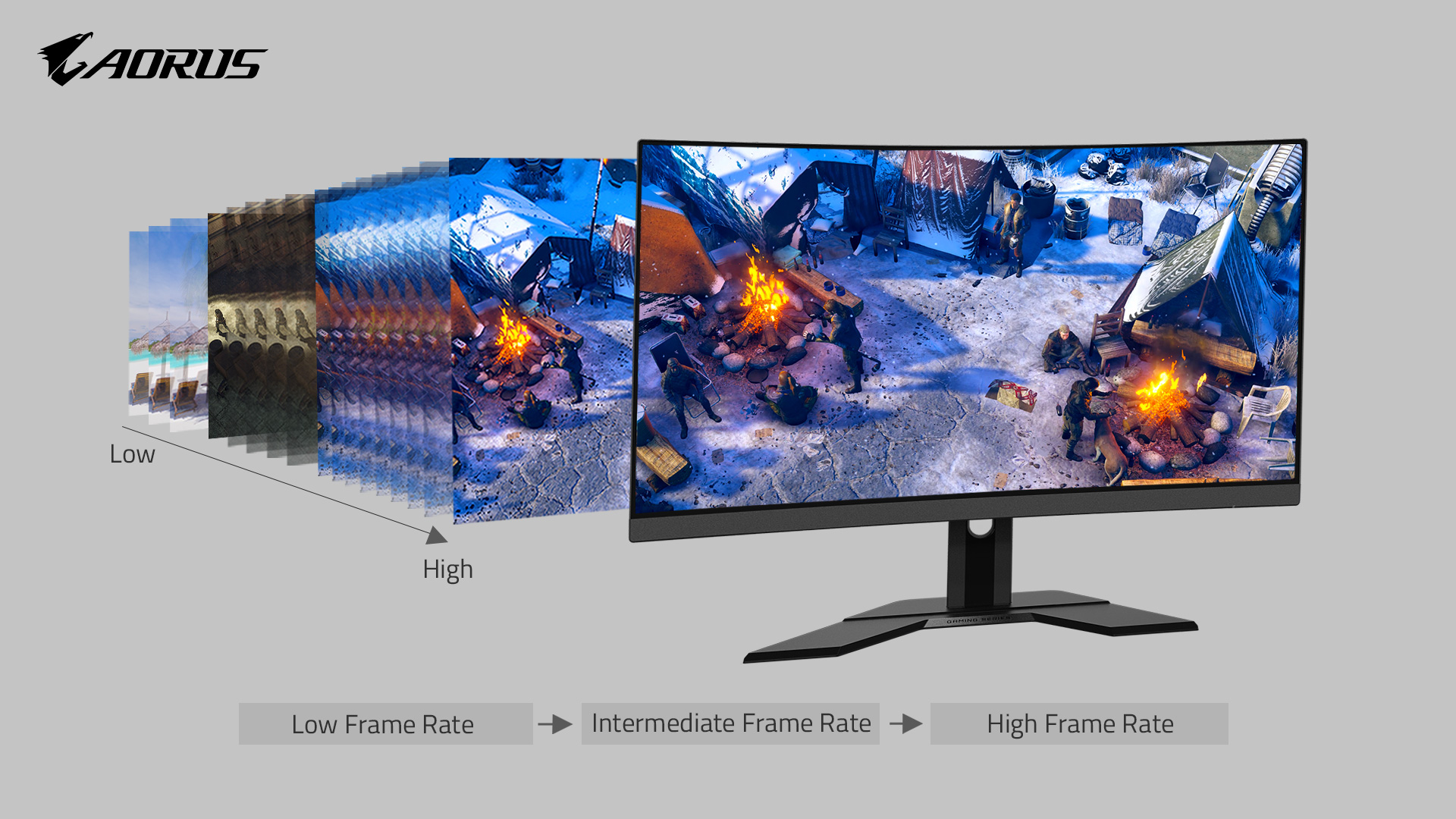 Figure 5: VRR synchronizes computer image processing speed and frame refresh rate.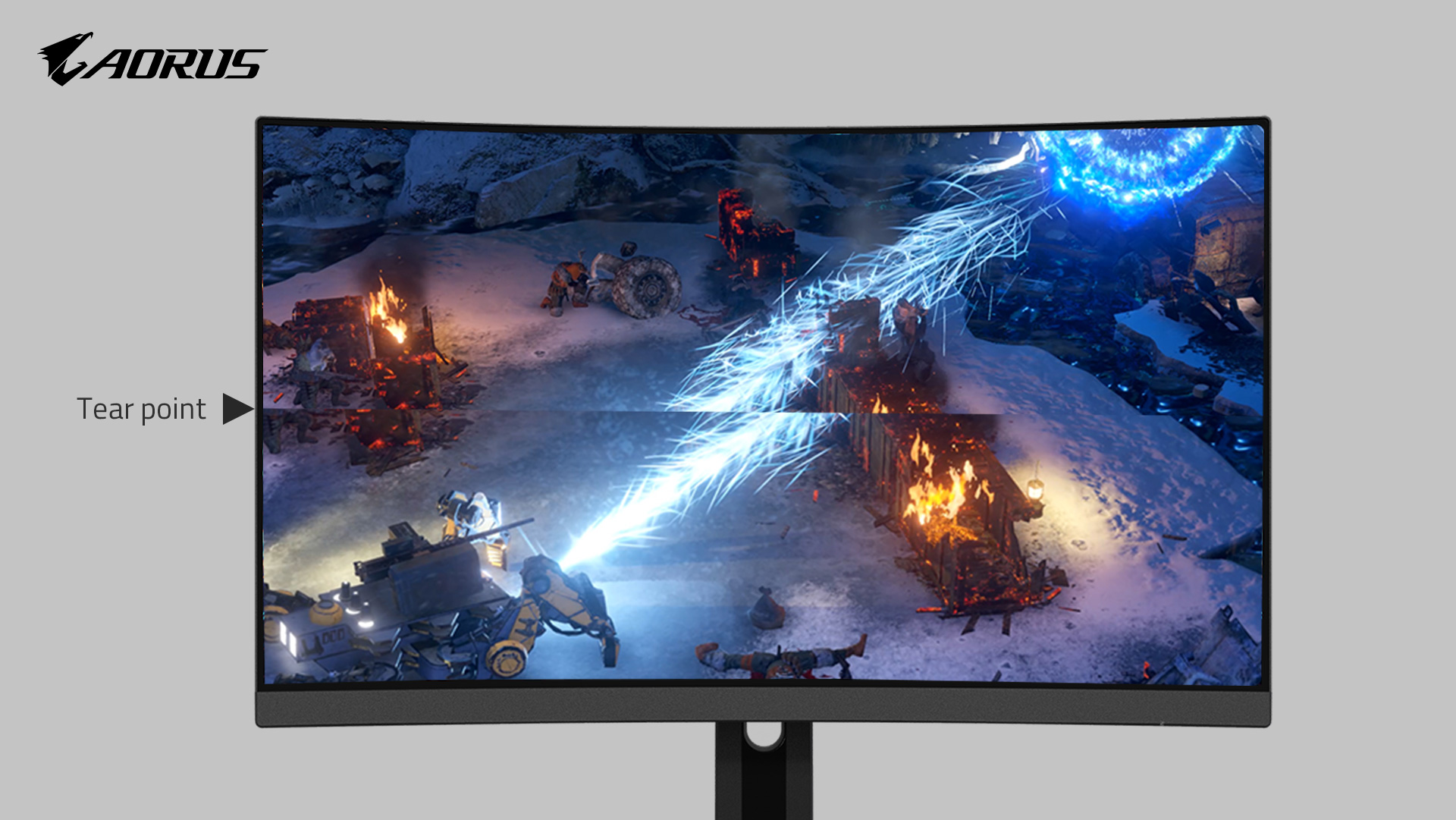 Figure 6: Screen tear in games.
Sometimes, screen tearing occurs when the refresh rate between the graphics card output and the screen differ. If the image signal output speed is slower, the VRR function can also adjust output signal transmission, prevent image halts.
The brand-new AORUS professional gaming laptop equipped with the RTX 30-series laptop GPUs leads the industry in incorporating the new-generation HDMI 2.1. It supports 4K 120Hz image output and unleashes RTX 30's full potential, giving users exceptional experience such as high resolution, high image refresh rate and high-quality audio. Furthermore, screen tearing can be reduced with the screen's VRR function, optimizing visual effects and enhancing gaming smoothness. HDMI 2.1 is downward compatible with wires of this format for earlier versions, but the most complete upgrade experience only comes with wires exclusive for HDMI 2.1. The new format will become the mainstream trend for 2021 products. Now is the time to purchase HDMI 2.1-capable AORUS gaming laptops!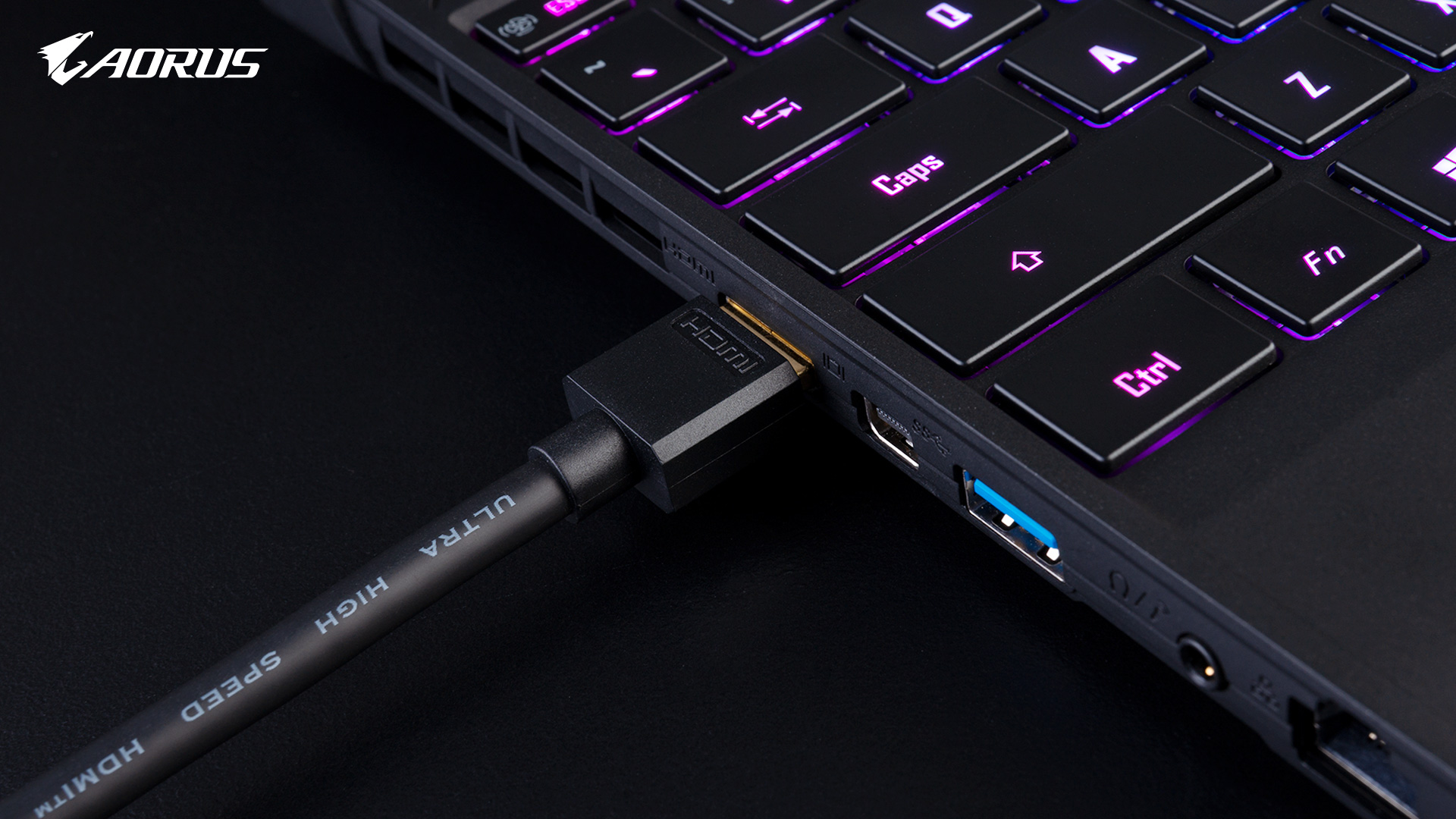 Figure 7: Cables supporting HDMI 2.1 need to be used.