It's been a long wait, but NVIDIA has finally released more affordable versions of their Ada Lovelace architecture, following the launch of the top-spec RTX 4090 and 4080 GPUs eight months ago. The recent addition to the lineup is the RTX 4060 family, targeting 1080p gaming and causing excitement among gamers looking to upgrade their GPUs. If you're wondering whether these midrange 60-class GPUs are worth the upgrade, we've got you covered. In this article, we'll highlight the types of gamers who should seriously consider making the leap.
GTX 1660/RTX 2060 Owners
If you're coming from older generation cards, such as the GTX 1660 or RTX 2060, the new GeForce RTX 4060 family is a great upgrade, enabling you to play new, more demanding games at 1080p at excellent levels of fidelity. Based on NVIDIA's game benchmarks, performance is multiplied by an average of 2.3X across a suite of 18 games. Another impressive feature of the RTX 4060 family is the much-improved power efficiency. For example, at just 115W with an average gaming power of 110W, the RTX 4060 is amazingly efficient, offering awesome performance per watt compared to its last predecessor.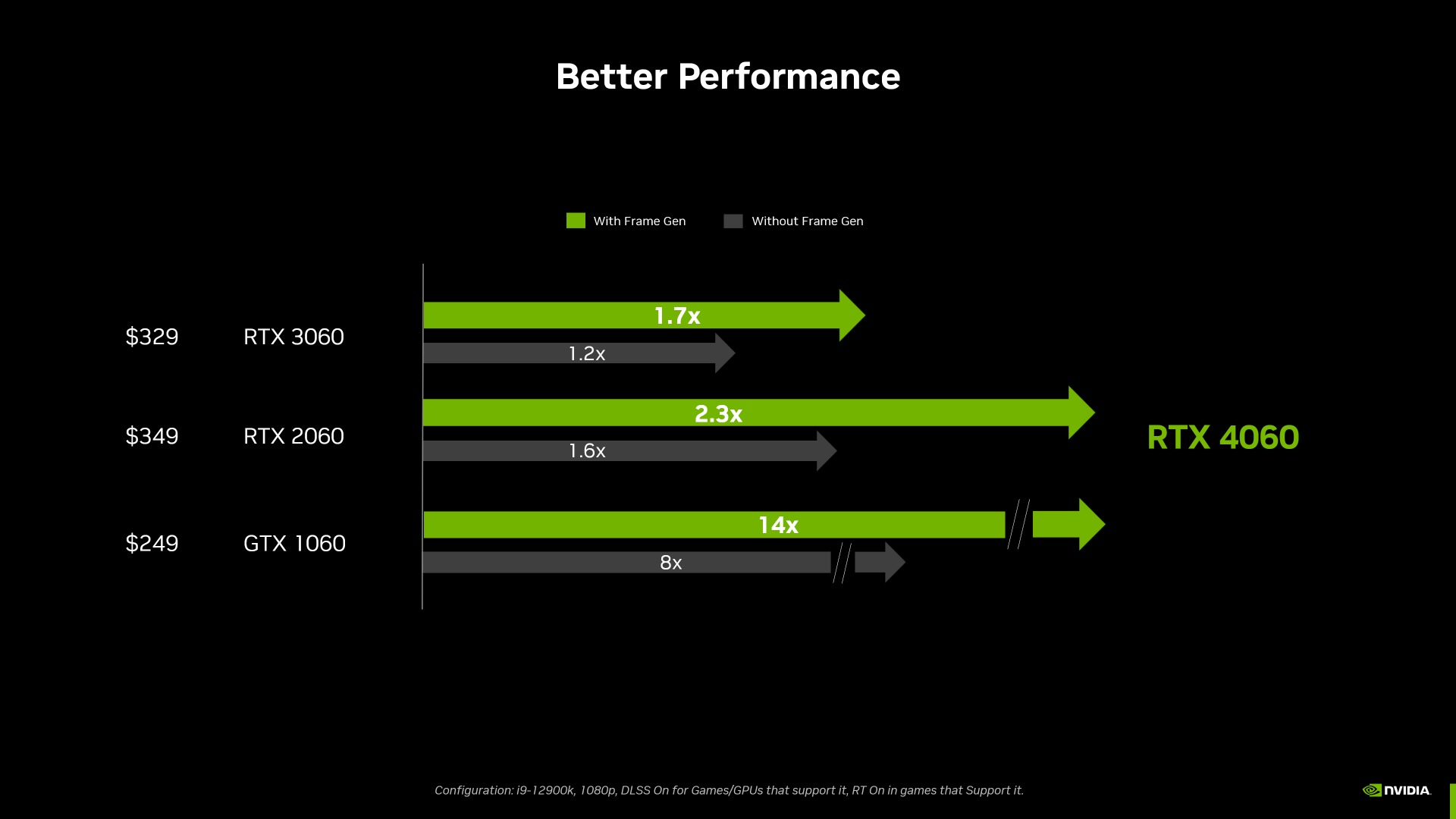 If this is your first foray into gaming PCs and you're seeking a relatively powerful, brand-new GPU at an affordable price, the RTX 4060 family is definitely worth your consideration to reap the benefits of the new Ada Lovelace architecture.
Those Who Want to Tap Into 4K Gaming
Positioned as a 1080p card, the RTX 4060 family also presents an intriguing option for budget-conscious gamers who occasionally crave 4K gaming experiences. The secret lies in the revolutionary DLSS 3 frame generation technology integrated into the RTX 40-series cards. By tapping into the AI power of DLSS 3, the RTX 4060 family can achieve commendable performance at 2K resolutions and even becomes playable at 4K in select DLSS 3-supported games with ray tracing activated.
If you find yourself with an aging GPU like the RTX 20-series card, the RTX 4060 family serves as a superb option, offering a glimpse into the impressive capabilities of NVIDIA's cutting-edge technology. Similarly, for those transitioning from the GeForce GTX 1060, this GPU grants the exciting opportunity to savor ray tracing and DLSS acceleration for the very first time.
Video Game Streamers

If you're a gamer who streams content at the same time, the RTX 4060 family presents a smart choice for an upgrade. Featuring the eighth-generation NVIDIA encoder (NVENC) with AV1 support, this means great news for all you streamers out there. It serves as the ideal starting point for streaming your gaming content, boasting a remarkable 50% increase in encoding efficiency compared to H.264. With this new encoder, you can significantly enhance image quality and easily stream in 4K on platforms such as OBS Studio, YouTube, and Discord.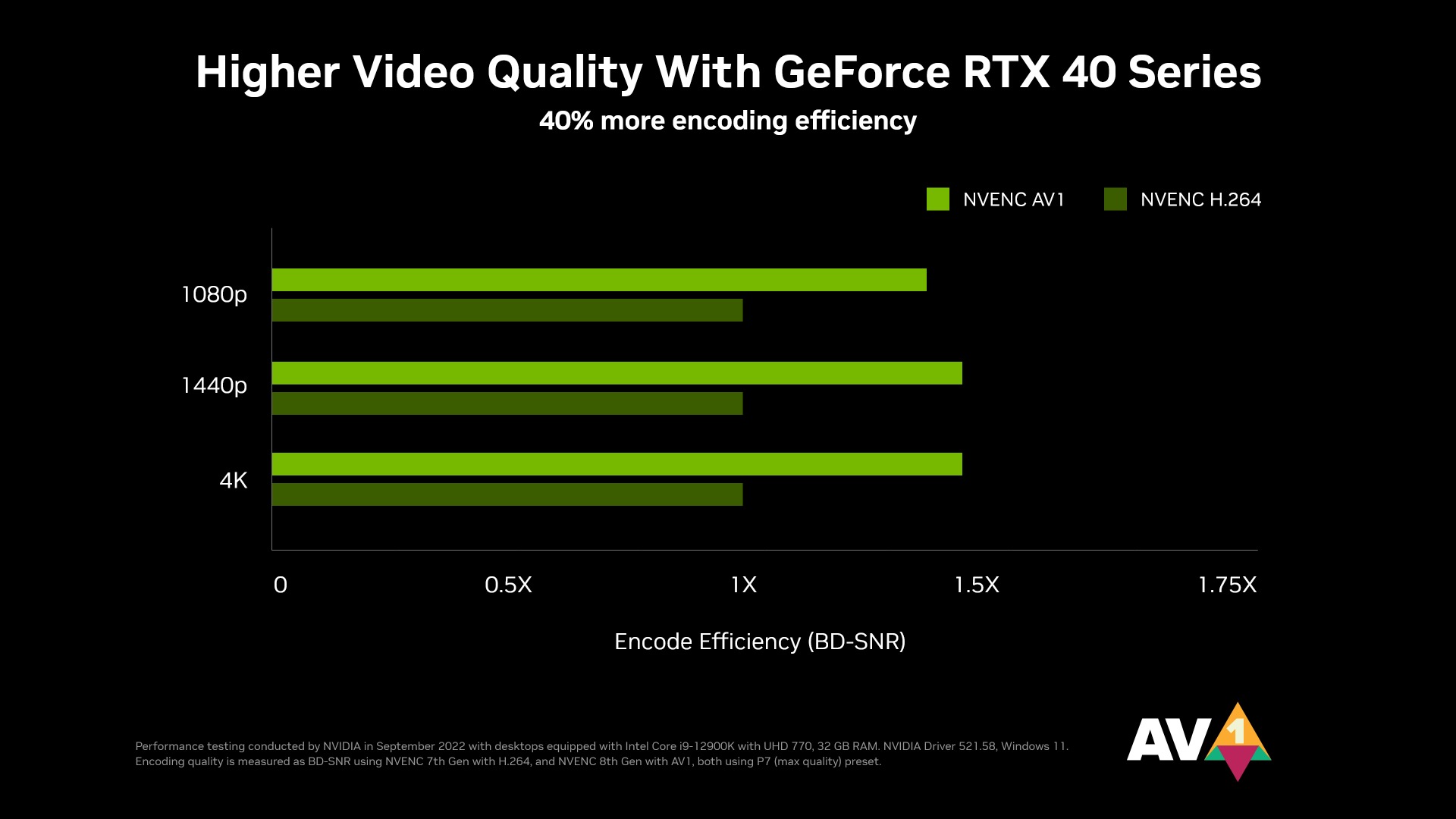 Now, let's talk options. GIGABYTE has got your back with a wide range of choices within the RTX 4060 family:
AORUS ELITE Series
If you're looking for a 60-class graphics card with powerful cooling capabilities and exceptional performance, why not Go ELITE? The WINDFORCE cooling system ensures your temperatures stay in check while your gaming experience heats up. Also, it's whisper quiet, so you can focus on dominating the virtual realm without distracting noises. The AORUS ELITE graphics cards are also built to last, with their class-leading power design and ULTRA DURABLE-certified components ensuring stability and reliability. They come with a premium package of extra features, including the onboard Dual BIOS switch, unique RGB Halo lighting, metal backplate, and more.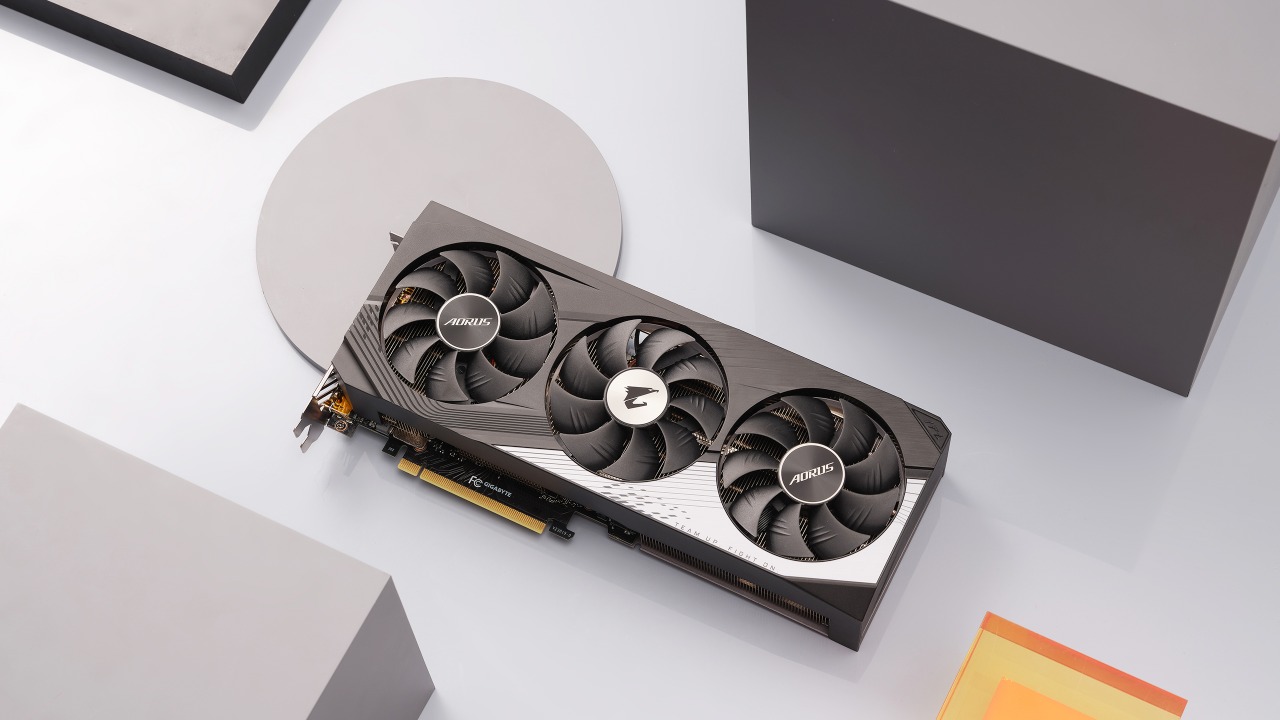 GIGABYTE GAMING OC / EAGLE OC Series
Ah, the classics! The GIGABYTE GAMING OC series is a fan favorite for its outstanding performance, stability, and sleek gamerish design. These cards are the top choice for gamers who want to dominate the virtual battlefield. On the other hand, if you're looking for a great option at MSRP, the GIGABYTE EAGLE OC series has got your back. It's the sweet spot where performance and value meet.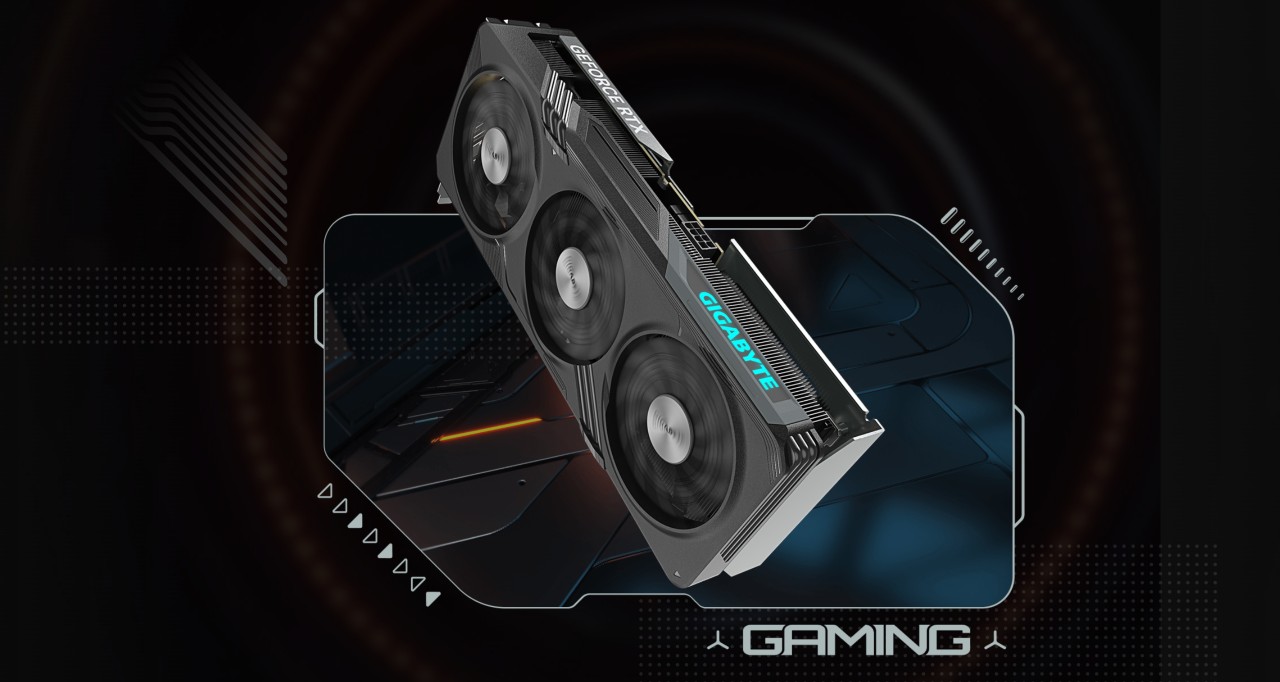 GIGABYTE AERO OC Series
For those looking to create a white PC build, the GIGABYTE AERO OC series is perfect for you. With their white and silver design, they'll make your rig dazzle. The side AERO logo with a captivating rainbow effect adds a sophisticated touch.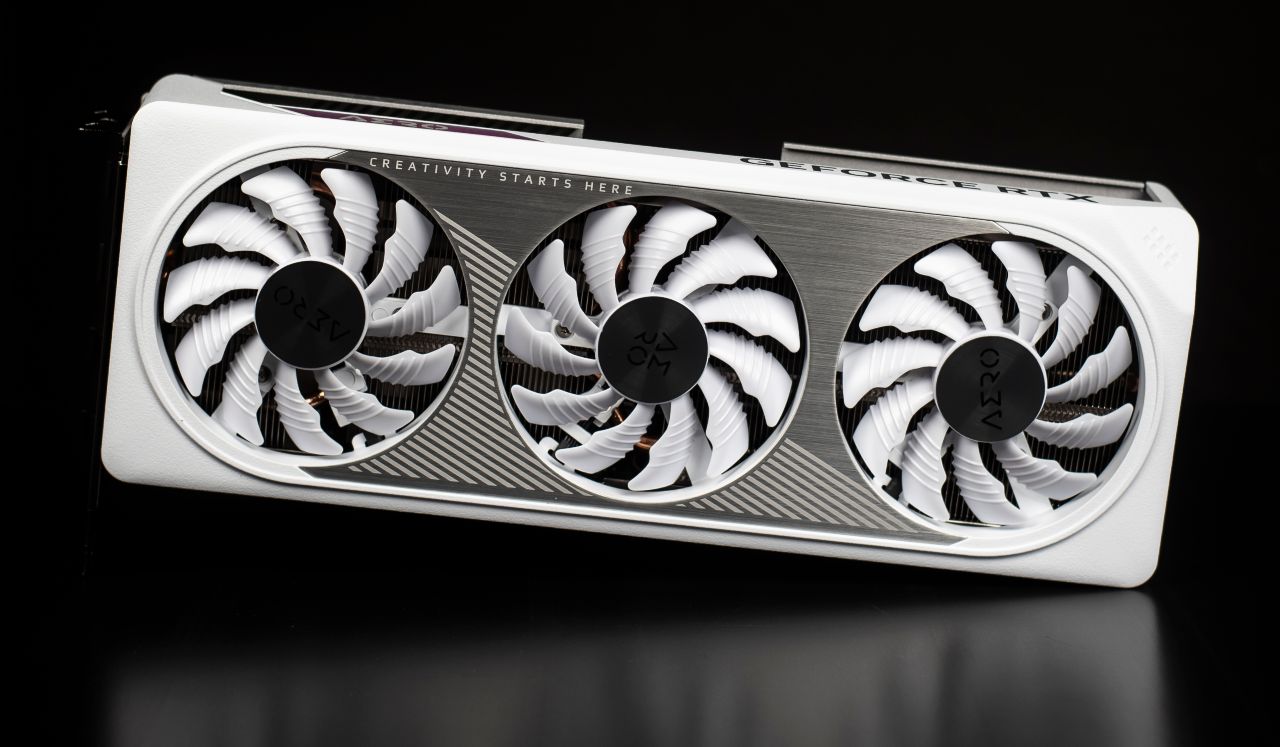 There you have it! If you're contemplating an upgrade to either the GeForce RTX 4060 Ti or RTX 4060, now you know who should give serious thought to taking the jump. GIGABYTE offers a range of options to suit your needs and budget. For those seeking to delve into the realm of 2K or 4K gaming, consider upgrading your gaming monitor as well to fully harness the potential of your new graphics card. For more product information, check out the links below:
GeForce RTX 4060 Ti series
https://www.aorus.com/graphics-cards/geforce-rtx-4060-ti
GeForce RTX 4060 series
https://www.aorus.com/graphics-cards/geforce-rtx-4060
Learn More: