Well it's that time of year again. Christmas trees are being decorated, letters are being swiftly delivered to Santa, and gamers around the world are impatiently waiting to hang their stockings to see what gaming goodies will be left on Christmas Eve night.
Santa's Elves are working overtime to make sure that this year's Christmas goes off without a hitch and bring some Christmas cheer to those clacking away at their mechanical keyboards and trying to out-snipe their rivals in Call of Duty and Battlefield 2042.
But what are you doing for your fellow gaming brothers and sisters, new and old friends this Christmas? What do you get the gamer that possibly has everything?
Well, to help with this dilemma, our own helper elves have put together this Gamers Gift Guide to help take the worry out of what to gift your fellow gamer this year.

Gift Ideas Under $50
To kick things off let's take a look at what gifts you can get for gamers under the $50 price range.
GIGABYTE AORUS AMP500 Hybrid Gaming Mouse Pad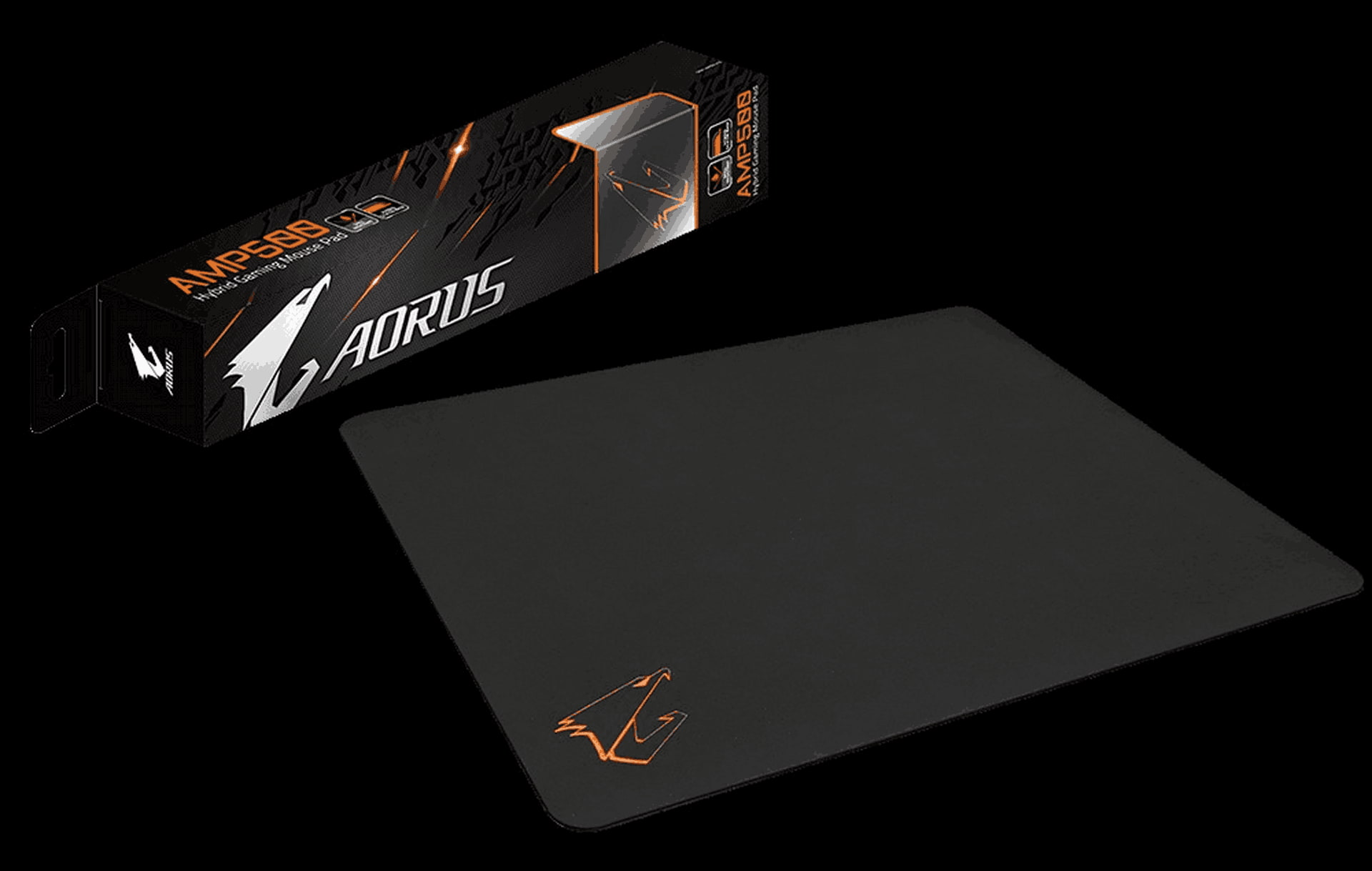 Is their aim a little off? Are they over-aiming and missing crucial shots that they really should have made? Well, the GIGABYTE AORUS AMP500 Hybrid Gaming Mouse Pad may be the answer.
It's hybrid silicon base means that the mouse pad will stay exactly where it is, even during those rage-inducing gaming sessions and the added comfort that silicon offers means they can game longer.
The optimised textured surface of the mouse pad means that they will get the best precision out of their mouse movements possible.

GeForce Now
What do you get the gamer that has everything except for a PC that can handle some of the most demanding games out there? Simple, a GeForce Now subscription!
GeForce Now enables you to stream the latest PC games from their cloud servers with their servers handling all the heavy lifting for things such as Ray Tracing. The beauty of this is that you can play the more intensive games on an older computer as the gamers computer isn't doing any of the game processing.
The other benefit of Geforce Now is that you can quite literally play PC games anywhere. You can stream the games to your mobile phone, tablet, media player, laptop or PC!
Give the gift of some sweet Ray Tracing this Christmas.

The Gift of Content Streaming
A fantastic gift that you can give someone is a subscription for some content streaming services. When they want to take a break from gaming they can fire up the latest movie or TV show and zone out for a while.
For the movie and television fan, a Netflix subscription is the perfect choice. Offering thousands of movies and TV shows, Netflix really is the one stop shop for most things streaming. Add in the fact that you can stream a lot of content in 4K and you have the perfect thing to binge watch to.
Is your friend big into Anime? Do they often Naruto run everywhere because they think it makes them go faster? Well, Crunchyroll is THE go-to place to stream anime. Offering a mixture of subbed and dubbed content as well as simulcast streams, this is the perfect gift for anime lovers.

Gift Ideas Under $250
We are now creeping up in the friend meter and looking at gifts that cost up to $250.

GIGABYTE AORUS K1 RGB Mechanical Keyboard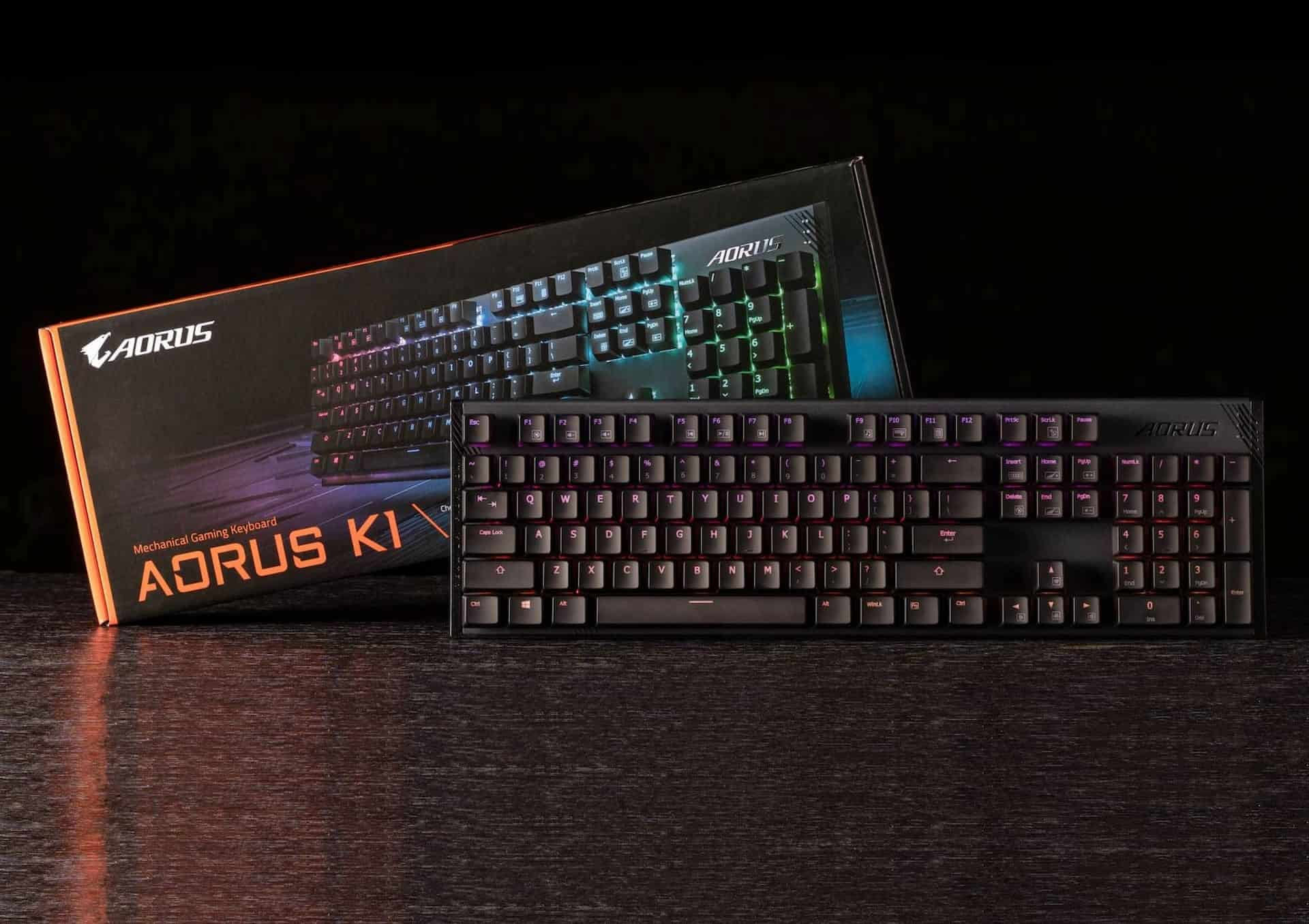 Does your friend still game on an old membrane keyboard, or do they have a keyboard that is filled with Cheeto dust and spilled Mountain Dew? Well, perhaps they would appreciate the gift of a new mechanical gaming keyboard?
The GIGABYTE AORUS K1 RGB Mechanical Keyboard offers stylish looks while rocking some Cherry MX switches. With full on-the-fly multimedia controls, the K1 puts everything at their fingertips.
Everything's better with RGB right? That's why the AORUS K1 supports RGB Fusion 2.0, giving access to a whole heap of RGB lighting options, 16.7 million colours to be exact.
Onboard memory means that they can save all of their gaming presets to the keyboard itself and can create any macros that they use in games.

GIGABYTE AORUS M.2 NVMe PCIe Gen4 SSD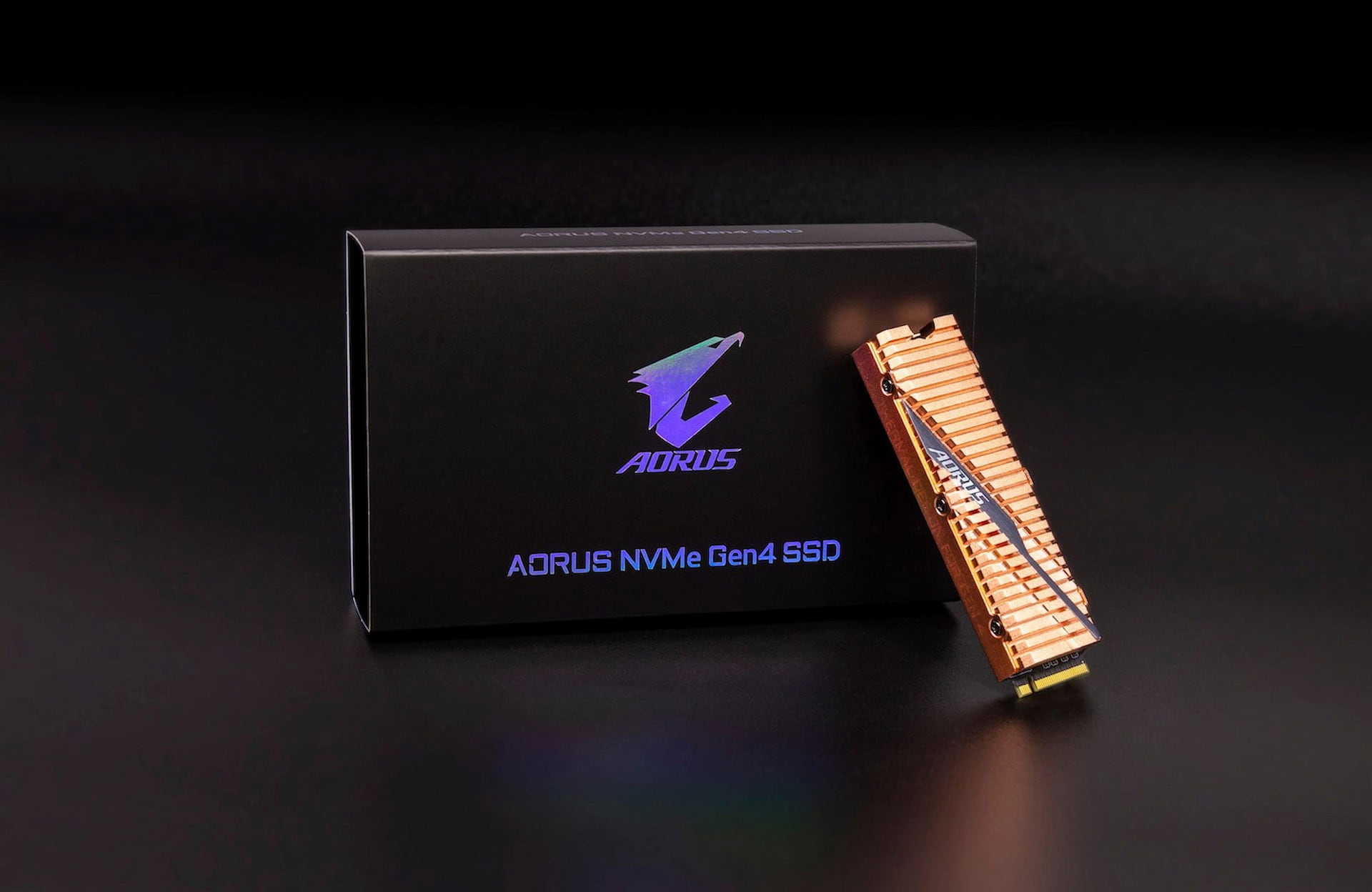 Slow boot speeds and loading times can be a real pain, especially as gamers just want to jump directly into the action. So why not give the gift of one of the fastest NVMe SSDs on the market today?
The GIGABYTE AORUS M.2 NVMe PCIe Gen4 SSD packs super fast PCIe Gen4 speeds in a tiny package. Providing speeds of up to 5,000 MB/s for sequential read and 2,500 MB/s for sequential write, this SSD is an absolute beast.
Coupled with a copper heatsink, the AORUS M.2 NVMe PCIe Gen4 SSD keeps cool, even whilst under load.
Gamers have the need, the need for speed, so give them the gift that gets them going, and going fast.

Nanoleaf Lighting
A person's gaming space is their sanctuary. It is where they go to unwind and enjoy quality gaming time with friends. So why not help them make their gaming space a bit more personalised?
The Nanoleaf lighting options are a great way for gamers to be able to express their personality and really make their space their own. By attaching the Nanoleaf modular panels to their gaming space, gamers are able to set a wide range of RGB lighting options to really set the mood.
This is the perfect gift option for someone that is looking to get into streaming on Twitch or YouTube as it really helps create a more professional looking stream.

Money is No Object - I Very Well May Be Santa
If you are someone that wants to go all out this Christmas and put on the red and white Santa outfit and gain unauthorized access access your friends house so that you can leave some presents under their Christmas Tree (probably don't do that, there could be some explaining to do), then perhaps one of the following presents might be the perfect choice.
GIGABYTE Z690 AORUS Elite AX D4 Motherboard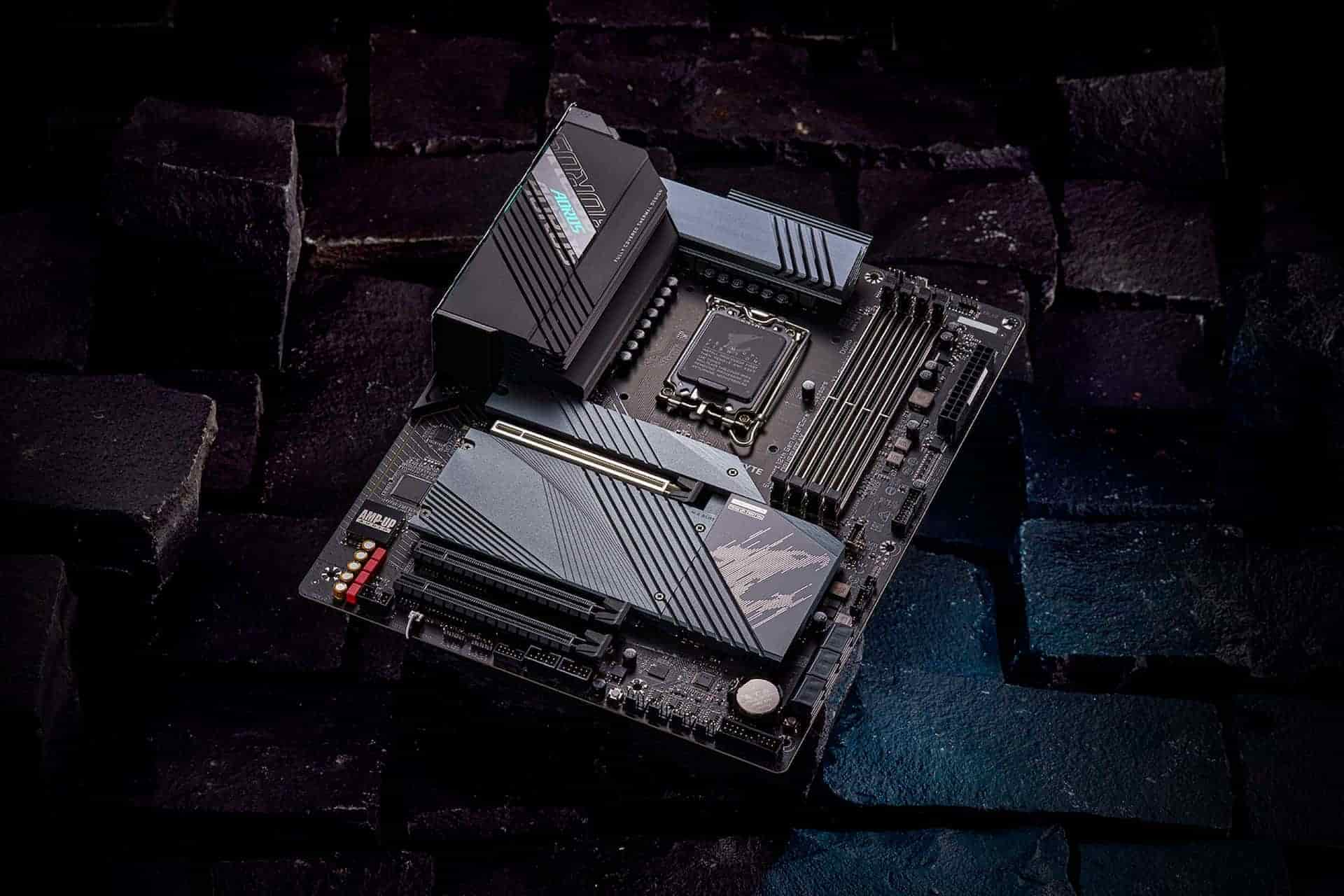 Help them get them on the Alder Lake train with the GIGABYTE Z690 AORUS Elite AX DDR4 motherboard.
This motherboard supports the latest 12th Generation Intel CPUs, meaning that they can take advantage of those sweet Performance x86 and Efficient x86 Cores. The latest 12th Generation CPUs offer incredible gaming performance that will help them get the most FPS they can out of their gaming rig.
The great thing about the Z690 AORUS Elite AX D4 is that it supports DDR4 memory, which means that your friend won't need to purchase any new RAM for this upgrade.

GIGABYTE AORUS FI32Q QHD Monitor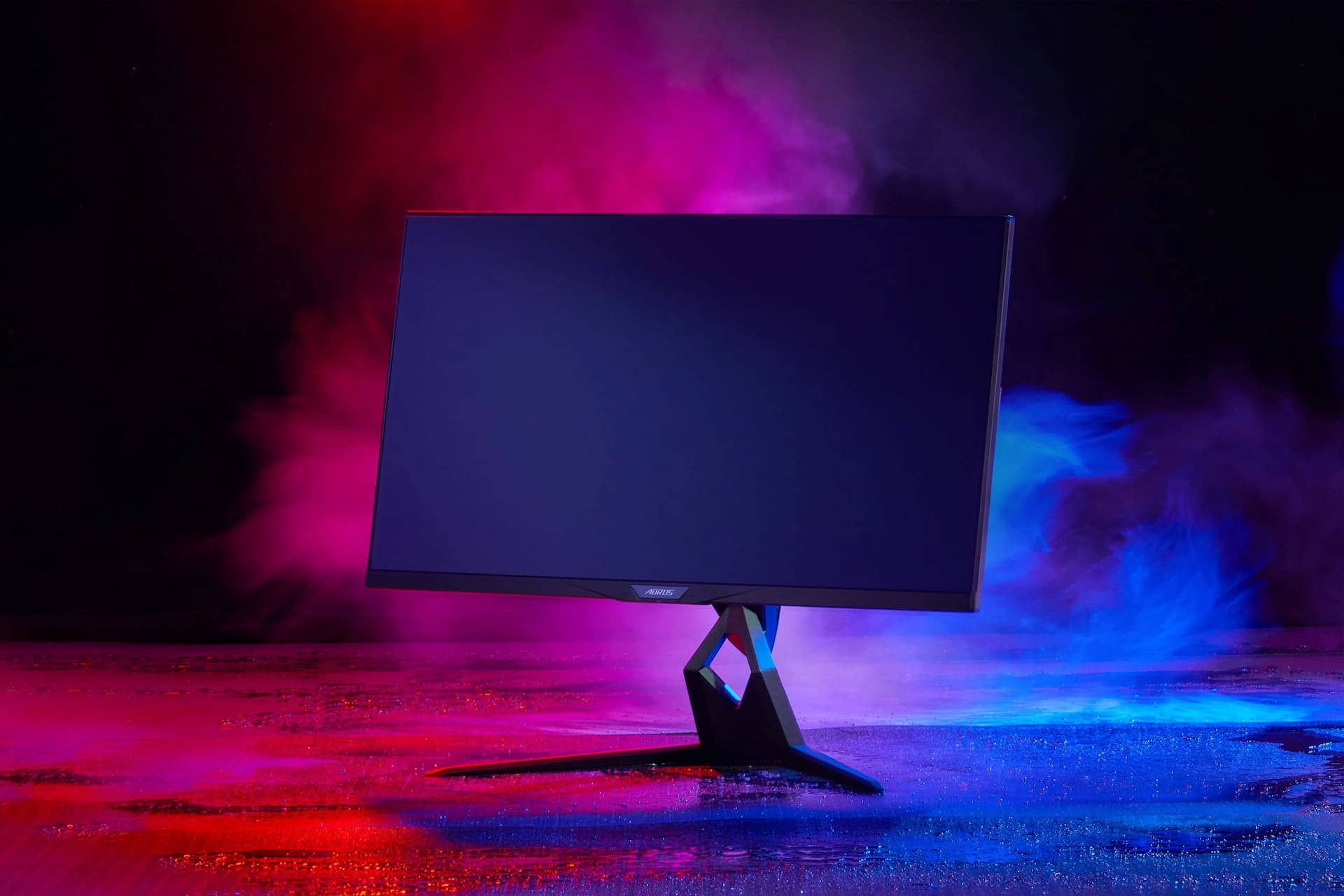 What's the point of having a iller gaming PC only to skimp on the monitor. All the best graphics in the world mean nothing if there is screen tearing and latency issues.
So give them the gift of one of the best gaming monitors around, the AORUS FI32Q QHD 165Hz IPS gaming monitor.
This monitor offers a ridiculously fast 1ms response time meaning that they will see the action the moment it happens. Gone are the days of game display latency.
Coming in with a 165Hz refresh rate (can be overclocked to 170Hz), gamers can be confident that they are getting the best visual experience possible and the most fluid gameplay around.
Built-in features such as Aim Stabilizer, Black Equalizer, Game Assist and OSD Sidekick means that they will have the competitive advantage on the battlefield.
GIGABYTE AORUS GeForce RTX 3060 Ti Elite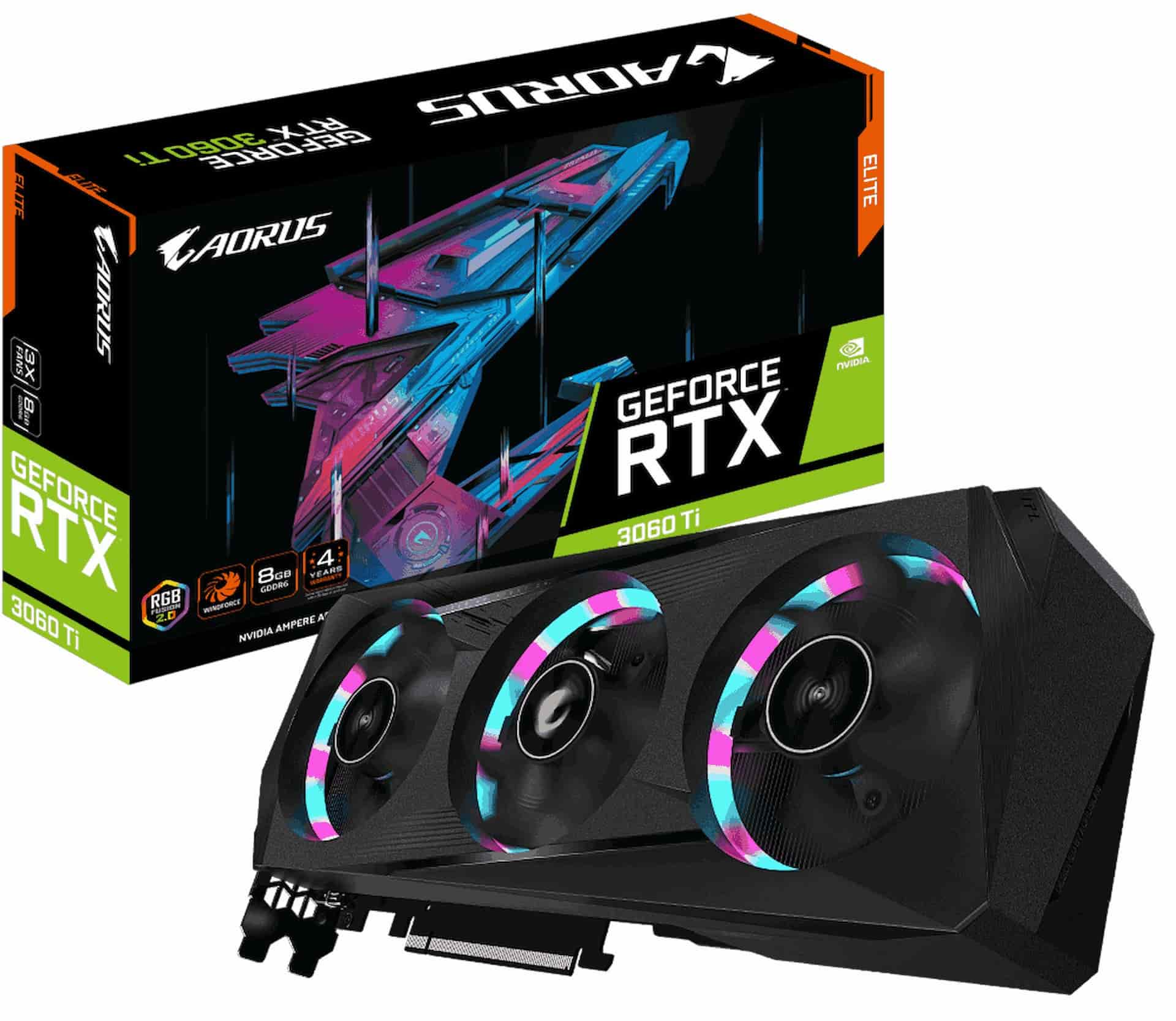 Every serious gamer should have a serious graphics card in their system and this is exactly what the AORUS Geforce RTX 3060 Ti Elite gives you. Ray Tracing without breaking the bank is every gamers dream.
Able to easily handle most gaming requirements, the AORUS RTX 3080 Ti Elite gives you all the features and benefits that you expect from an RTX 30 series card whilst also offering the build quality and performance that AORUS is known for.
This is the perfect gift for someone that is wanting to upgrade their current computer or build a new gaming rig. It is also a great choice for those looking to get into VR gaming.
Valve Index VR Gaming Kit
The Valve Index is the biggest and baddest VR kit available. Offering incredible graphics quality, tracking and immersion, the Valve Index is the perfect gift for those that are looking to take their gaming to the next level.
The Valve Index offers the best in-class VR experience thanks to the incredibly powerful hardware that drives everything. The systems tracking offer full VR immersion whilst the head mounted display offers incredible comfort for long VR gaming sessions.
The best thing about VR is that it offers a unique and refreshing gaming experience that most PC gamers are yet to have tried. Finally, you really can put them in the game.
Learn More:
- Things you need to know when buying a Z690 motherboard
- 5 things you need to know before you buy an Intel 12th Gen CPU
- Beginners 101 – What is a Motherboard?
- Beginners 101 - What to Look for in a 4K Gaming Monitor
- Beginners 101 – What is a Graphics Card?
Tips for choosing:
- 5 Tips When Purchasing Your New Motherboard
- Beginners 101 – 5 Tips for purchasing a CPU cooler
- Beginners 101 – 5 Tips When Purchasing RAM