Microsoft has announced the upcoming release of their newest operating system, Windows 11. We're expecting it to come out in the later months of 2021. When it's here, you can update it like usual but the computer or laptop you're working with should be compatible with it.
Windows 11 promises to bring with it a bunch of new features and a streamlined user experience, so the question is, will you be upgrading?

What is Windows 11?
Windows 11 is the latest version of the Windows operating system that is being launched by Microsoft. It's also the first name change for the software in 6 years.
What makes it important is that Windows 11 is being touted as a major boost to the Windows operating system, provided increased performance, security and usability.
The new operating system is offering an all-new interface and a number of features. It will bring the system to a post-2020 environment for individuals to work between the office and home.

When can you Update to Windows 11?

If you're excited about this new offering from Microsoft and want to install it immediately, it is possible. That is, if you're one of the people who are in the Insider Program.
You can shift to it as early as now, but we suggest you wait until its full release to the public. Microsoft claimed they will make it available by the end of this year.
As mentioned, you are able to gain access to the operating system now, however there is the potential that you will encounter some bugs that are waiting to be ironed out. Waiting for the full release will provide a smoother running system.

System Requirements for Windows 11
When comparing it to the requirements for Windows 10, there really isn't much of a difference. Especially when it's about the RAM, processor, and graphics cards.
One of the key requirements this time round however is that Windows 11 requires TPM 2.0. - it's an element that could likely halt some upgrading plans for some people.
Let's take a look at what the requirements are to be able to run Windows 11.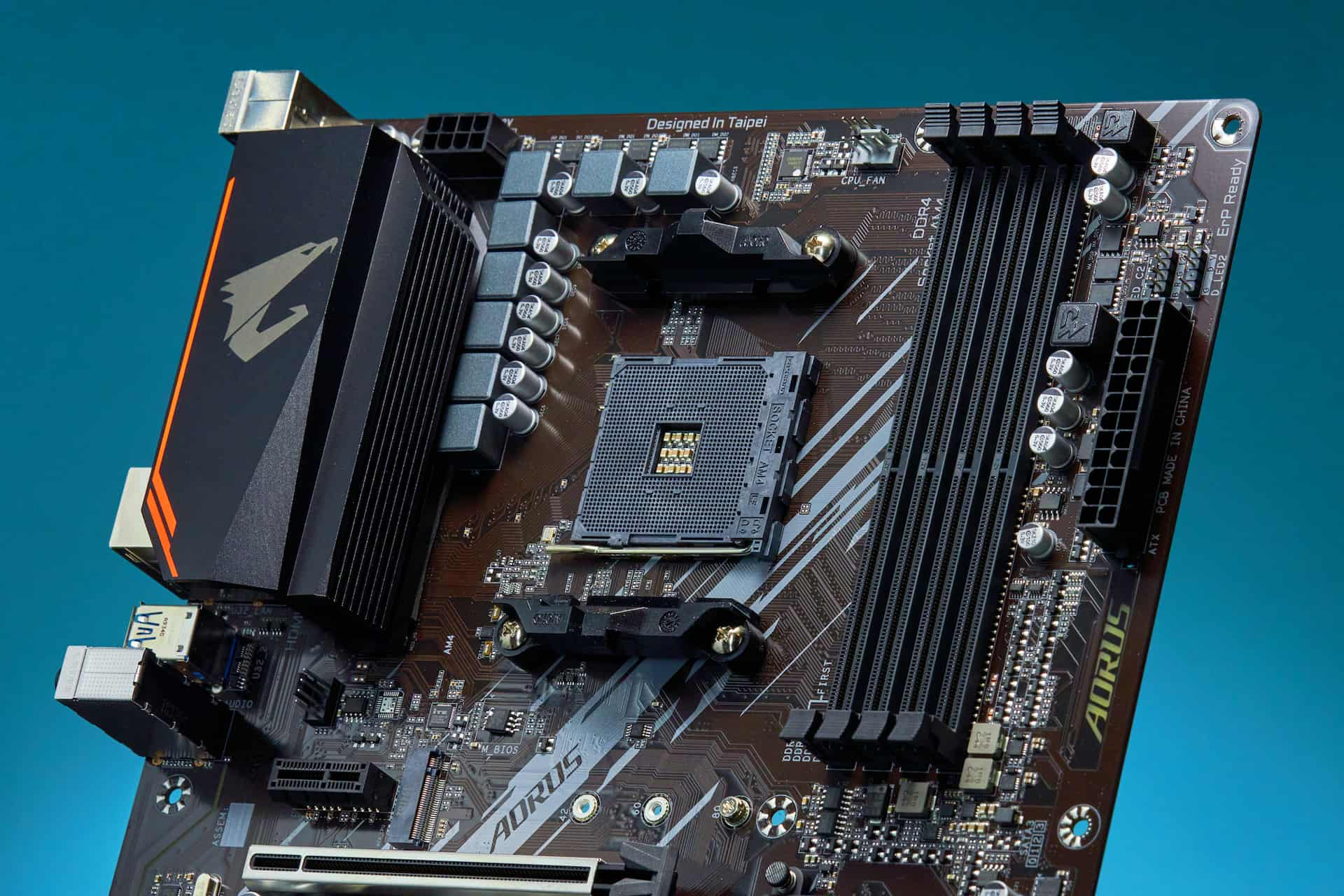 Processor and RAM
You'll need a processor that is 1GHz or faster. It should have two or more cores on a 64-bit CPU that's compatible. Or, it could have an SoC on it instead. For the RAM, your device should have at least 4GB or more.
Storage Space
It's a necessity to have at least 64GB or more space available. This is the required number to successfully get the software on your device.
Aside from this number, it's likely you'll need extra storage space for downloading various updates. It's also to enable different features that are available.
Graphics Card and Firmware
Your graphics card should be good with DirectX 12 or a later version. Plus, it should function adequately with the WDDM 2.0 driver.
A safe and boot-capable UEFI is needed for the firmware. Plus, a 2.0 type of TPM is required as well.
Display and Connection
Lastly a high definition display that's 9-inch or bigger should be used since this kind of monitor will be compatible with the software. When looking at your connection, it is a definite must to have the internet to access necessary updates. It's not only needed for that, but the internet is crucial to use some of the applications.
Of course, don't forget that your Microsoft Account is essential to finish the configuration upon first use.

TPM 2.0
TPM works to safeguard data that's utilised to verify your computer.
Generally, you can find these in different kinds of devices, and it can be utilised for keeping the platform's integrity. Other than this, it functions to improve disk encryption and stores passwords & certificates, among others.
Microsoft has decided that they are going to enforce these TPM 2.0 with Windows 11. By integrating this, Microsoft hopes to make Windows 11 a more safe and secure operating system for its users.
As mentioned, TPM 2.0 is required to be available and enabled in order to run Windows 11. It's possible that you have to enable the TPM 2.0 in your computer's UEFI / BIOS should your motherboard support it.
Last July, Gigabyte confirmed that the BIOS of their boards are TPM 2.0-ready. These include their Intel X-299, C-621, C-236, C-232, C-246, 200 to 500 lineups, and AMD TRX-40, 300, 400, and 500 boards. So if you're rocking something like the Z590 AORUS Master, then you're already good to go.
How to Update Your BIOS Part 1:The @BIOS Utility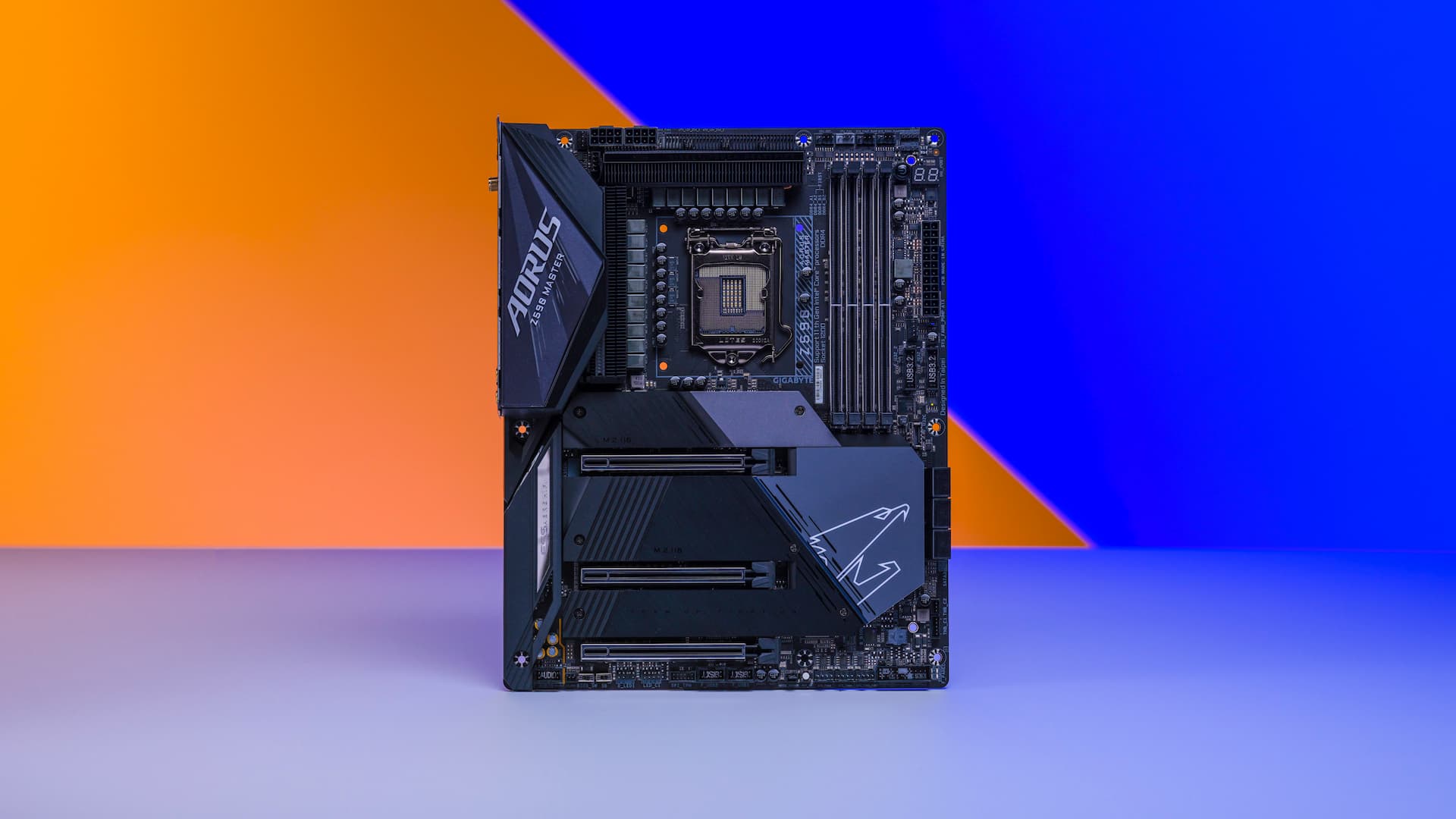 If you have these boards, you're safe and can upgrade without having to make any changes.

Key Features of Windows 11
Microsoft has packed in a bunch of new features into their Windows 11 operating system that should see users having a more streamlined and enjoyable user experience compared to previous versions of Windows.
Let's take a look at some of the key features that have been included in Windows 11.
Design that's Made for Easier Use and Navigation
The company went for a simpler design for 11, and they did this to boost everyone's productivity. It has a modern and clean layout so you'll definitely love it.
All the changes that Microsoft made to the software was intentional, and that's to boost your experience with it.
Not only that, it's made to be more user-friendly to avoid hassles or confusions.

Enhanced Multitasking
Since Windows aims to boost everyone's productivity, they've improved multitasking for the 11th software upgrade.
Their new Snap Layouts & Desktops allows multitasking better to get everything completed.
Quicker Connection with Everyone
Now, they're offering "Chat", which is on the taskbar of the new Windows. With it, you can contact others via text, chat, voice and videos in a snap. You can do this no matter what your contacts are using.
It also doesn't matter what operating system they're using. Whether it's Windows, iOS, or Android, Windows 11 makes it easier to connect. But if your contact still doesn't have the app, reach them using two-way SMS instead.
In addition, the software will let you enjoy seamless ways to reach everyone via Teams. Here, you can mute and unmute, or begin presenting straight from the taskbar.

Created to Give the Best Gaming Experiences
Microsoft claims that Windows 11 is for every gamer since gaming was always vital to the platform. Today, millions and millions play and enjoy connecting with others through gameplay on the platform.
So, Windows 11 brings out your system's ultimate potential by adding the latest technologies to date.
These include DirectX 12 Ultimate for stunning imagery at boosted frame rates, and DirectStorage. The latter offers speedier loading time, plus intricate worlds in games. Another technology would be the Auto HDR for expanded and boosted vivid colours.
As for hardware compatibility, Microsoft claims that their commitment to it hasn't changed at all. So, Windows 11 is made to support various PC gaming tools and accessories that you may have.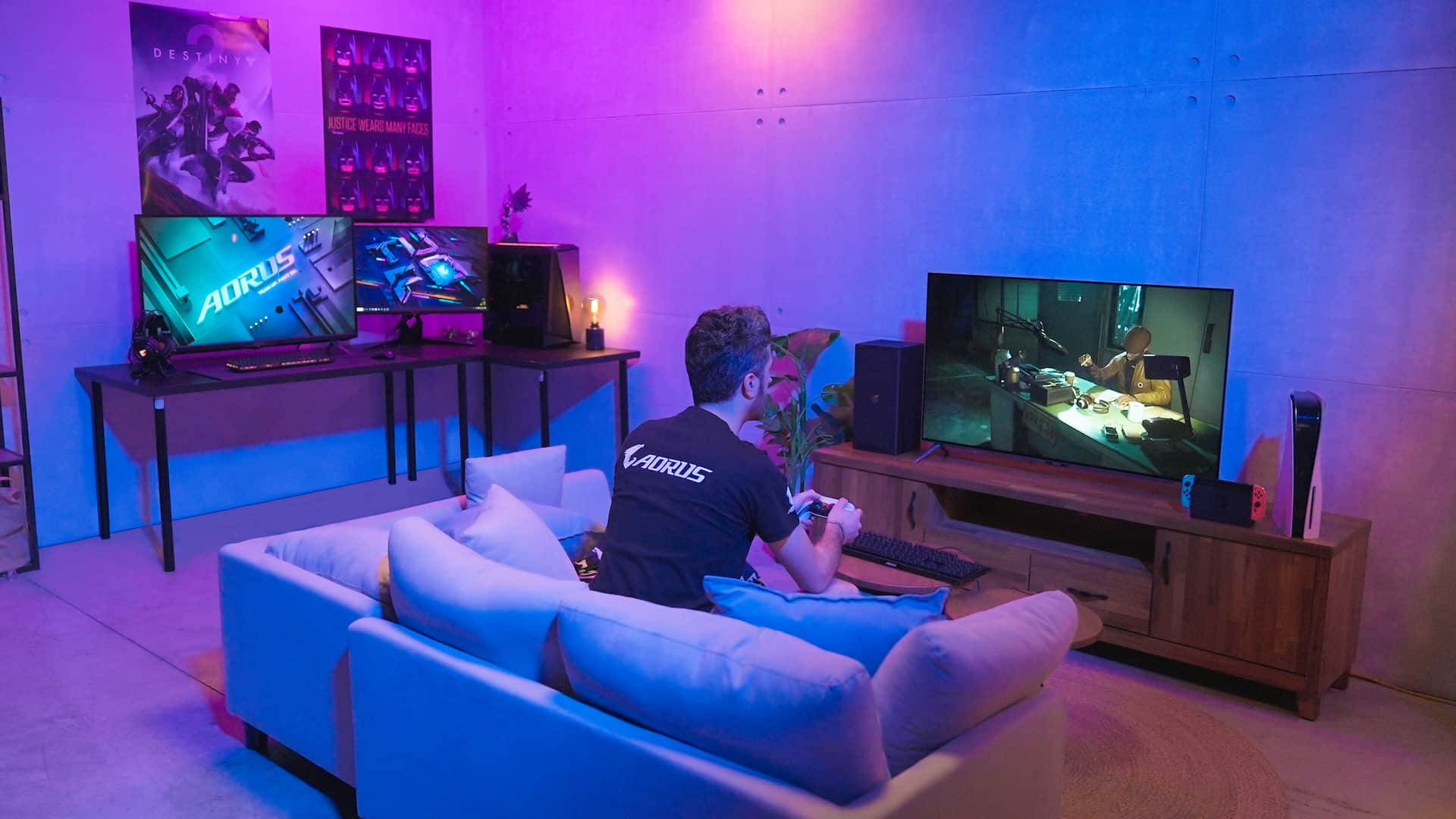 Windows 11 Redesigned Microsoft Store
Microsoft says that the new software will feature a fresh version of the Microsoft Store. It's said to have a new interface and wider options for applications. Not only that, but Microsoft made it faster for everyone to enjoy.

Android Applications on Windows 11
On Windows 11, you can use Android applications which can be installed from the updated Microsoft Store. This has been one of the awaited features for years, and finally, it's here. By installing the latest update, you'll enjoy your computer and mobile devices being merged.
Integration of Widgets
A few of the earlier Windows versions had widgets, and you'll find that in Windows 11. These new widgets for the latest update can be seen in a dedicated pane that slides from the screen. These are made for presenting information rather than functioning as mini applications.
Glass Aesthetics
The new desktop of Windows 11 features glass aesthetics. With that, you'll see a lot of transparent designs on desktop elements.
This also comes with effects like drop shadows, background blur, and round corners. All of these features are GPU-accelerated to provide smooth and seamless operation.

Improved Virtual Desktop Support
Windows 11 allows setting up virtual desktops like in Macbooks. This means, you can toggle between multiple desktops with different uses at once.
Doing this will be easier compared to toggling between desktops in Windows 10. Back then, setting up and utilising this feature was difficult for a lot of users but in Windows 11, it's made way easier for use.

Learn More:
- Beginners 101 – What is RAM?
- Same Graphics, Different Performance?
- How to Reflash Motherboard BIOS?
- How to Update Your BIOS Part 1:The @BIOS Utility
Tips for choosing:
- Beginners 101 – 5 Tips When Purchasing RAM
- Beginners 101 – 5 Tips When Purchasing Your New Graphics Card
- Beginners 101 – 5 Tips When Purchasing SSD and HDD Storage