It has been a while since there has been a major release of new computer hardware, something for gamers to really get excited about. Well, that is all about to change with the upcoming release of the Intel 12th Gen CPU.

The 12th Gen CPU, codenamed "Alder Lake", is Intel's latest CPU offering that promises uncompromised gaming and computing performance. Team blue is determined to make a bold statement with the launch of its latest processors and now is a great time to be a PC gamer.

However, before you head on out and build a new PC or upgrade your current gaming rig, here are 5 things that you should know before you buy an Intel 12 Gen CPU.
What is the Alder Lake 12th Gen Intel CPU?
Set to launch later this year, the Intel 12th Gen CPU is the latest processor to be released by Intel and is slated to replace the current 11th Gen "Rocket Lake" CPUs.

These new 10nm processors use hybrid architecture and offer the world's first x86 scalable dynamic architecture that includes two brand new microarchitectures into one single die.

Not only has the core architecture been re-designed but the 12th Gen CPUs also offer a host of new platform enhancements.

These new feature offering include PCIe 5.0, DDR5 RAM, as well as desktop features that increase the security, performance and productivity of your gaming and computing experience. The Intel 12th Gen CPU easily handles today's most demanding computing requirements as well as future innovations.
What are the benefits of upgrading?

With Intel re-designing the architecture of their new CPUs that are a number of benefits that gamers will receive when making the jump to the new processors. The new CPU's make use of hybrid architecture which provides you with two types of processing cores.
Performance x86 Core
The first is a Performance x86 Core that essentially provides you with the processing that you are used to seeing in CPUs and handles the acceleration of workloads that have a large code footprint and a large number of data sets. The Performance x86 Core also includes Intel's new AI acceleration technology for matrix multiplication and their new smart PM controller for power budget management.
Efficient x86 Core
The second core is Intel's new Efficient x86 Core that helps to handle the background tasks and to provide additional power to those applications that take advantage of more cores. The Efficient X86 Core is designed for throughput which provides users with scalable multi-threaded performance for multi-tasking.

Thanks to these changes, you will be able presented with up to 16 processor cores and 24 threads, and increased L2 Cache and L3 Shared Intel Smart Cache.

Aside from the performance benefits that users will receive from the new architecture design, the new CPUs also offer a whole host of platform improvements:
DDR5 Memory support up to 4800MHz (Native memory speed)

CPU PCIe 5.0 up to 16 lanes

PCH PCIe 4.0 up to 12 lanes

Integrated Intel Wi-Fi 6E support

Enhanced display, media and graphics features

Enhanced core and memory overclocking

X8 DMI 4.0 lanes

Security features HLAT and Multi-Key TME

Hardware guides scheduling support
New socket design and Z690
With the new architecture design, the Intel 12th Gen CPUs also come with a new socket design. The latest Intel release is moving away from the LGA1200 socket and over to the LGA1700 socket.

The new LGA1700 socket supports both DDR5 memory as well as DDR4 memory as well as PCIe 5.0. This new feature set will allow gamers to take advantage of the latest improvements and advances in hardware performance.

The socket changes that have been made with the new processor means that there are new motherboards being released to support the new socket. This is where the Z690 motherboards come in.

The new Z690 motherboards will be launching alongside the new 12th Gen Intel CPUs and will provide you with all that you need in order to take full advantage of these new, high-performance processors.

With the new Intel 12th Gen CPU's offering increased performance and efficiency over the previous generations of chips, this also means that the new generation will be more power-hungry. Whilst this does mean that you will be getting greater performance out of your gaming rig, it also means that you need to be more conscious about the power design of the motherboard and PSU that you choose. Choosing a motherboard that offering good power design will be critical to ensuring that you get the best performance possible out of your system.
Windows 11 Ready – And boy is it!
Windows 11 performance was a key factor when Intel designed their latest processors, and these new CPUs will be able to utilize Windows 11 in ways that they have not been able to in the past. This is all thanks to Thread Director.

Thread Director is the new hardware-level feature that is built into the new CPU that allows the operating system to know which cores to assign different tasks to.

Up until now, the operating system would try its best to choose where to send various tasks via a series of calculations, known as thread scheduling. The problem with this is that the results were always OK, but never really great. This is what Thread Director aims to fix. Thread Director provides Windows 11 with full access and visibility into exactly what workload each task is actually handling.

The beauty of this is that by providing these deeper insights to the Windows 11 operating system, there is less guesswork and assumptions that the operating system needs to make when it comes to task handling.

This in turn allows Windows 11 to know exactly what cores it should send running tasks to for optimal performance.
Learn More >> What is Windows 11 and Why Should You Upgrade?
What hardware do you need to upgrade?
As we mentioned earlier, the latest CPU offering from Intel has been fully re-designed to provide a computing experience like no other, but as a result, it does mean that there are other hardware changes that are required in order to make the leap into this new generation of CPUs.
If you are looking to build a new PC or upgrade your current gaming rig you need to be aware that it's not just as simple as swapping out your 11th Gen CPU with a 12th Gen one.
Motherboard
To begin with, you are going to need to look at a new motherboard. The new Z690 motherboards provide you with full support for the new socket design and access to the latest hardware changes. Ensure that you pick a board that includes all the features that you are looking for and go in with a purchase budget in mind to avoid overspending if you don't need to.
Learn More >> 5 Tips When Purchasing Your New Motherboard
CPU Cooler
Another change to be aware of is CPU coolers. Because the new Alder Lake processors have a new socket design, current CPU coolers will not fit them. Some manufacturers will be offering an LGA1700 bracket that will allow you to adapt your current cooler to work with the new setup, however, there are some coolers that won't be compatible. Make sure that you research the cooler that you are currently using to see if you need to purchase a new one or not. If you do need to replace your current cooler with one that is compatible, make sure that you find a replacement that will work, like the AORUS WATERFORCE X 360, and that offers efficient cooling.
Learn More >> Beginners 101 – 5 Tips for purchasing a CPU cooler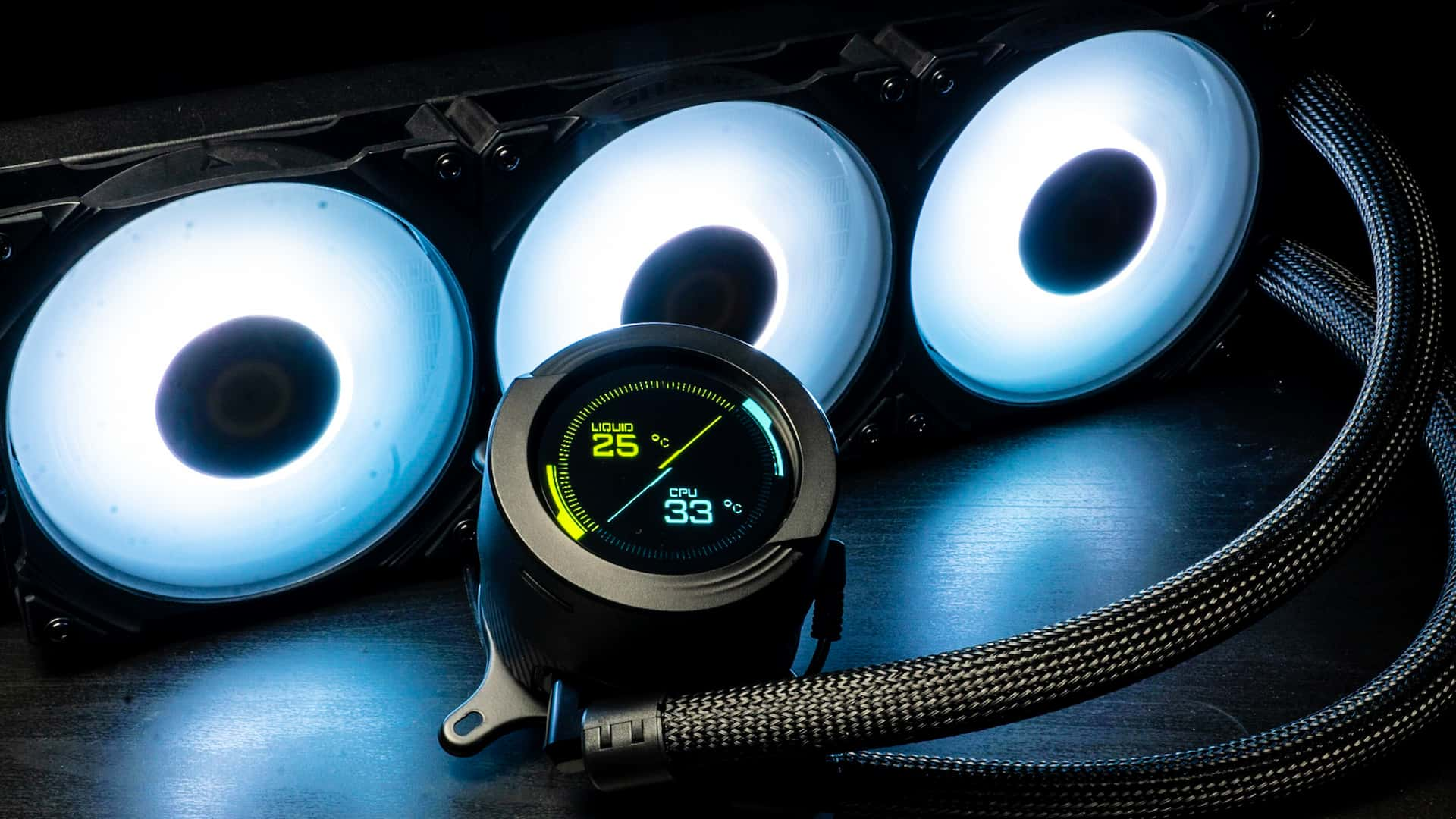 Memory
One of the great features that is being added is that of DDR5 memory. DDR5 memory will offer you additional performance over the current DDR4 offering so if you want to make use of the latest and greatest, you will need to purchase new memory. If you are wanting to stay with DDR4, the good news is that DDR4 is still supported by Alder Lake, however, it is important to note that DDR4 memory supports core clock speeds up to 3200MHz, as opposed to the core clock speeds of 4800MHz supported by DDR5. By choosing some high-quality memory you can also make use of XMP to push out some speeds higher than the core clock speeds.
Learn More >> Beginners 101 – 5 Tips When Purchasing RAM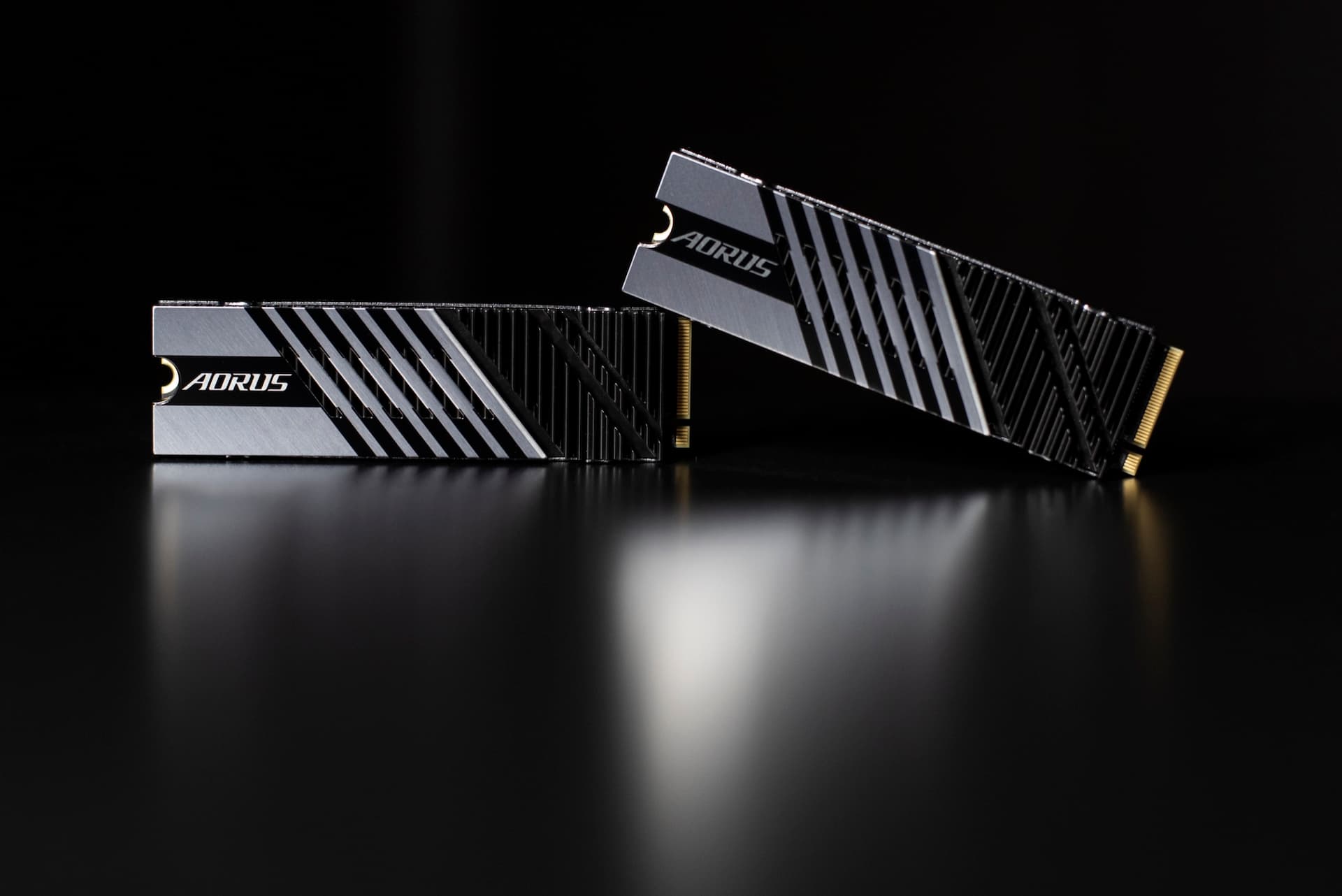 Power Supply
If you are running a half decent gaming rig currently, there is a good chance that you do not need to worry about getting a new PSU, however, as mentioned earlier the new CPUs do require more power than the ones you are running now. Whilst most decent PSU should be able to handle it, it is a good idea to just double check the compatibility of your PSU with the new Alder Lake CPUs.
Learn More >> Beginners 101 – 5 Tips When Purchasing a Power Supply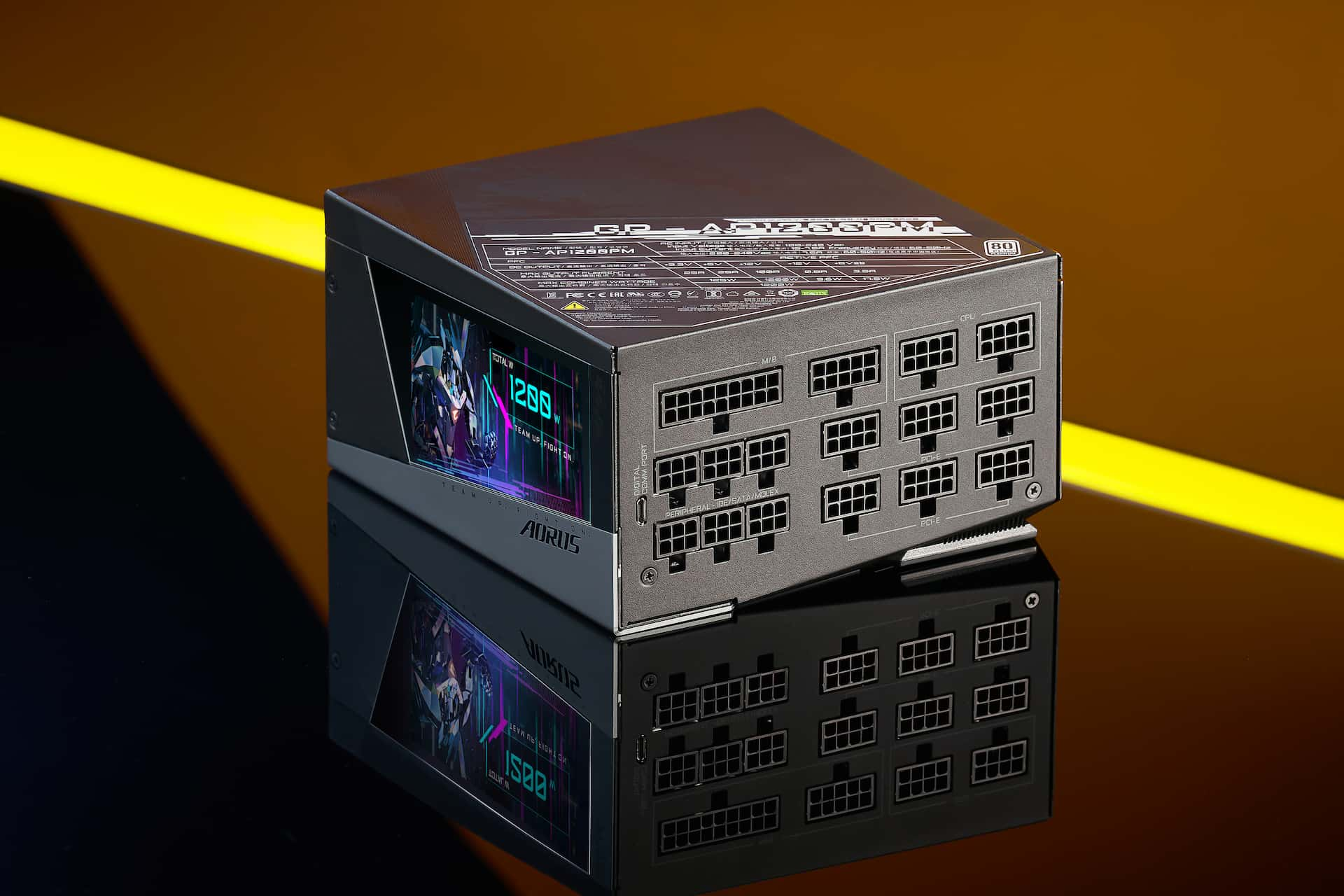 Learn More:
- Beginners 101 - What is Windows 11 and Why Should You Upgrade
- Beginners 101 – What is a Motherboard
- Beginners 101 – What is a Graphics Card
- Beginners 101 – What is SSD and HDD Storage
Tips for choosing:
- 5 Tips When Purchasing Your New Motherboard
- Beginners 101 – 5 Tips for purchasing a CPU cooler
- Beginners 101 – 5 Tips When Purchasing RAM