AORUS - the premium gaming brand from GIGABYTE had launched a completely new series of RTX 30 graphics cards, including RTX 3090 Xtreme, RTX 3090 Master, RTX 3080 Xtreme, and RTX 3080 Master.
Besides excellent cooling and superior performance, LCD Edge View is another spotlight of AORUS RTX 30 series graphics cards. LCD Edge View is a small LCD located on the top of the graphics card. What could users do with this small LCD? Let's find it out.
GPU Info On Hand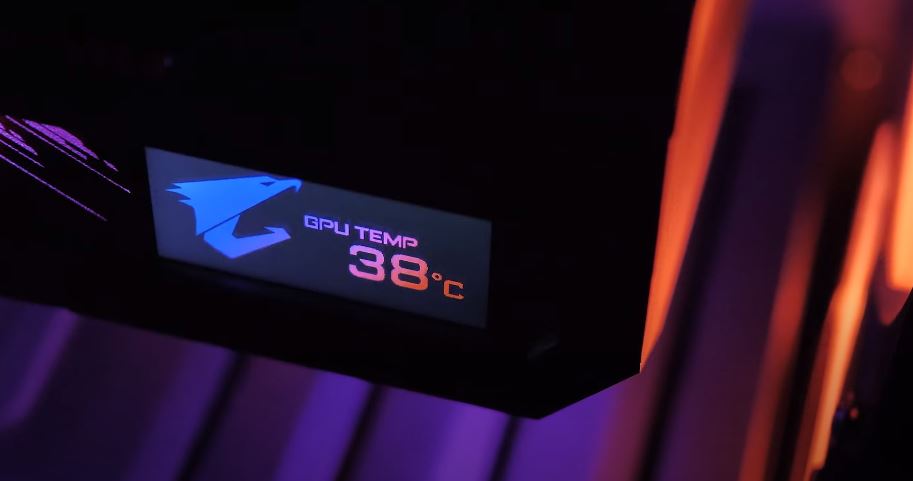 LCD Edge View is a LCD located on the graphics card, you can use it to display GPU info including temperature, usage, clock speed, fan speed, VRAM usage, VRAM clock and total card power. All this information can be shown one by one or just certain ones on the LCD.
Besides that, there are three different displaying styles available and users could choose their ideal one. However, not just GPU info but FPS (Frame Per Second) in the game or other application could be displayed through LCD Edge View.
Users could always check the FPS driven by graphics cards and adjust the resolution or graphic quality in-game accordingly.
Show Your Preferred Content On LCD

The LCD Edge View can also show customized content including text, pictures or even short GIF animations. Users could input the preferred text to the LCD, also set the font size, bold or italic. It also supports multi-language so users could input whatever type of text they want.
About the picture, LCD Edge View allows users to upload a JPEG file to it and AORUS RGB Fusion software will let users choose which region of the picture should be shown. The support of short GIF animations is the most interesting part.
Users can upload a short animation in terms of GIF to be shown on the LCD so they can easily build up a graphics card with their own style. All of the customizations above can be done via AORUS RGB Fusion software.
Users just need to launch RGB Fusion software.
Click the graphics card icon.
Click the "LCD Display Setting", then they can customize the LCD.
Watch the video to know how to customize your LCD Edge View.
CHIBI TIME:The Little Falcon Living In The LCD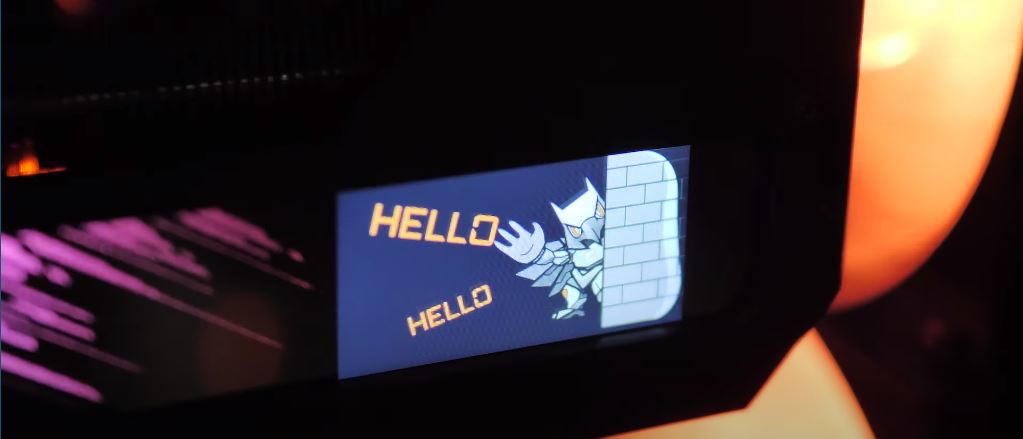 There's something more interesting with LCD Edge View: The little CHIBI. CHIBI is a little falcon digitally living in the LCD Edge View and will grow up as more time users spend with their graphics card. Users could always check their little CHIBI through the LCD Edge View and watch it eat, sleep or fly around, which is quite interactive and interesting.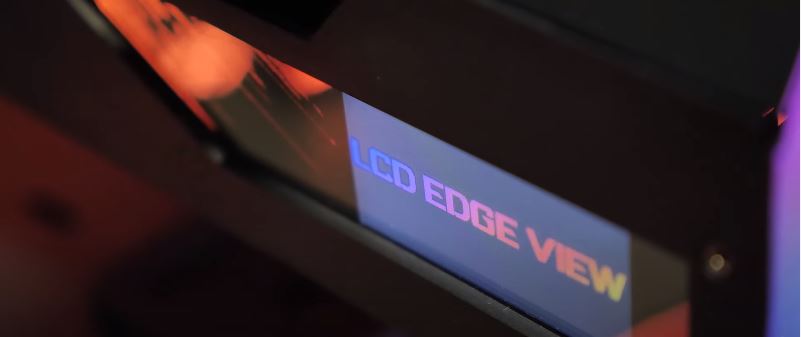 In conclusion, LCD Edge View can display a series of useful GPU information, customized text, pictures, and animations, allowing users to build up the graphics card with their own style. Users can also have more interaction with their card via the little CHIBI, the exclusive little digital falcon living inside the LCD Edge View, which brings more fun while playing with the graphics card.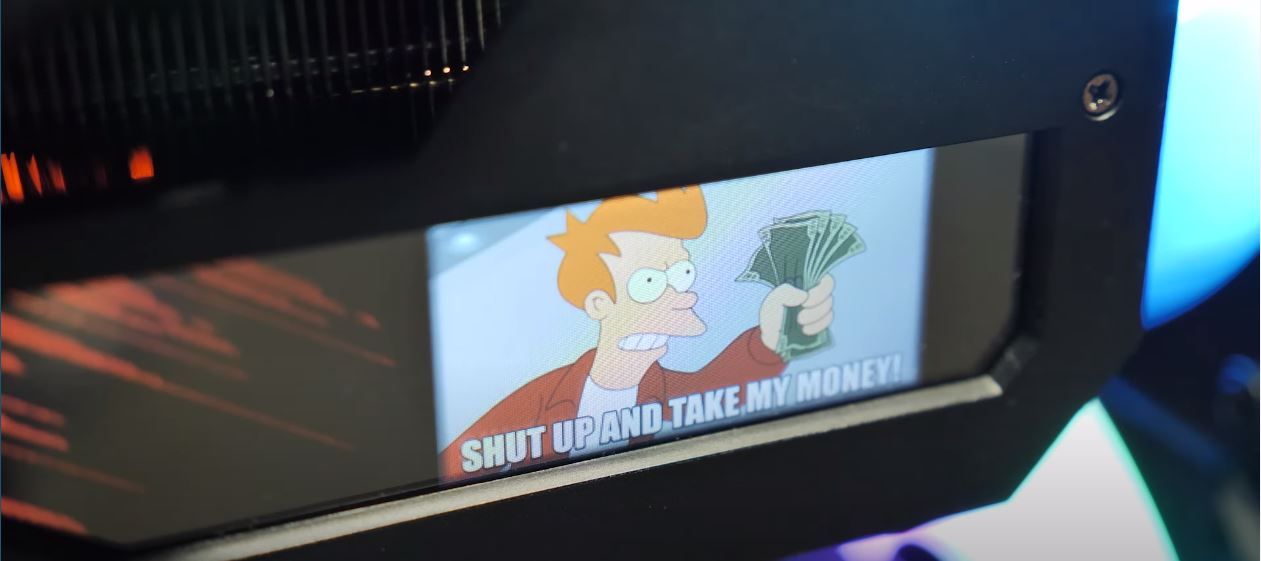 Watch the video to know how to customize your LCD Edge View.
Learn More:
-UNBOXING: Overview of Gigabyte RTX 3090 VISION OC and the VISION Family
-UNBOXING: First Hand on AORUS RTX 3090 XTREME
-Why AORUS designed MAX-Covered Cooling for the RTX 30 Series?
-How To Choose Your RTX 30 Series Graphic Card?
-Beginners 101 – 5 Tips When Purchasing Your New Graphics Card