PC Gaming has been a passion for many gamers for a very long time and with the changing world that we now live in, even more people are looking to join the ranks. This can sometimes be a daunting step for a lot of people, especially if they are new to computers or have little experience with them.

Thankfully, there are many options when it comes to gaming PC's that a perfect for experts and novices alike. Gone are the days where you would need to know the complete ins and outs of building a PC just to be able to fire up the latest copy of Doom in order blast away a bunch of demons.

As a veteran gamer or new recruit, the first thing you need to ask yourself is if you want to build your own gaming PC or do you want to purchase a pre-built system that you know will work right out of the box.

Both options have pros and cons, so let's take a look and see what they are.
Build Your Own Gaming PC

One of the most popular choices amongst gamers is you build your own gaming PC. This involves sourcing all the hardware and components yourself, installing everything and managing the software sides of things.

This can be a fun, rewarding experience but can also have you pulling your hair out in frustration.
Build exactly what you want
The number one benefit of building your own gaming PC is that you can build exactly what you want. With so much hardware available to you, you really can build the system of your dreams.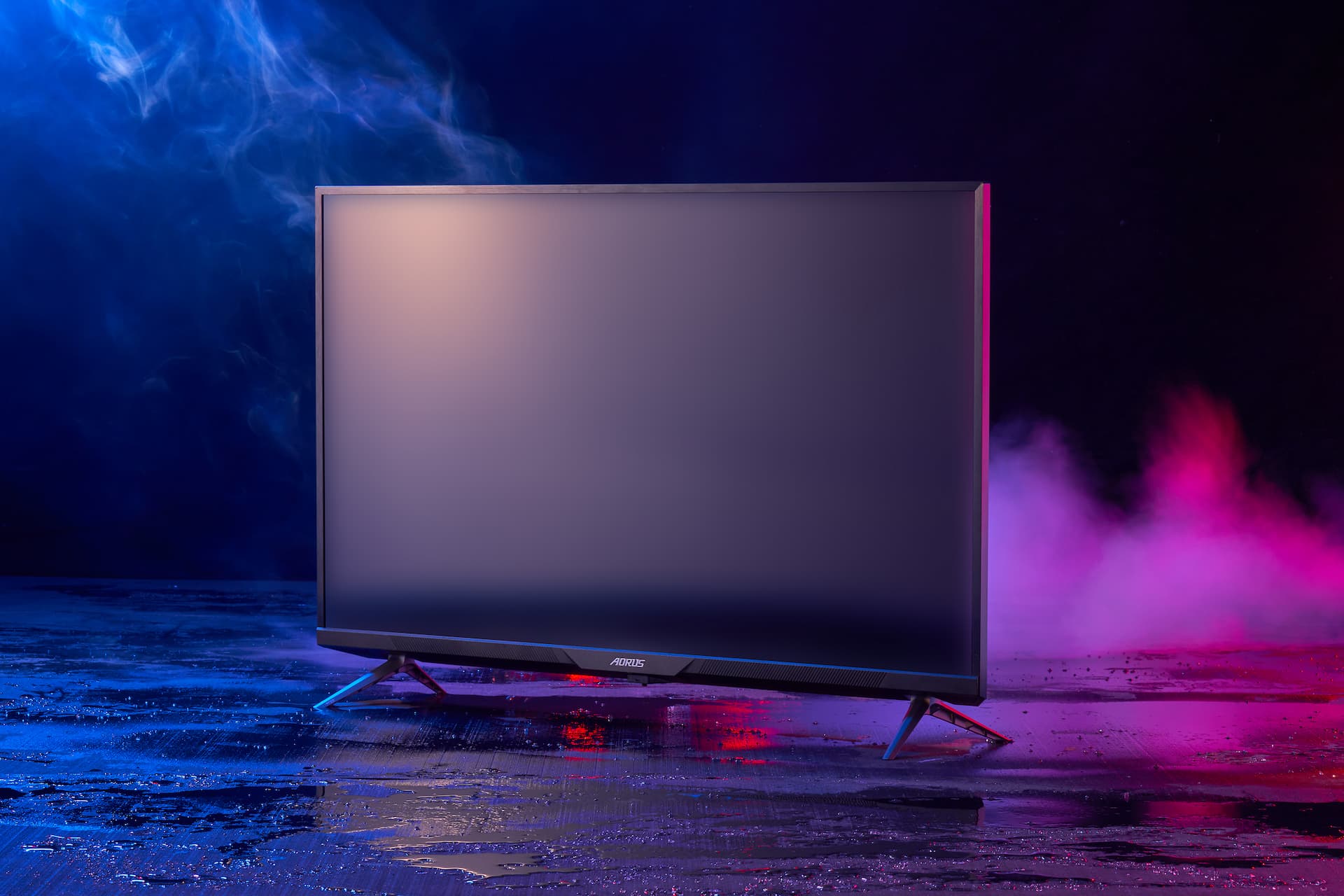 Do you want to game in 4K? You can design a build a system exactly for that. Add on an AORUS FV43U 4K monitor and your good to go.

Do you want to build a 1440p gaming beast that is also a powerhouse when it comes to workflow and productivity? You can build that as well.

Building your own PC allows you to carefully pick each individual component that you want in the computer, and thanks to the wealth of information and support on the internet it has never been easier. The most important thing to remember is to do your research and do a lot of it.

Compared to pre-built systems, the great thing about building your own is that you have so many options available to you. This is perfect for someone that has a strict budget in mind as you can tailor your build to suite the budget that you have.
Get a better understanding of how PCs actually work
One of the great things about building your own computer is that you learn a lot along the way. You not only learn about the different kinds of technology available but you also learn the basics of how they function as well.
Knowledge is one of the greatest tools that a PC gamer has in their arsenal. It not only allows you to build your own system but it also gives you the chance to fix any issues you may encounter in the future and easily upgrade things as you choose.
As you install new software updates, add new components etc. there is always the chance that technical issues could arise. By understanding the fundamentals of how a PC works you are able to fault find and solve a lot of issues that previously might have had you scratching your head.
If after a few years your computer starts to struggle with gaming a little bit, with a bit of know how you can determine which individual components to upgrade to inject a new lease of life into your gaming PC.

Mistakes can be made
The fact that there is so much hardware and choices available to you when building your gaming PC can be a bit of a double-edged sword. Due to the vast options available it can be easy to choose the wrong components.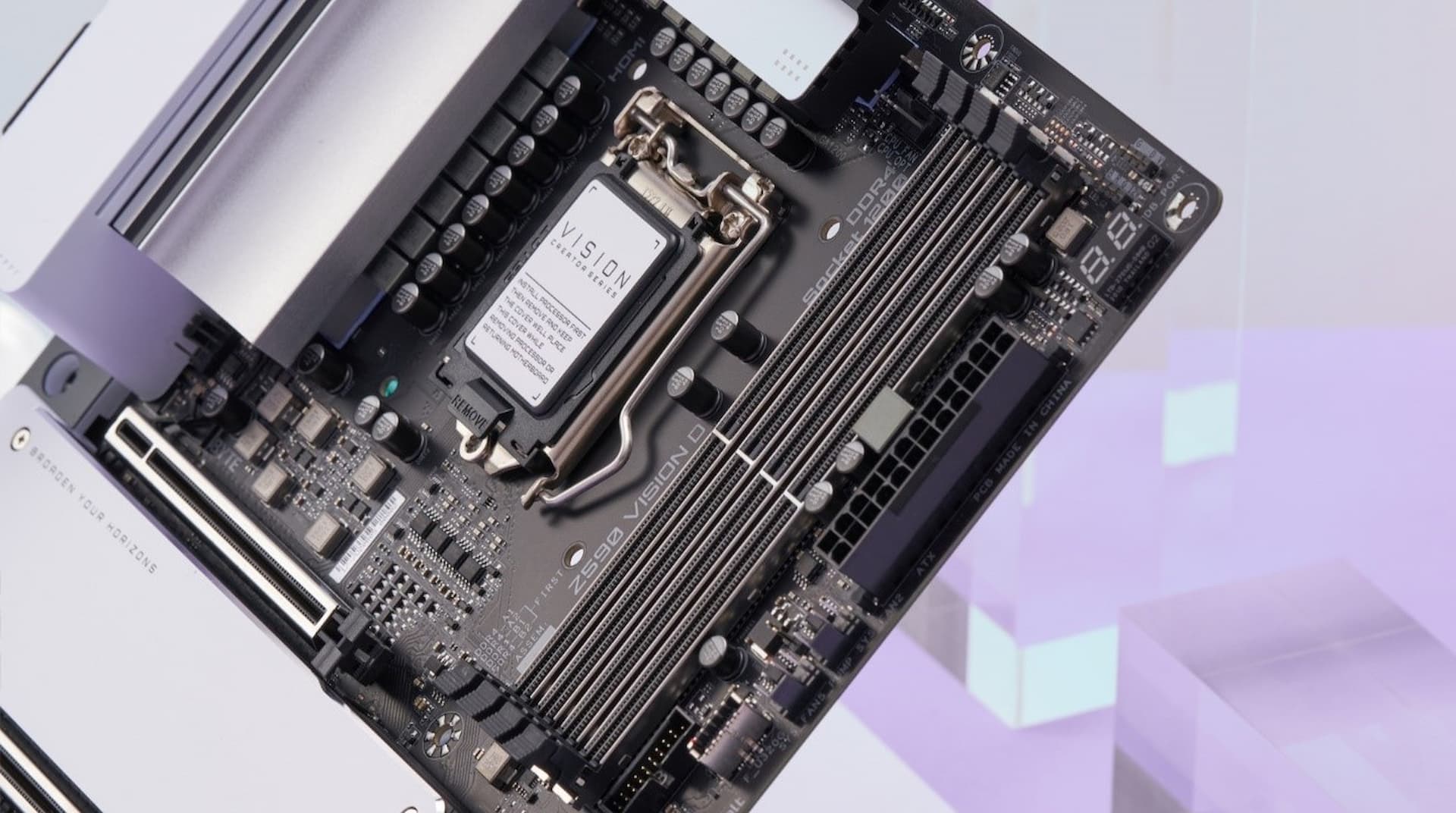 There is nothing worse then saving your money up, buying all the hardware you need and installing it all just to find that your RAM is not compatible with your motherboard or that you can't use the CPU with your build because of BIOS issues.
Similar issues can also occur the moment your boot up your PC into the operating system. Certain hardware could not be working due to driver issues or bugs in the software itself.
These things are always a risk when building your own PC, especially for the lesser experienced PC users.
Pre-Built Gaming PC's
If building your own gaming PC is not something that interests you or you a comfortable with doing, then a pre-built system is the perfect option for you.

Pre-built systems are computers that have been assembled for you by the manufacturer and are a great option.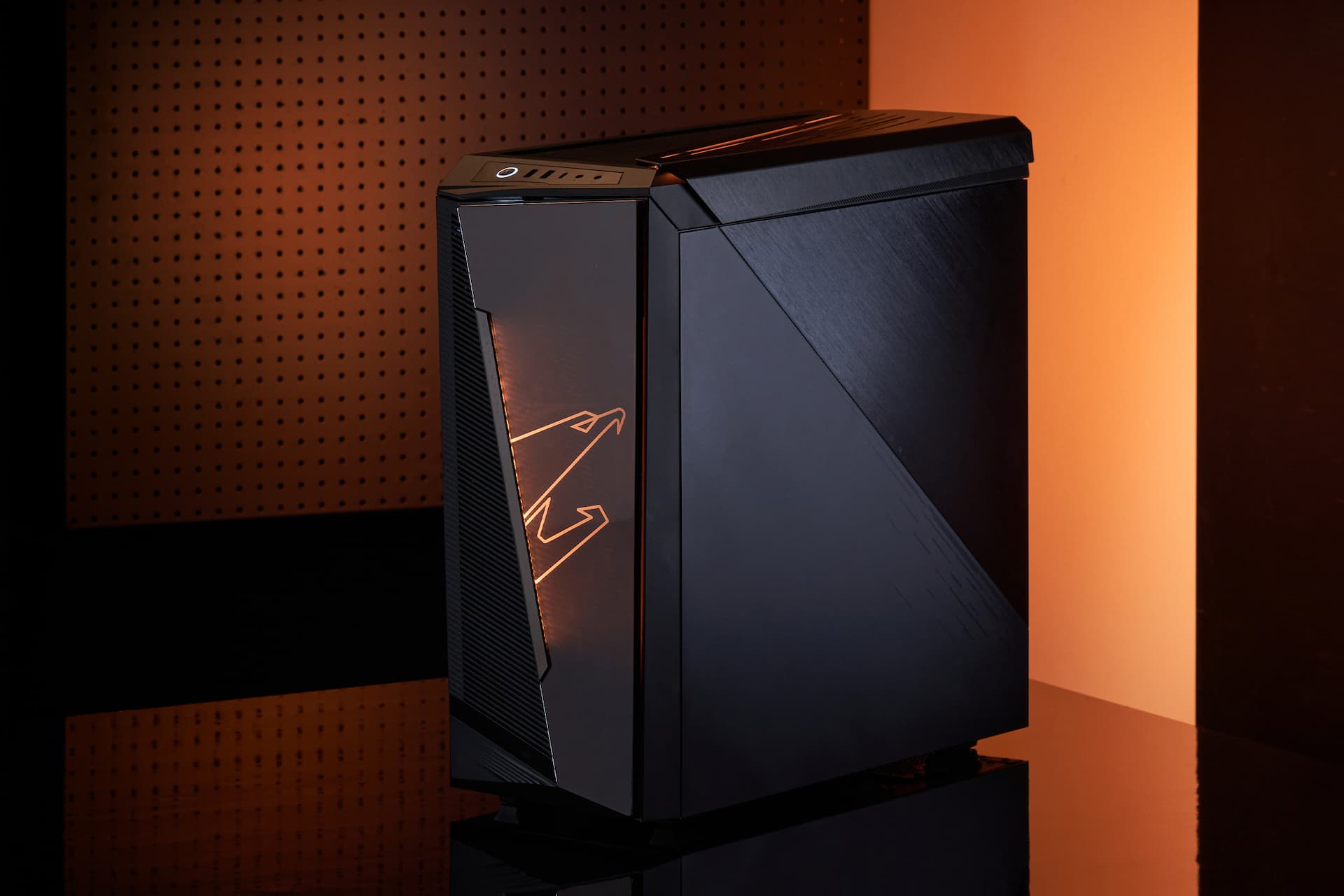 Simplicity and ease of use
Getting a pre-built gaming PC is as simple as it gets. It is simply a matter of finding a brand that you want to go with, choosing the kind of computer that you want based on what they have available and buying it. That's it, it really is that simple.
Pre-built systems are assembled by the manufacturers for you and once you have made your purchase you simply need to plug it all in at home and your good to go. This is the perfect option for someone that does not have a lot of experience with computers as it means that they can get a fantastic performing rig without having to get their hands dirty.
Pre-builts are also a fantastic option for those people that just don't want to go through the hassle of having to do all the research, component picking and installation that is required in order to build your own gaming PC.

Finely tuned gaming machines
One of the best things about opting for a pre-built desktop is that everything has been carefully chosen for you by the manufacturers. This means that the hardware within the computer is carefully matched with each other to ensure that you get the best performance possible.
Unlike custom built gaming PCs that can lead to hardware combability issues, pre-built systems ensure that all the hardware within is going to happily work with each other.
A lot of pre-built systems also provide software and BIOS optimization that has been completed by the vendors to squeeze all the performance they can out of the hardware. This means that you don't need to go modifying settings that could be potentially harmful if you don't know what you are doing.
You can be sure that everything will function perfectly while gaming and that things such as case temperatures remain under control straight out of the box.
Something like the AORUS MODEL X pre-built gaming PC will give you incredible gaming performance the moment you fire it up.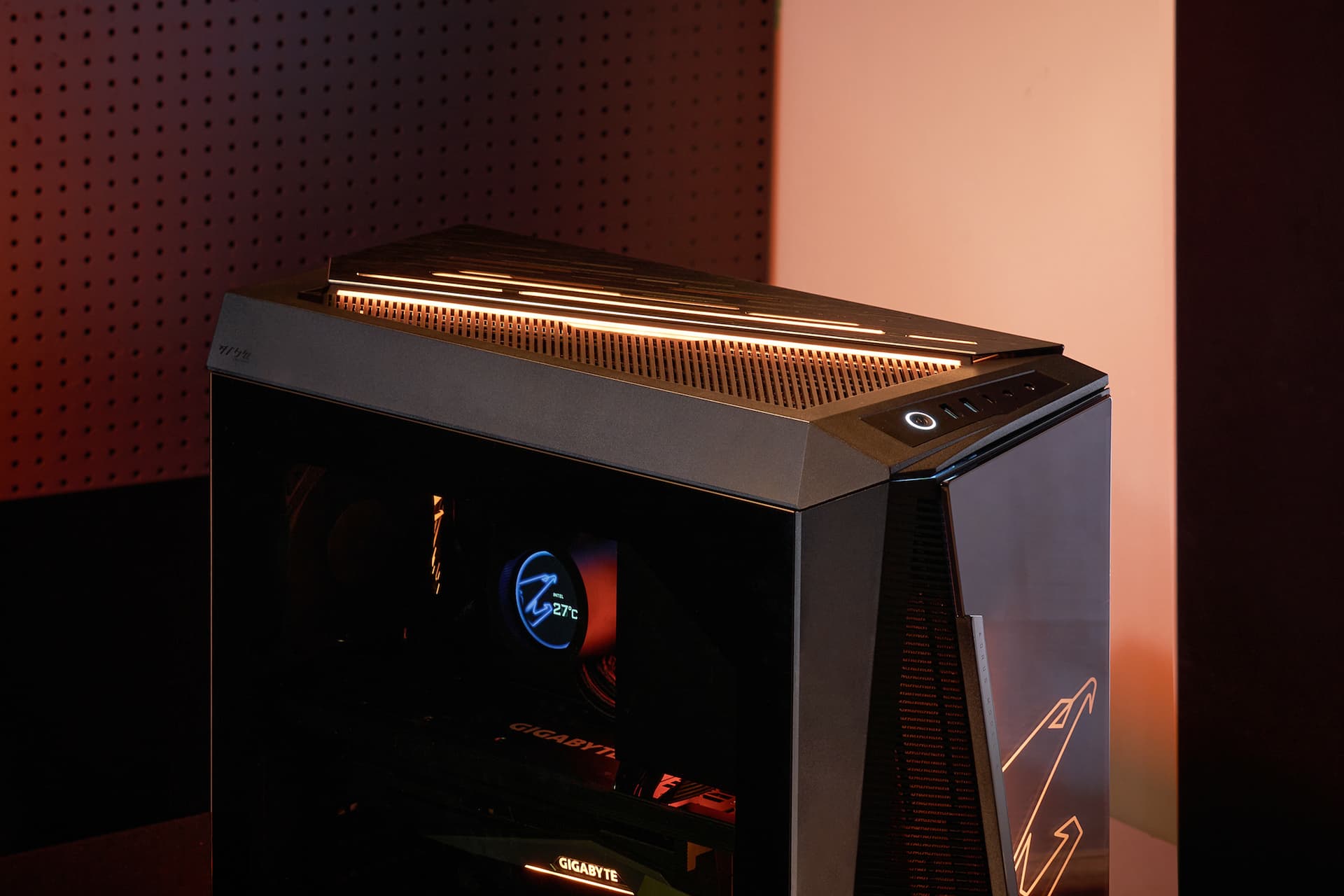 Not a whole heap of options
The one drawback of choosing to go pre-built is that you don't have as many options available to you as opposed to building your own. While this can be a good thing as it adds to the simplicity of things, it can also greatly limit what you can pick from when it comes to hardware.

There is also not many vendors that offer pre-built systems so you are a bit limited on which brands you can choose from. You want to stay away from individuals offering pre-built systems on places such as social media where possible and ensure that you stick with a reputable vendor.

Often you can find exactly what you are looking for in a pre-built PC, but if you are needing something a bit more tailored to your needs, then you may not have a lot of options available to you.
Whichever your choice, there is always something that will work for you
The great thing about PC gaming nowadays is that it is more accessible than ever before. Gone are the days where you had to be smartest person in the room thanks to the number of resources available online and the availability of prebuilt systems.

As always not matter what you choose to go for, build your own or pre-built, it is important that you do your homework first and try to understand as much as you can before you make a purchase.

Either option that you choose, there is something with will work for you and give you what you are looking for.
Learn More:
-Beginners 101 – What is a Graphics Card
-Beginners 101 – What is SSD and HDD Storage
- The Best for the pro - GIGABYTE Intel Z590 Motherboards
Tips for choosing:
-Beginners 101 – 5 Tips When Purchasing Your New Graphics Card
-Beginners 101 – 5 Tips When Purchasing RAM
-Beginners 101 – 5 Tips When Purchasing SSD and HDD Storage
-Beginners 101 – 5 Tips When Purchasing a Power Supply
-Beginners 101 – 5 Tips When Purchasing a Computer Case
-Beginners 101 – 5 Tips for purchasing a CPU cooler
-Beginners 101 – 5 tips to get started as a video game streamer