Both the next-gen consoles, PS5 & XBOX Series X, claim the 4K/120Hz premium gameplay, delivering exceptional in-game scenes, and smooth and magnificent visual experience.
But, here come the questions: can your display support 4K/120Hz gameplay? If yes, do you really know how to enable the 4K/120Hz gameplay on the console?
First, Check If Your Display Supports 4K/120Hz & HDMI 2.1

Firstly, you need to check if your monitor, old or brand-new, supports 4K resolution, which is 3840x2160 or 2160p. As for the refresh rate, it must be at least 120Hz or higher to be compatible with the consoles.
However, HDMI 2.1 is also required. Without HDMI 2.1, there's absolutely no way your display could support PS5 or XBOX Series X. Some of the monitors in the market claim to be compatible with 4K/120Hz, but don't support HDMI 2.1. Therefore, you must be diligent in finding the perfect monitor for the consoles.
How To Enable 4K/120Hz On PS5
Provided that the monitor could support 4K/120Hz, it's time to check how to enable 4K/120Hz gameplay on the consoles. We will consider the recently launched game, Call of Duty Black Ops: Cold War, as an example, and demonstrate how to enable the 4K/120Hz gameplay on PS5.
1. Hook up your monitor with the PS5, power on, and enter the game.
2. Choose "Settings" in the main menu.
3. Choose the tab "Graphics". You will discover the 120Hz refresh rate is disabled and cannot be adjusted. No worries; this is normal.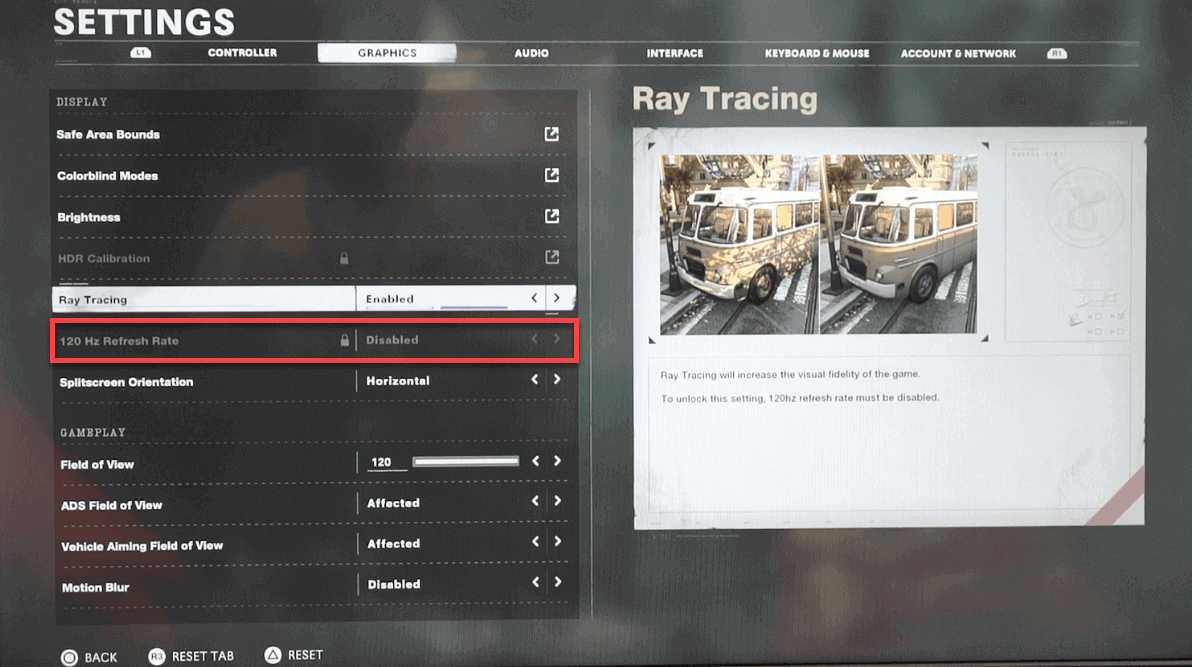 4. At the same time, you will observe that ray tracing has been enabled. Just switch it off.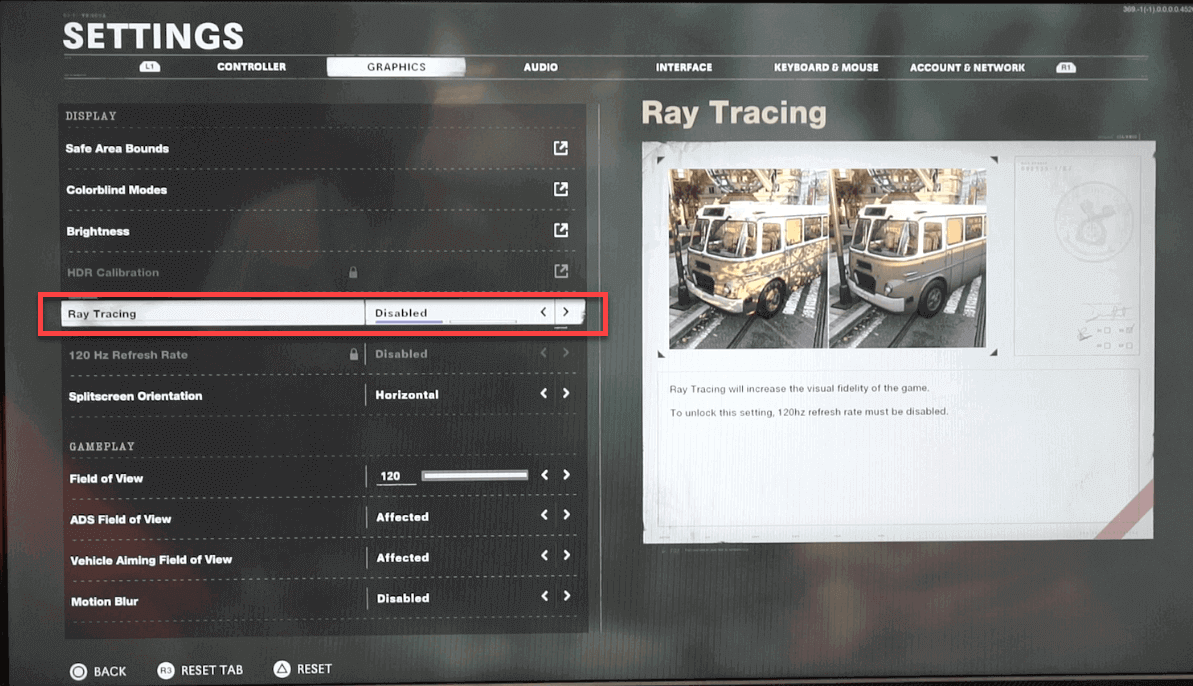 5. Close the game and go back to the main menu of the PS5.
6. Choose "Settings" on the top-right corner of your screen.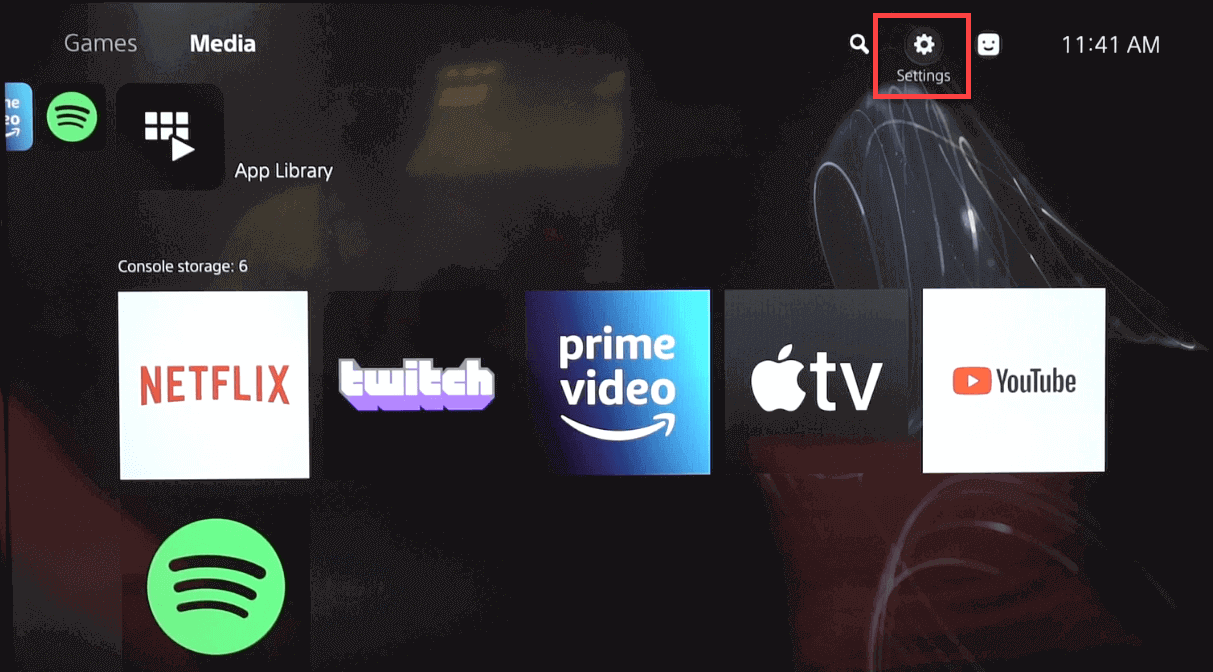 7. Next, go to "Saved Data and Game/App Settings".
8. Choose the option "Game Presets", select "Performance Mode or Resolution Mode", and set it to "Performance Mode".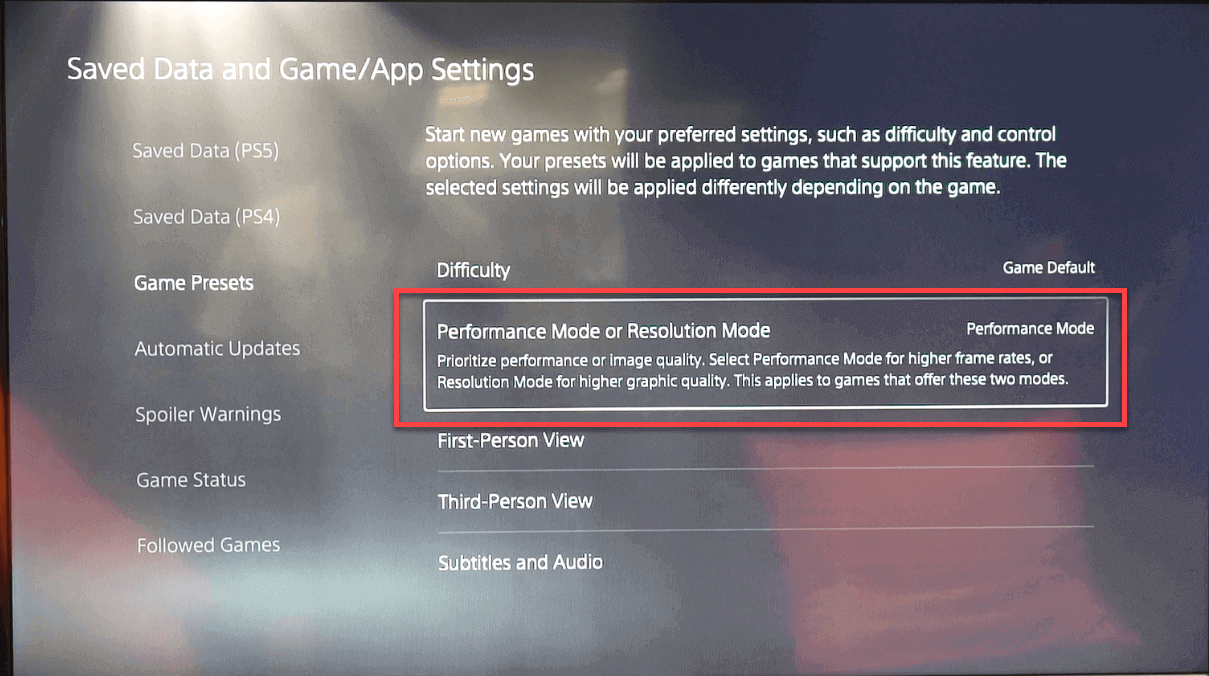 9. Then return to the game and you will discover that the 120Hz refresh rate gameplay has been enabled.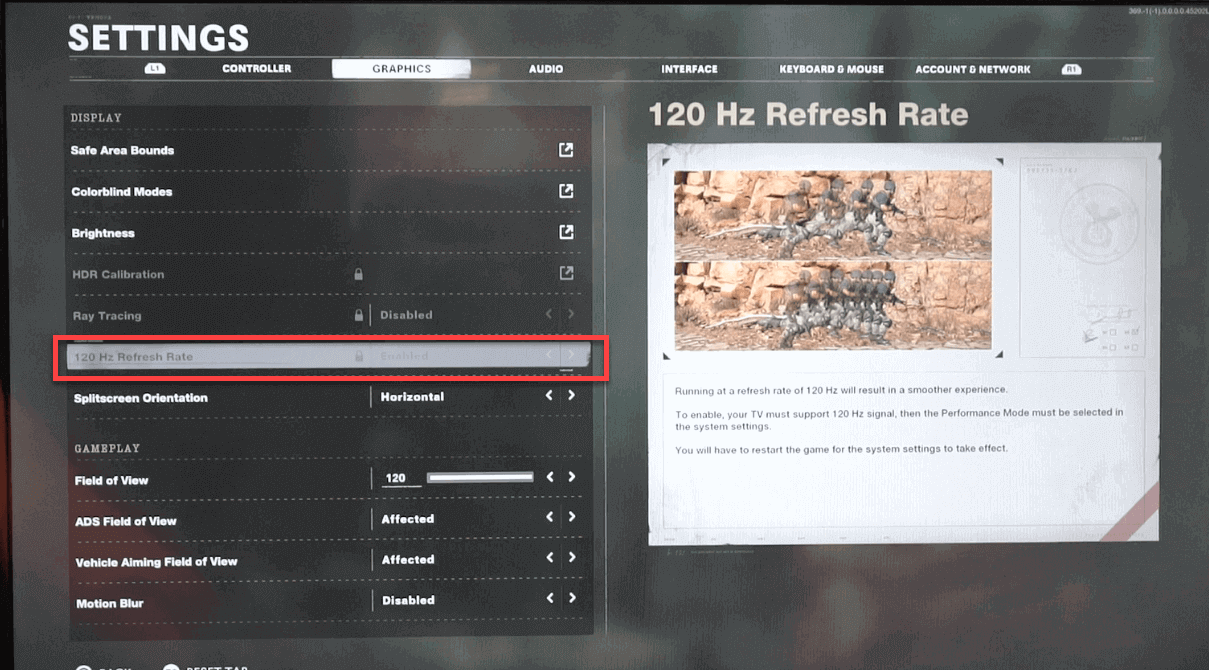 How To Enable 4K/120Hz On XBOX Series X
Now, let's learn how to enable 4K/120Hz gameplay on the XBOX Series X (The screenshots are from Three First Names channel).
1. Hook up your XBOX with the monitor and turn it on.
2. Press the Home button (XBOX button) on your XBOX controller.
3. Select Profile & system and go to Settings.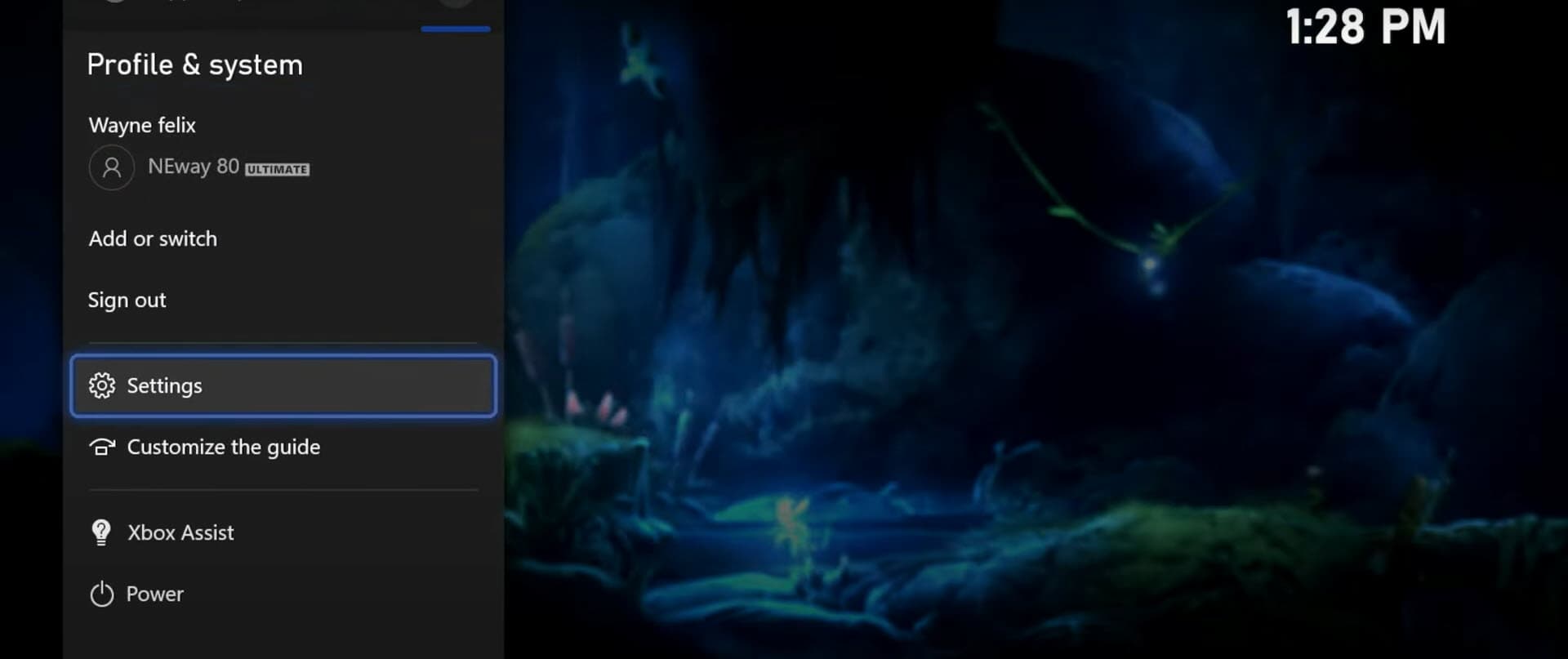 4. In the General category, choose the TV & display options.
5. Set the resolution to 4K UHD.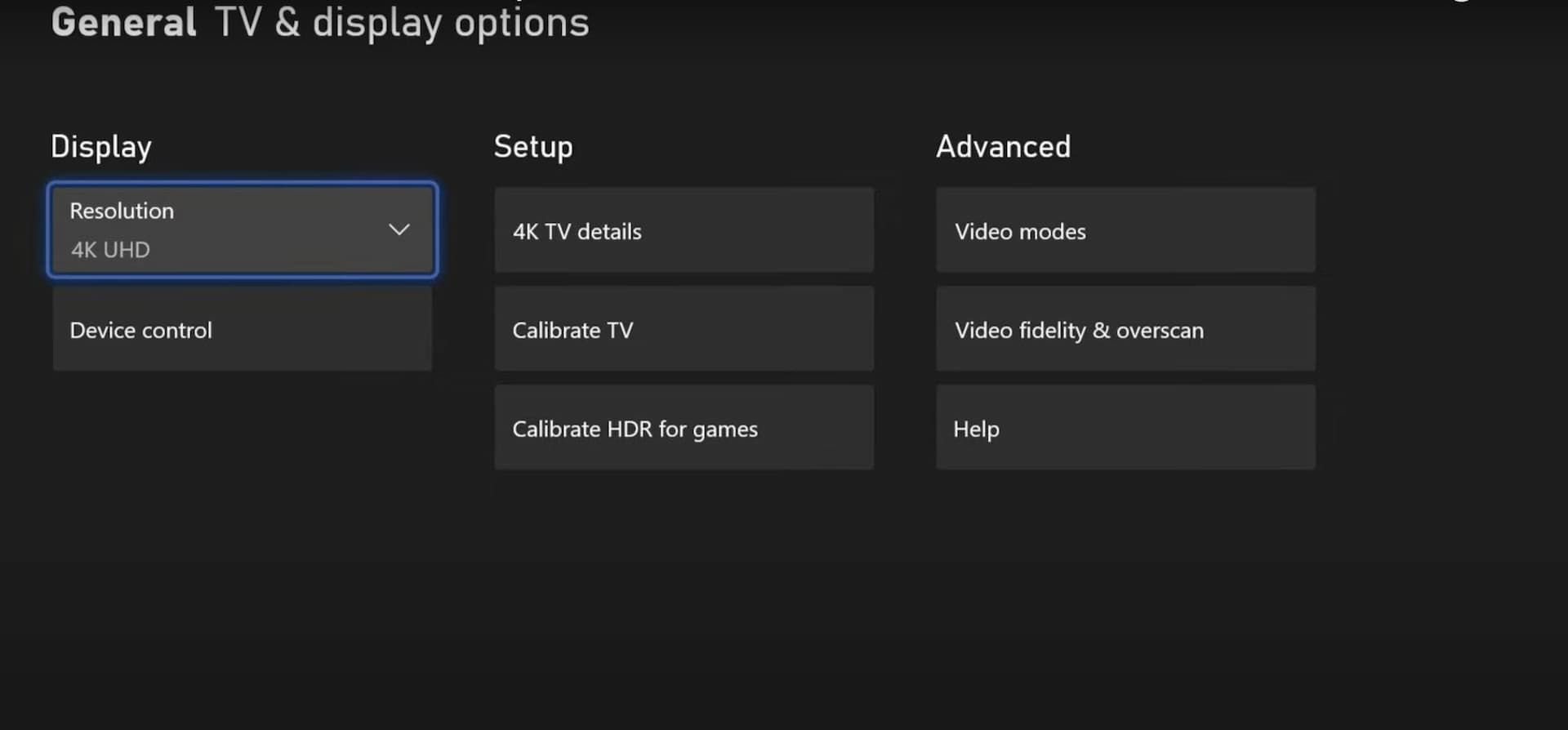 6. As a final step, set the refresh rate to 120Hz. You are all set!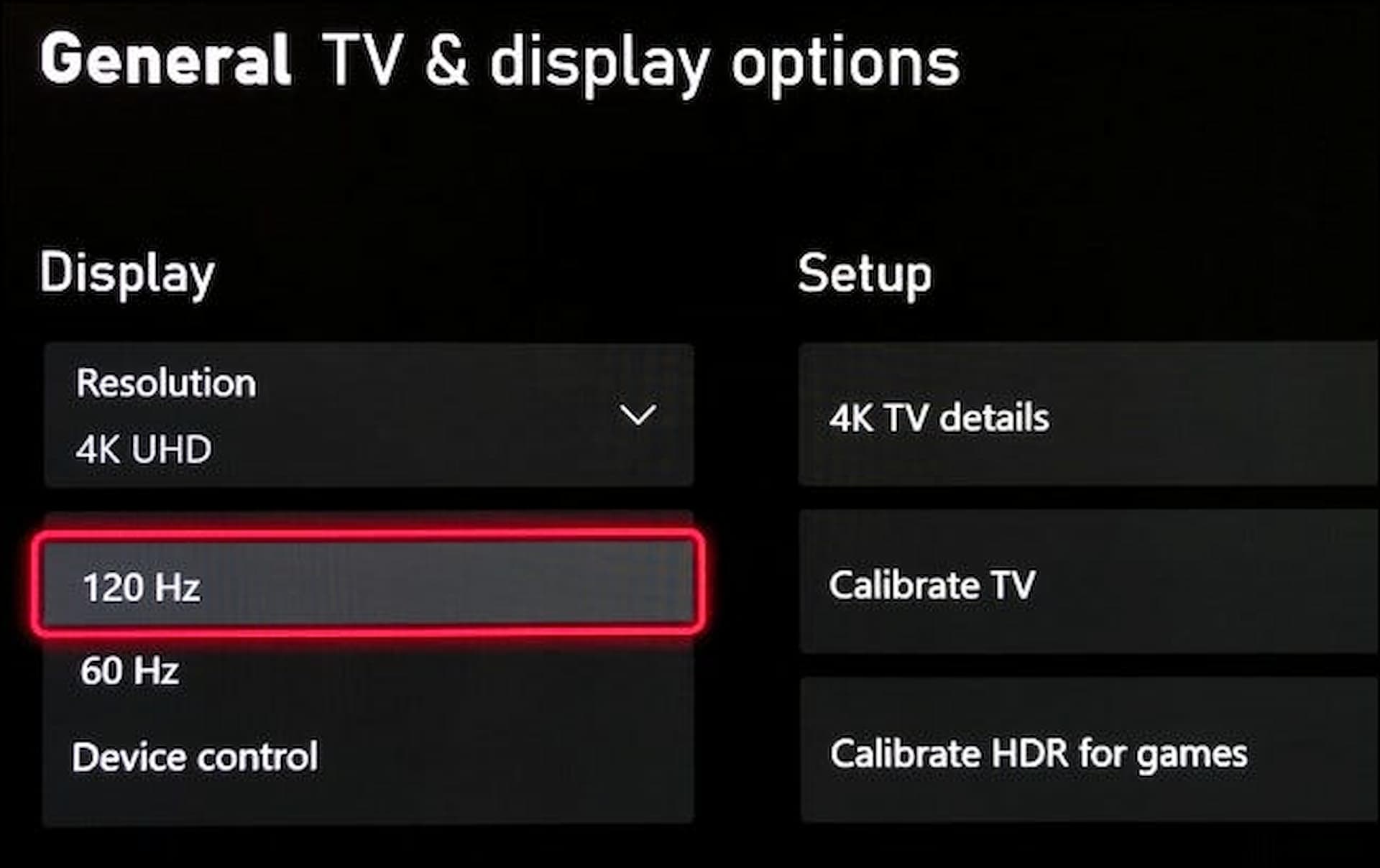 AORUS 4K Monitors Lineup: All Support 4K/120Hz & HDMI 2.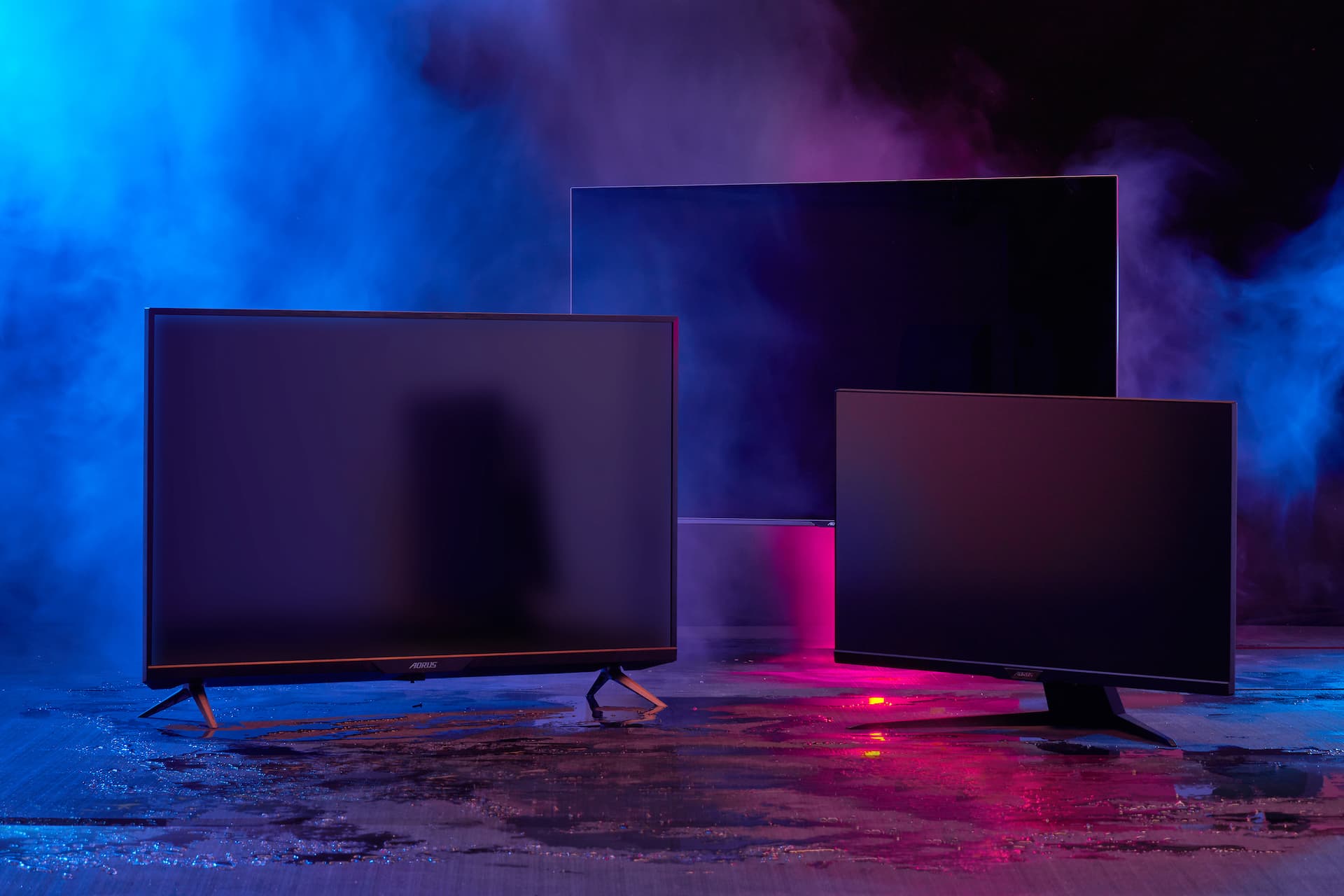 The premium gaming brand, AORUS from GIGABYTE, has launched the brand-new series of 4K gaming monitors, including 32-inch FI32U, 43-inch FV43U, and 48-inch FO48U. All three monitors feature 4K resolution, 120+ Hz refresh rate and HDMI 2.1, and have been proved to be 100% compatible with the PS5 & XBOX Series X.
Furthermore, FV43U is equipped with HDR 1000, delivering exceptional in-game scenes in rich detail. As for FO48U, it is equipped with a top-notch OLED panel, promising the most vibrant and vivid scenes. You could also find something exceptional on the audio performance: Both FV43U & FO48U feature the exclusive Space Audio technology, delivering soundbar-grade audio performance to the audience.
In conclusion, if you're looking for a monitor pairing with PS5 or XBOX, the 4K series monitors from AORUS are undoubtedly your best choice.
Learn More:
- Beginners 101 - What to Look for in a 4K Gaming Monitor
- Beginners 101 - PC and Console Gaming: Which Is the Choice for Me
- Beginners 101 - The PS5 Looks Dope: Can Your Display Support It?