Member Submission
Thanks to these members for sharing modding images with AORUS!
Check out these AORUS setups!
(1) Photo Credit to Theodore from Russian Federation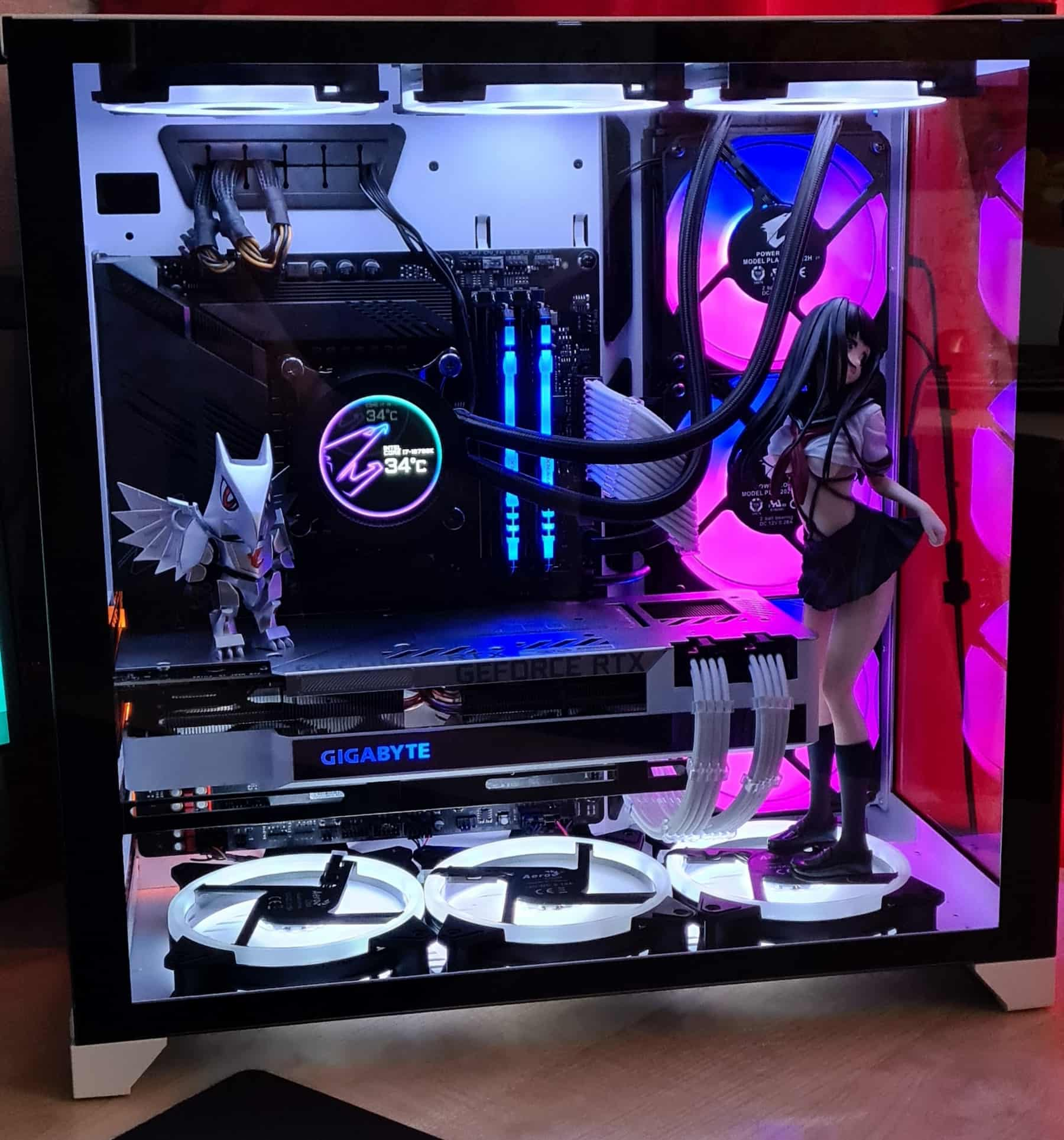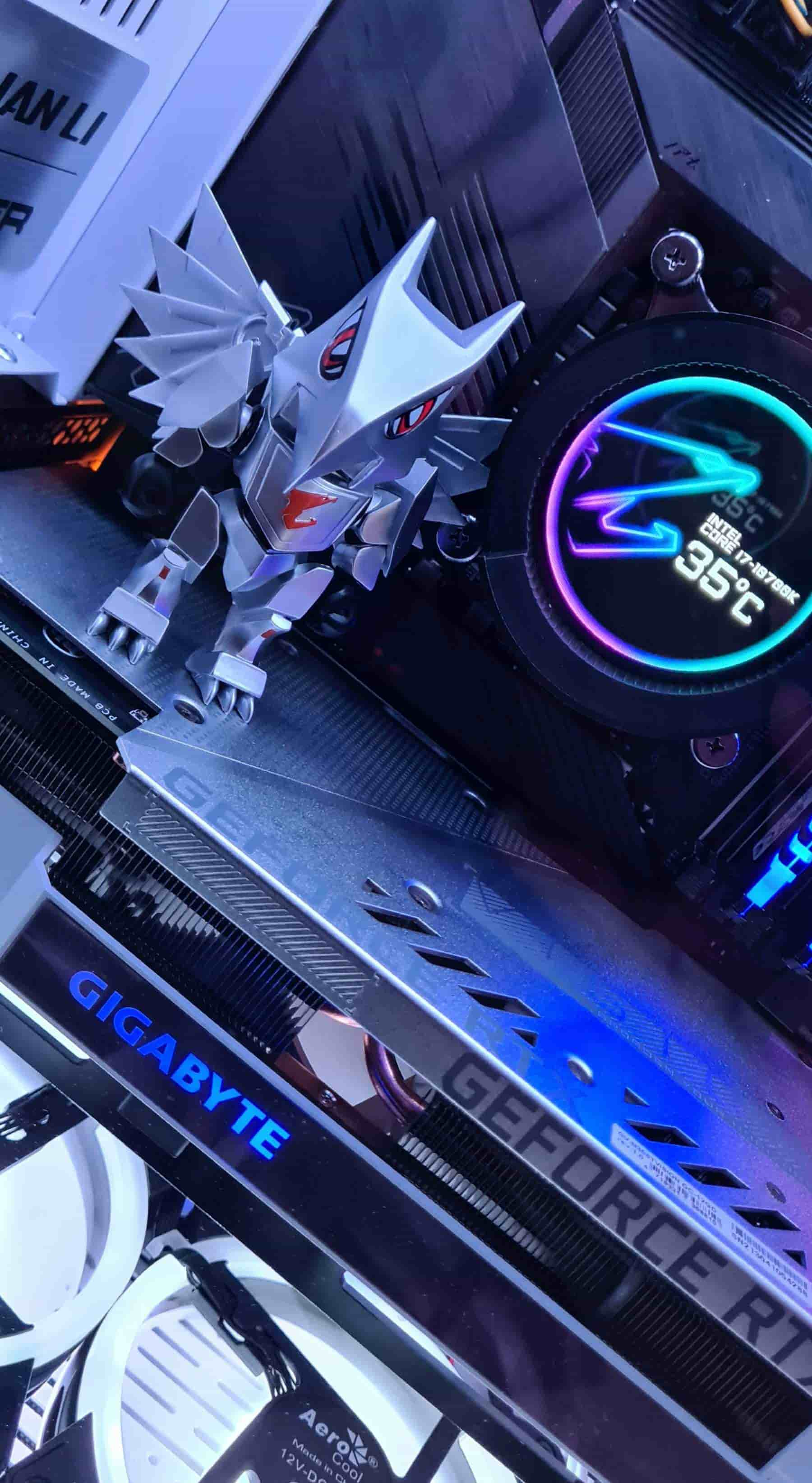 Motherboard: AORUS Z590 Elite
CPU: Intel i7 10700K
GPU: AORUS RTX 3080Ti Vision OC
(2) Photo Credit to Oliver Schmidt from Germany
My PC 2021!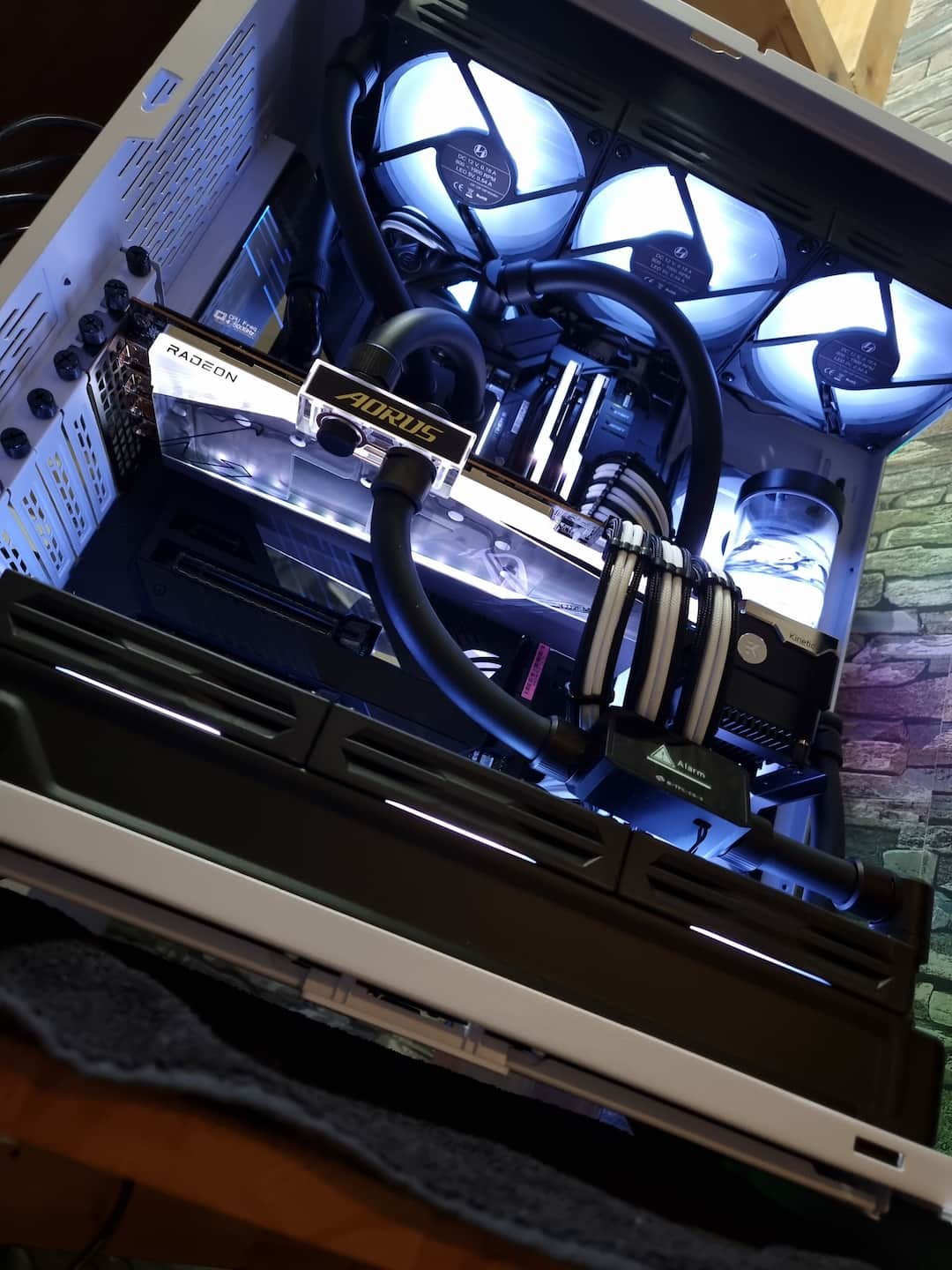 (3) Photo Credit to CRX DarkWolf HD from Mexico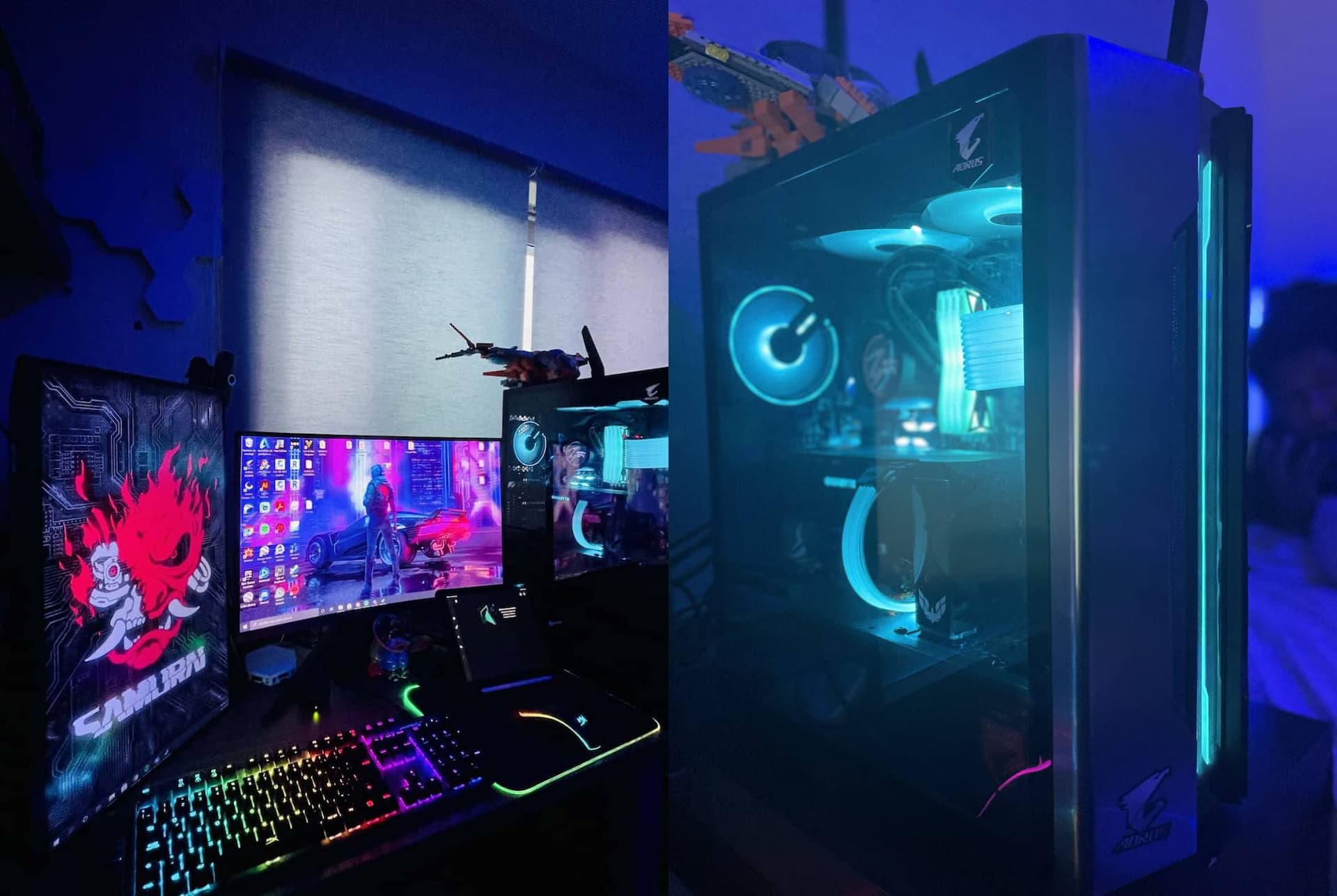 (4) Photo Credit to Sevenmi007 from Russian Federation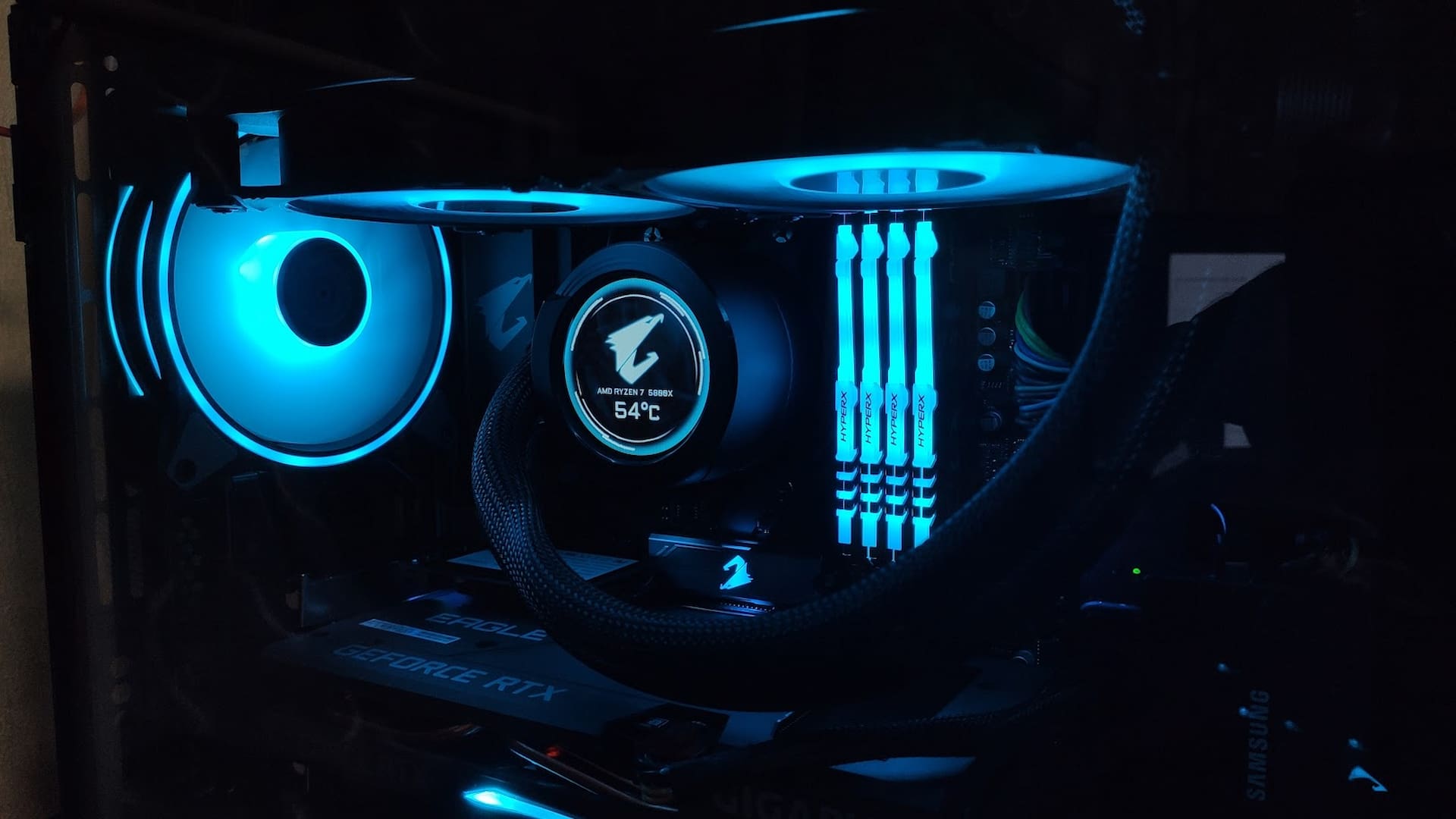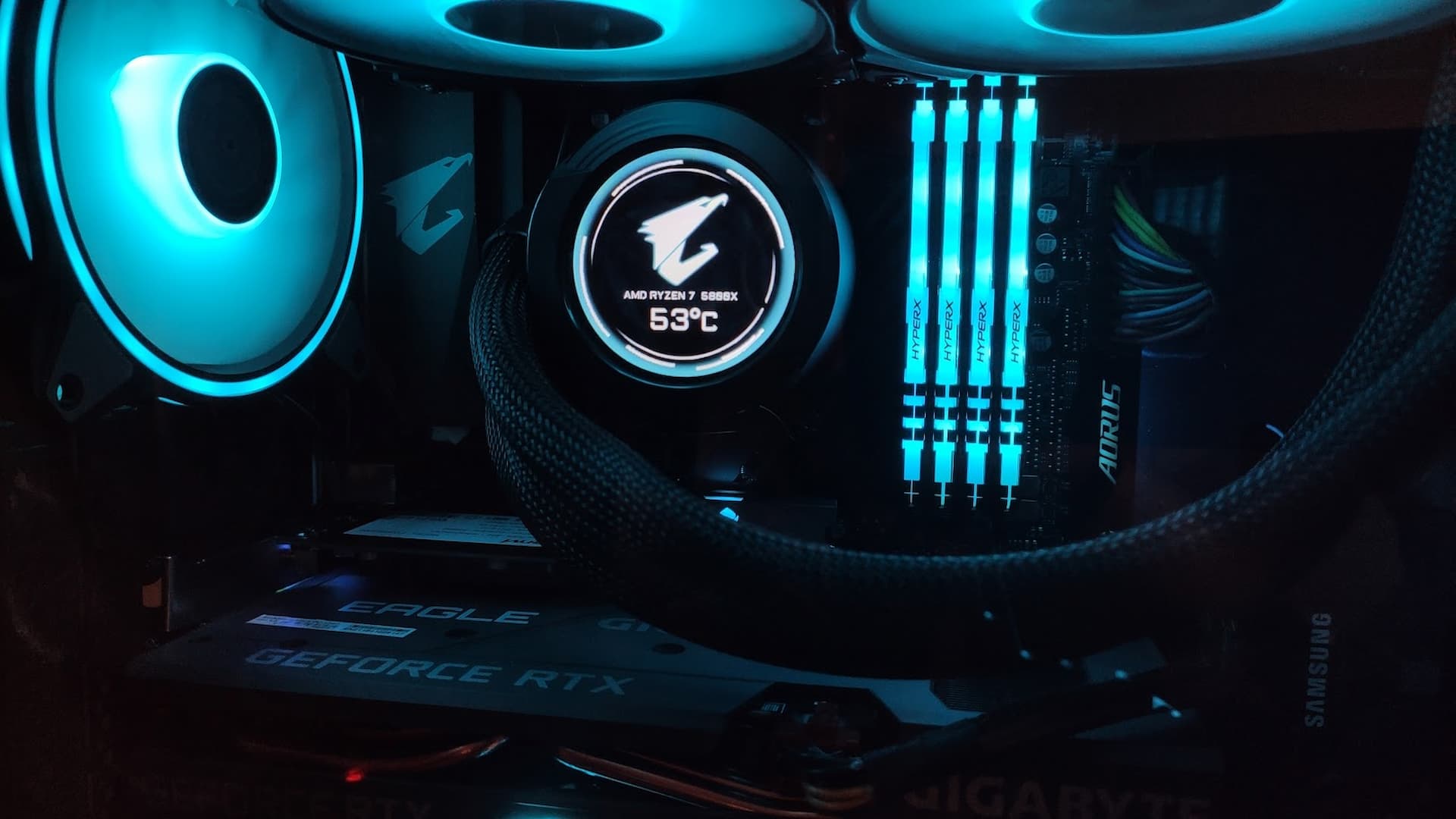 Cooler: AORUS WATERFORCE X 240
Submission Here to win the reward!
Not a member? Join Membership now to get AORUS points!