At CES 2022, GIGABYTE introduced the latest member of the AERO family—the AERO 16. It certainly is a shining star of the family, thanks to its splendid looks and gorgeous design. Now, we have something to further delight our fans after their preview of the new star at its launch.
Crafted for Visuals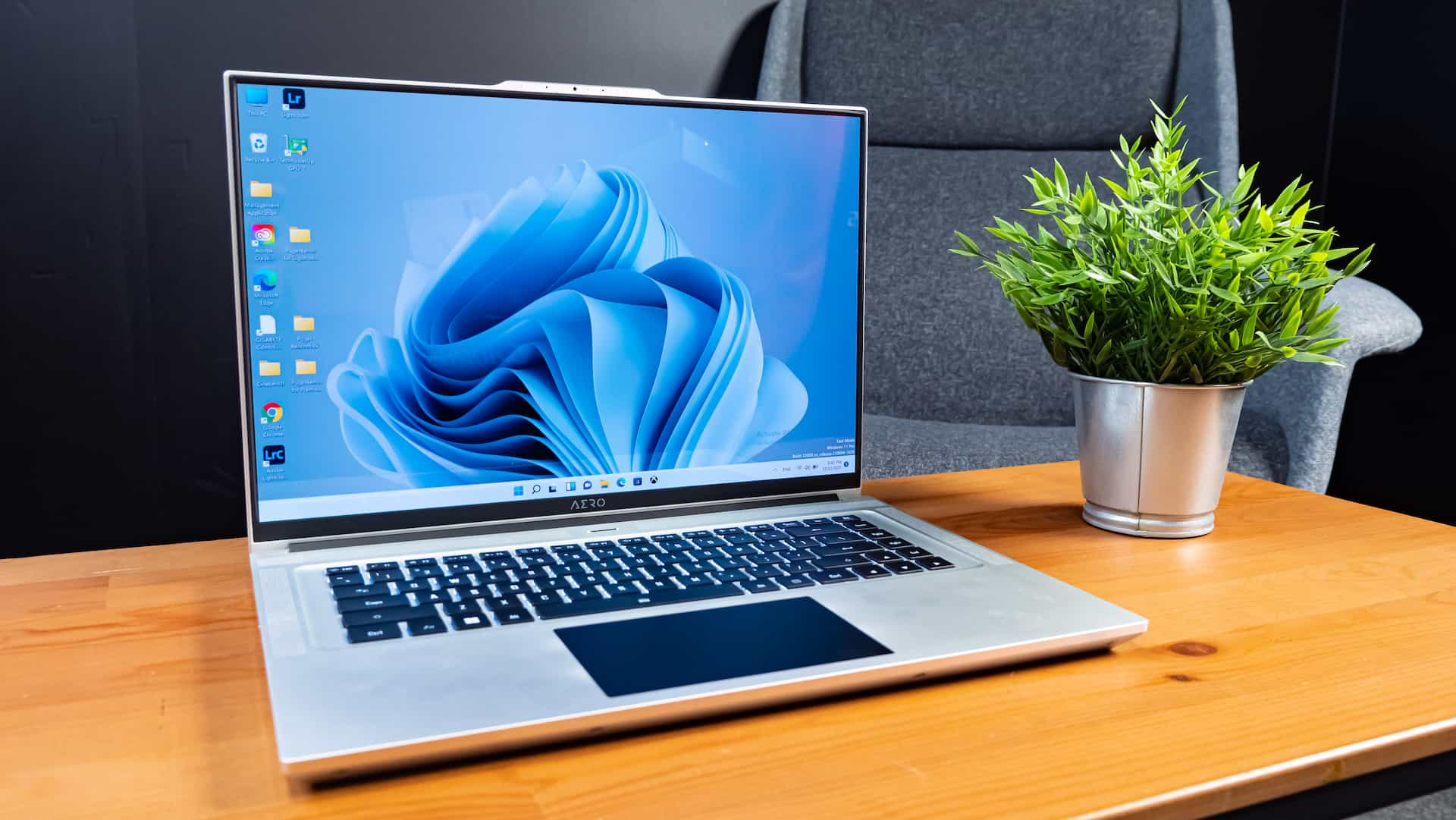 A creation, including image rendering or video editing, is but a realization of visuals or great imagination. This is what inspires us to keep pushing the limits of lossless reproduction, and AERO delivers a new frontier.

The AERO 16 features the 4K OLED display in 16:10 format, which provides a larger viewable area for creators or artists. We understand that color accuracy and consistency are critical aspects for creators. Every panel adapted by the AERO 16 is duly calibrated by two of the renowned giants in this field, X-Rite and Pantone. You can be assured that the highest standard, i.e., Delta E < 1 has been benchmarked with. It's basically everything you need as a professional creator.

Appearance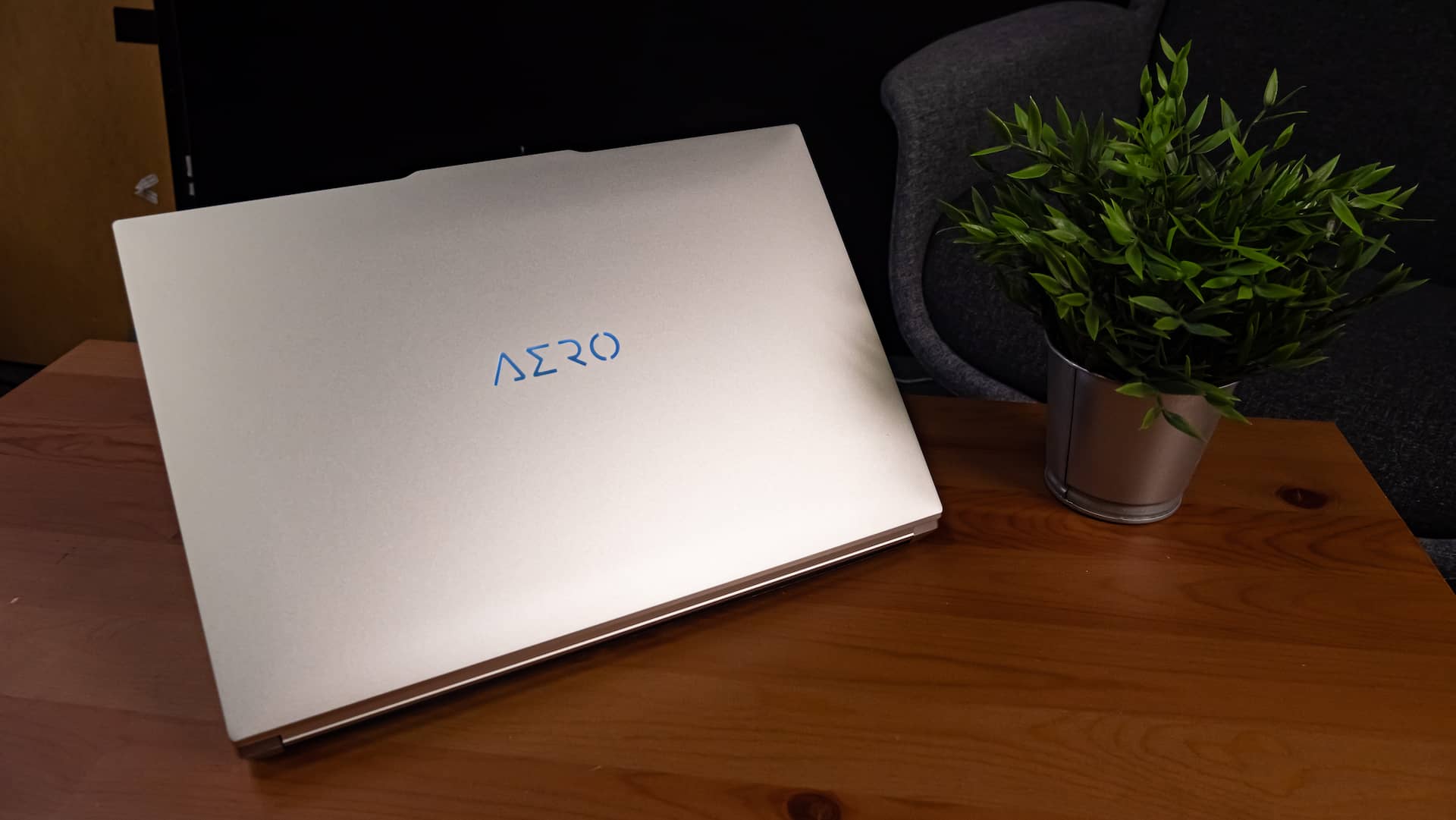 If a laptop is meant to be used especially for design, then it is important that it is a fine piece of design itself. The unibody of the AERO 16 is CNC-machined and carved out of aerospace-grade aluminum alloy. It certainly lends a sophisticated touch to your desk, just as it makes quite an impression in your hands.

The built-in display comprises a set of 3 mm thin bezels, resulting in a screen-to-body ratio of 90%, which combined with an aspect ratio of 16:10 gives a 12% larger viewable area than a laptop whose aspect ratio is 16:9. This is a huge advantage, as the resultant minimal interference in sight ensures your best concentration on your design.


Connectivity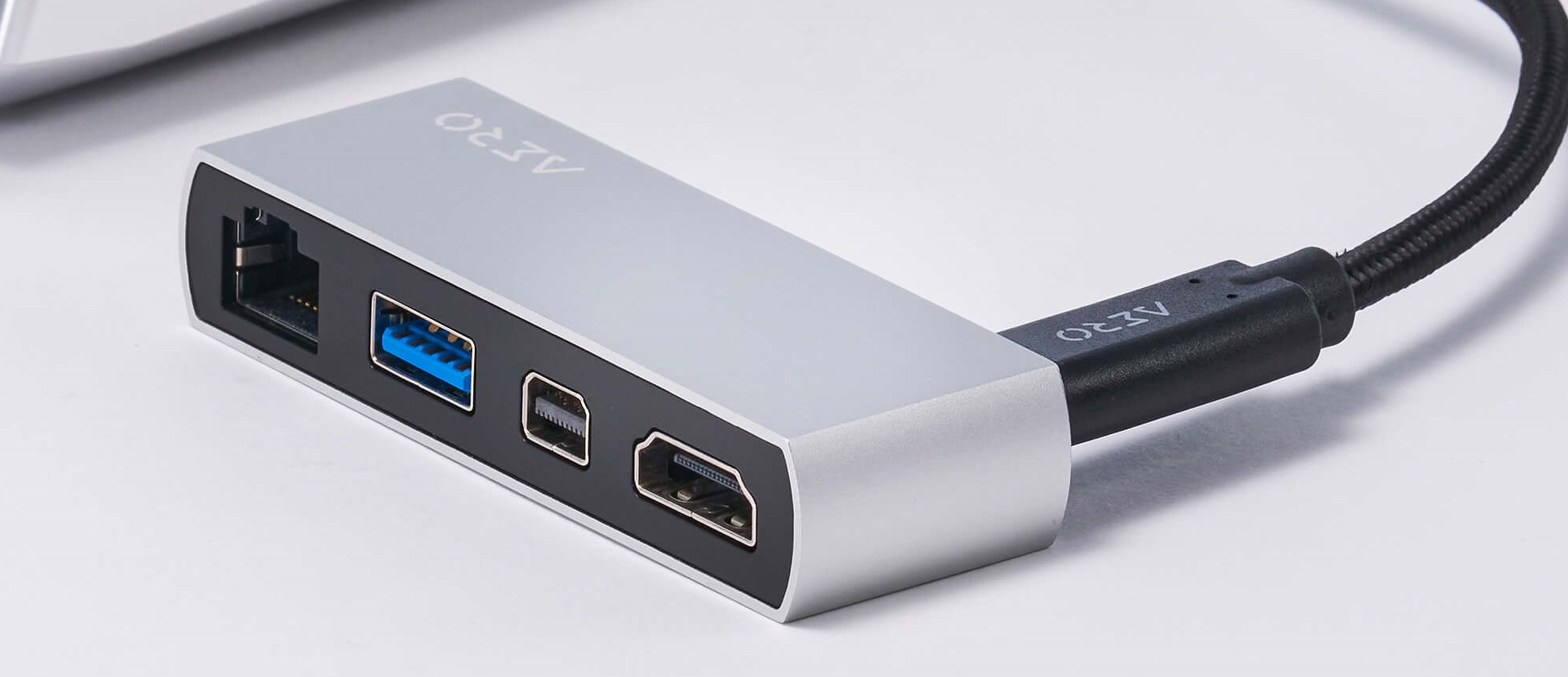 The most exciting aspect of the AERO 16 is the bundled AERO Hub, a hub that connects your AERO 16 with everything. We are fully aware that different creators use different kinds of peripherals or devices. However, incorporating more compatibility in the laptop itself would mean that its size grows bigger.
To balance connectivity and portability, the AERO 16 reduces i/o ports to simply 3 USB type-C (2 of them are Thunderbolt 4) and 1 audio jack, and it features a delicate hub that utilizes the Thunderbolt 4 port so that the body remains thin and light.

The AERO Hub connects every common peripheral and device—external monitors through the additional HDMI and DP ports, mouse or keyboard through the USB type-A port, and the ethernet for faster speed. That's the whole package for you to take care of all of your needs!

Conclusion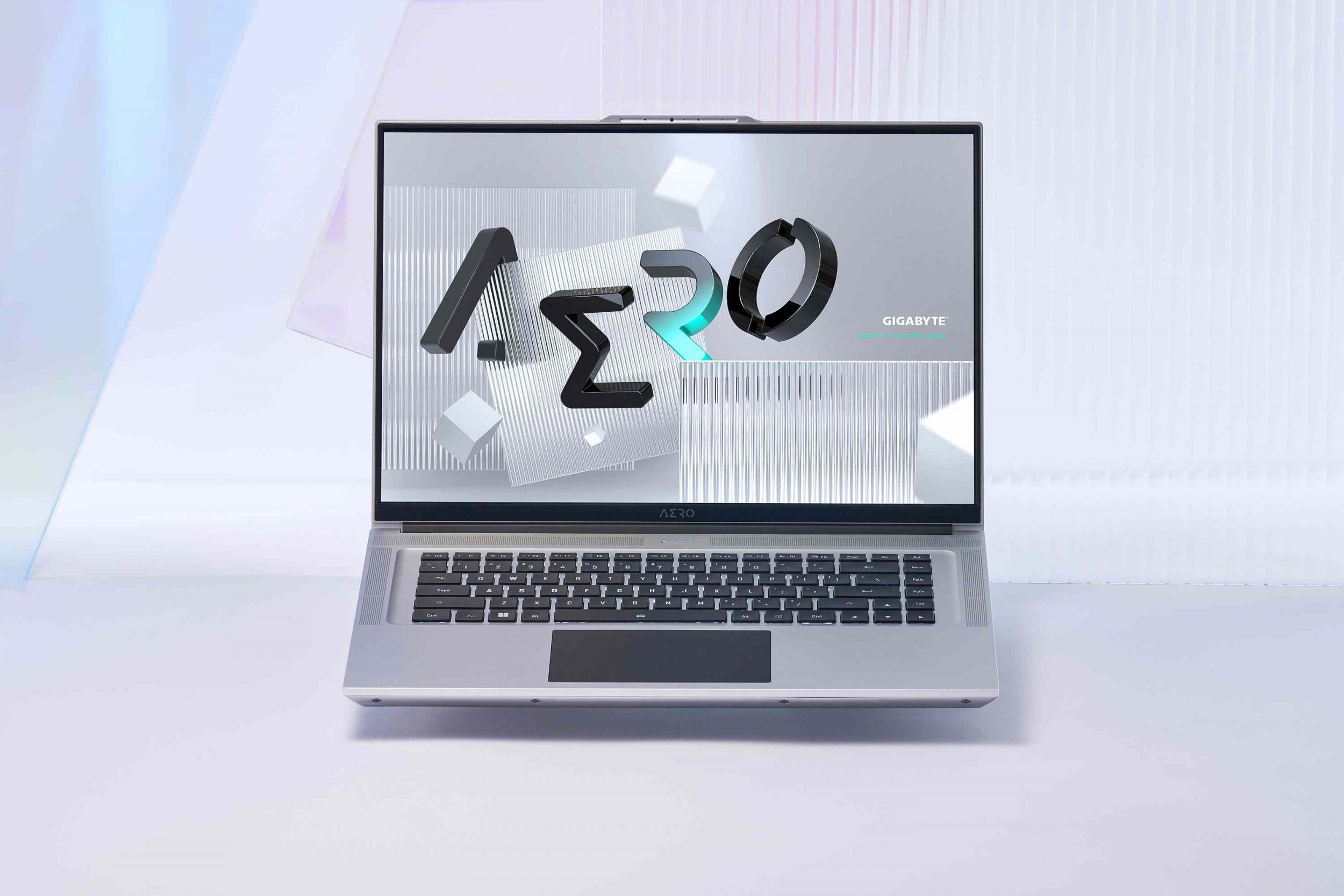 Traditionally, it is the performance of laptops and the technologies that they adapt that get emphasized. GIGABYTE has a different story to tell!

We bring to you one of the most color-accurate panels in the world, and we are refocusing on visuals not only on screen but also for how the body looks. Both the aluminum alloy unibody and 3mm thin bezels help improve the way creators work on the desk or on the go.

While a great amount number of benchmarks and performance data will be revealed in the near future, for now, we urge you to simply appreciate the beauty of the fine piece of design that is meant for you to design your masterpieces!

Learn More:
-5 Things Need to Know before Choosing Your Creator Laptop
-What You Need to Know before Buying a Gaming Laptop?