A gaming setup is like a jigsaw puzzle, and every piece needs to fit perfectly to achieve the ultimate gaming experience. While powerful CPUs and top-of-the-line graphics cards often steal the spotlight, there's one crucial component that can make or break your gaming adventures: the monitor. It is your window into the digital realm, and it must keep up with your reflexes while immersing you in captivating visuals.
Thanks to GIGABYTE's new GS series gaming monitors, achieving the perfect gaming setup is not only possible but also affordable. These monitors offer versatility and high refresh rates, available in various display sizes, resolutions, and curved/non-curved options, all without breaking the bank. Let's take a closer look at these gaming gems ready to complete your gaming haven.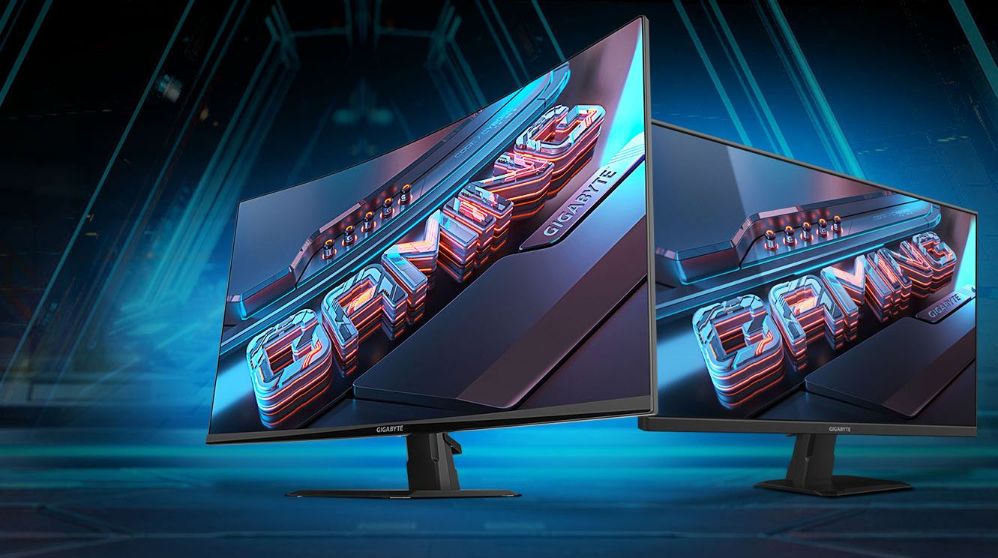 GIGABYTE GS34QC: The Ultrawide Gaming Marvel
Meet the GS34QC, a 34-inch SuperSpeed VA panel wonder. With its 1500R curvature, it offers a view that's as close to natural human vision as it gets, immersing you like never before. It sports a native refresh rate of 120Hz (overclockable to 135Hz) and a rapid 1ms MPRT for silky-smooth gameplay in titles like Flight Simulator and sim racing games. This ultrawide screen also engulfs your field of vision, making it perfect for exploring massive virtual worlds like Cyberpunk 2077, Red Dead Redemption 2, or Starfield.
However, it offers more than just gaming. The 21:9 aspect ratio and additional screen real estate facilitate multitasking with ease. Running multiple windows side by side becomes effortless, significantly enhancing your productivity. Opting for an ultrawide proves particularly advantageous when working on video edits in Adobe Premiere. With all your timelines and necessary tools readily accessible, there's no need to constantly switch between workspaces, open and close tabs, or windows.
GIGABYTE GS32Q/GS32QC: Expanding Screen Real Estate
If you prefer a larger screen without going ultrawide, consider the GS32Q, a monitor designed to provide an expansive visual experience to gamers. With its 31.5-inch SuperSpeed VA panel, it offers a large canvas for your gaming adventures. This monitor boasts a QHD resolution and impressive color depth, ensuring breathtaking visuals that pull you deep into your games. With a native refresh rate of 165Hz (overclockable to 170Hz), the GS32QC guarantees buttery-smooth gameplay, complemented by a rapid 1ms MPRT. And if you crave that wrap-around experience, there's a curved variant, the GS32QC.
GIGABYTE GS27Q/GS27QC: Popular 27-Inch Gaming Monitors
The 27-inch monitors continue to be a crowd favorite for gaming. In this size range, we offer the GS27Q, featuring QHD resolution and superb color depth for captivating visuals. With a native refresh rate of 165Hz (also overclockable to 170Hz) and a rapid 1ms MPRT, this monitor keeps up with your reflexes, especially in competitive first-person shooters. For those yearning for ultimate immersion, opt for the GS27QC with its native 1500R curvature.
GIGABYTE GS27F/GS27FC: Excellent Upgrade Options
In the 27-inch category, we also provide 1080p alternatives that are perfect for upgrading from lower refresh rate displays. The GS27F features a SuperSpeed IPS panel, offering overclockable 170Hz refresh rates and impressive color depth to ensure captivating visuals that keep you fully engaged. There's also a curved version GS27FC available, featuring an eye-friendly native 1500R curvature.
Raising the Gaming Standard
All GS series gaming monitors come equipped with Adaptive-Sync technology and AMD FreeSync Premium support, ensuring stutter-free gameplay in fast-paced games and videos. They are TUV-certified and flicker-free to reduce eye strain during extended gaming sessions. The GS27FC/QC and GS32QC further carry Eyesafe 2.0 certification, helping to reduce blue light while maintaining color performance.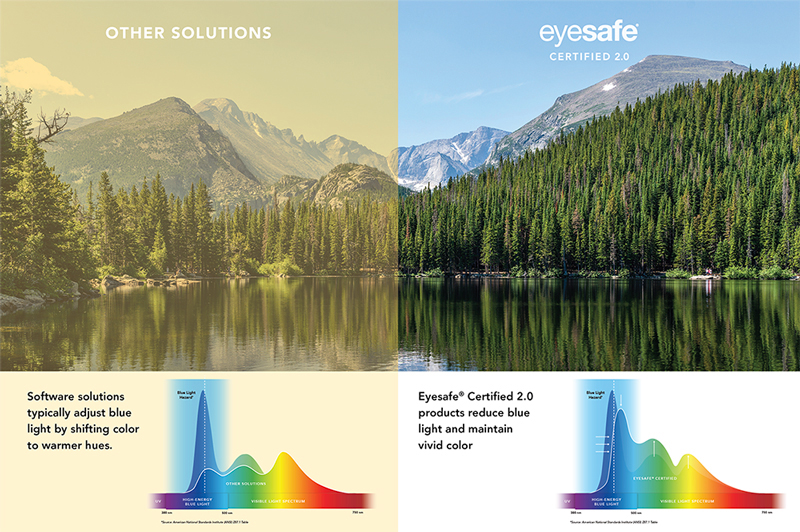 With GS series gaming monitors, you can elevate your gaming experience further with tactical features like Aim Stabilizer, Black Equalizer, Crosshair, and other GameAssist functions via GIGABYTE Control Center, providing you with a competitive edge in games.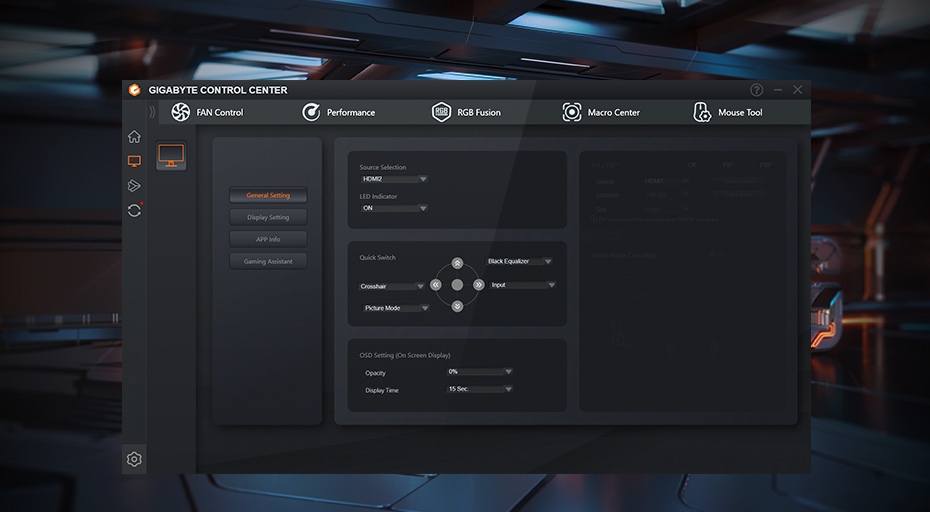 GIGABYTE's GS series lineup offers budget-friendly solutions with versatility and performance that won't disappoint. Ready to complete your gaming setup? Upgrade to endless possibilities with GIGABYTE's GS series monitors today!
For more information on pricing and availability in your region, please check with your local representative.
Learn More:
-The 10 most important things to consider when buying a monitor
-Beginners 101 - How to Setup Your Gaming Monitor
-Which monitor resolution is best for you - A beginner's guide