Member Submission
Thanks to these members for sharing modding pics to AORUS!
Look at these AORUS setups !
(1)Photo Credit Lhord from Philippines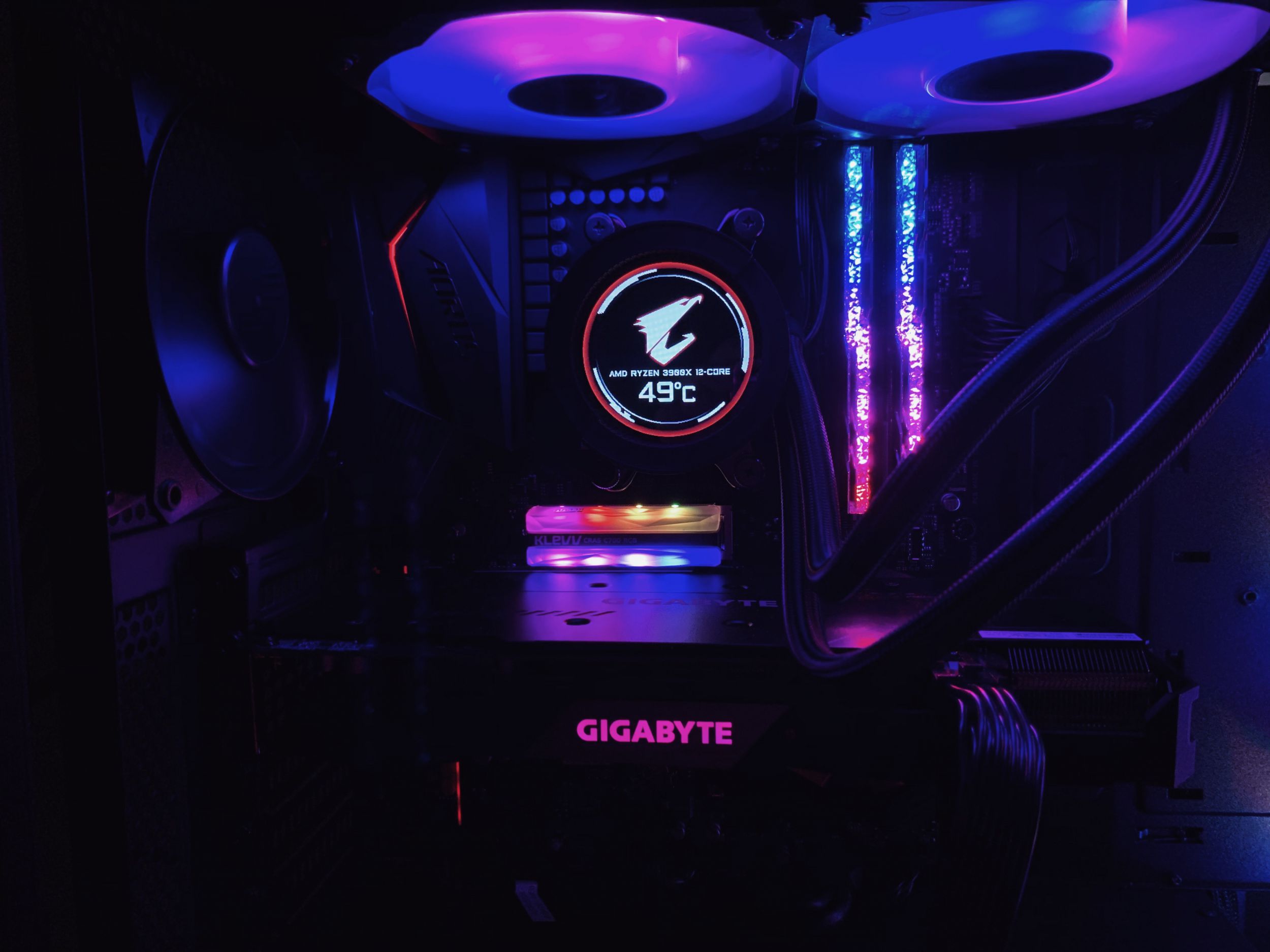 (2) Photo Credit CostasA from Greece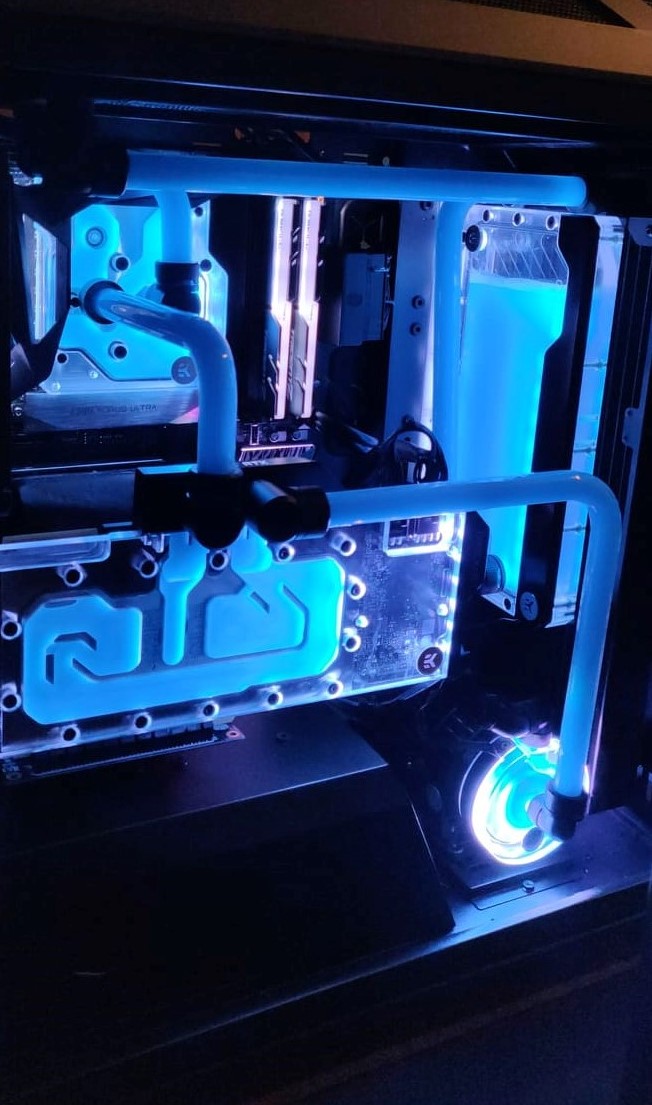 (3) Photo Credit niffnoff90 from United States of America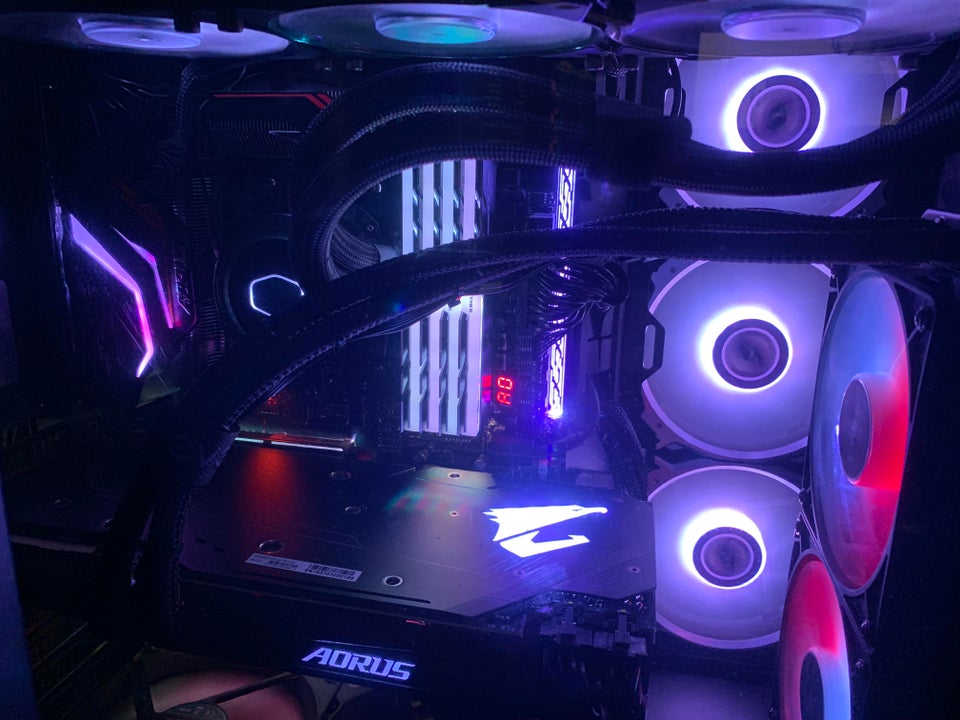 AORUS GeForce RTX™ 2080 XTREME WATERFORCE WB 8G

(4)Photo Credit kfilop from Greece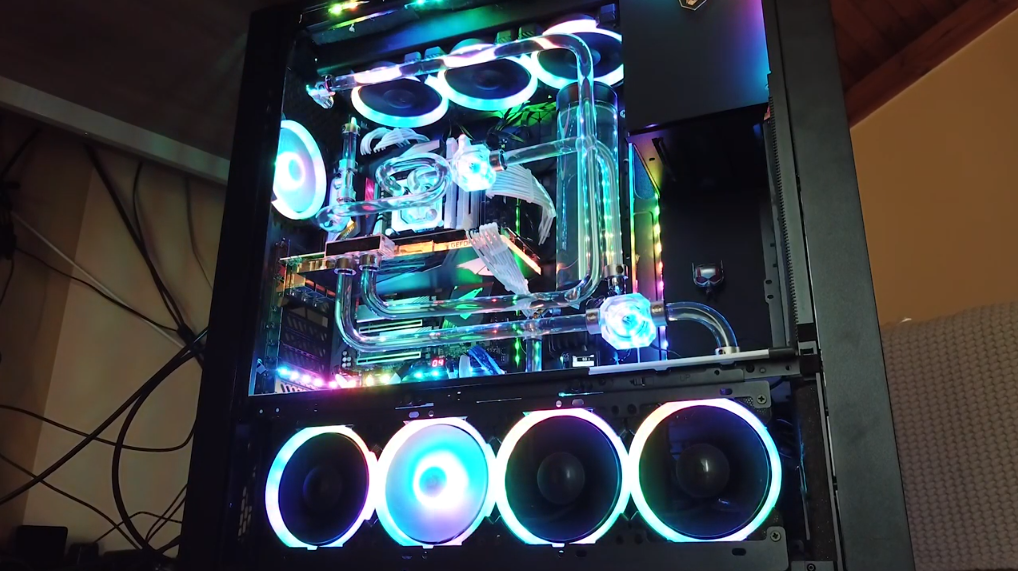 AORUS GeForce RTX™ 2080 Ti XTREME WATERFORCE WB 11G
(5) Photo Credit chrisyu from Taiwan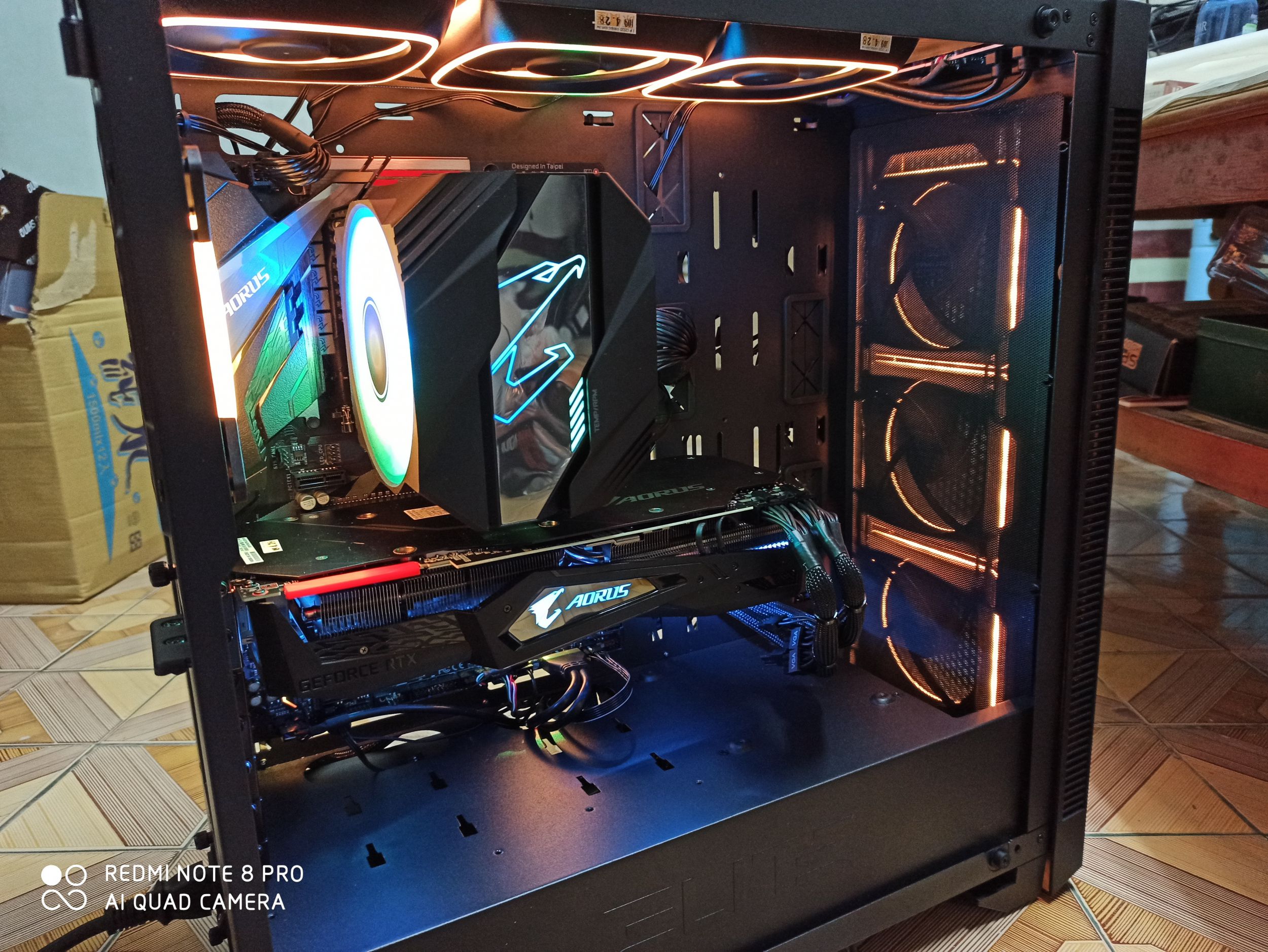 (6) Photo Credit LAPOREE from Indonesia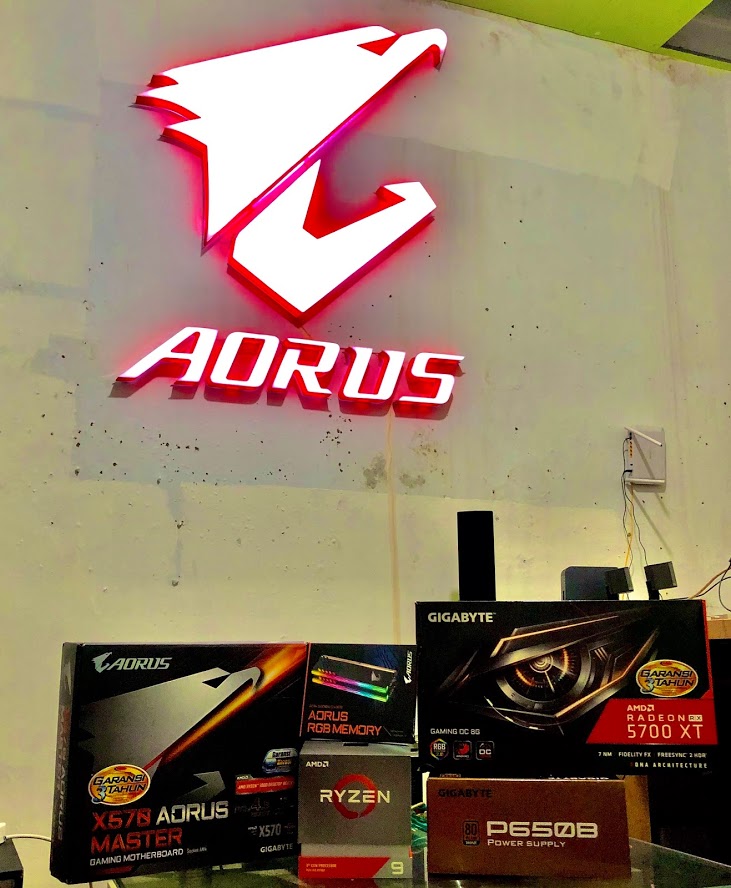 Radeon™ RX 5700 XT GAMING OC 8G
AORUS RGB Memory 16GB (2x8GB) 3200MHz
Aren't they fabulous?
Submit right now! to share your AORUS with us.
And you will get chance to post on official blog!