Member Submission
Thanks to these members for sharing their unique unboxing experience with AORUS.
We promised to give you more, now here they are!
Come and see our members showing-off their astonishing RTX 30 Graphics Cards!
(1) Video Credit Lionel from Singapore
GPU: GIGABYTE GeForce RTX™ 3070 GAMING OC 8G
Eye-catching intro & high-quality video, keep up the good work!
(2) Photo Credit Евгений Осипов from Russia
GPU: AORUS GeForce RTX™ 3060 Ti MASTER 8G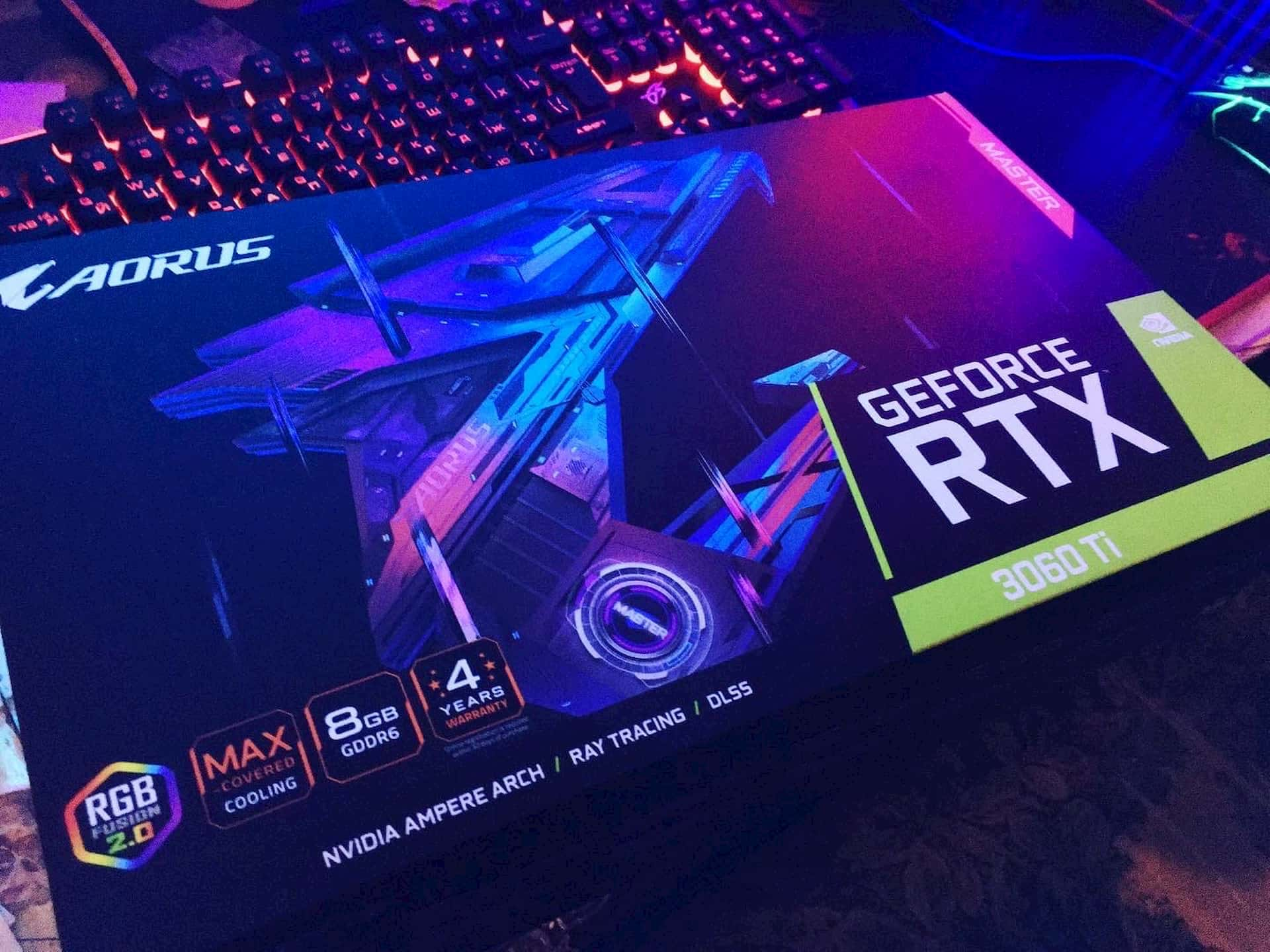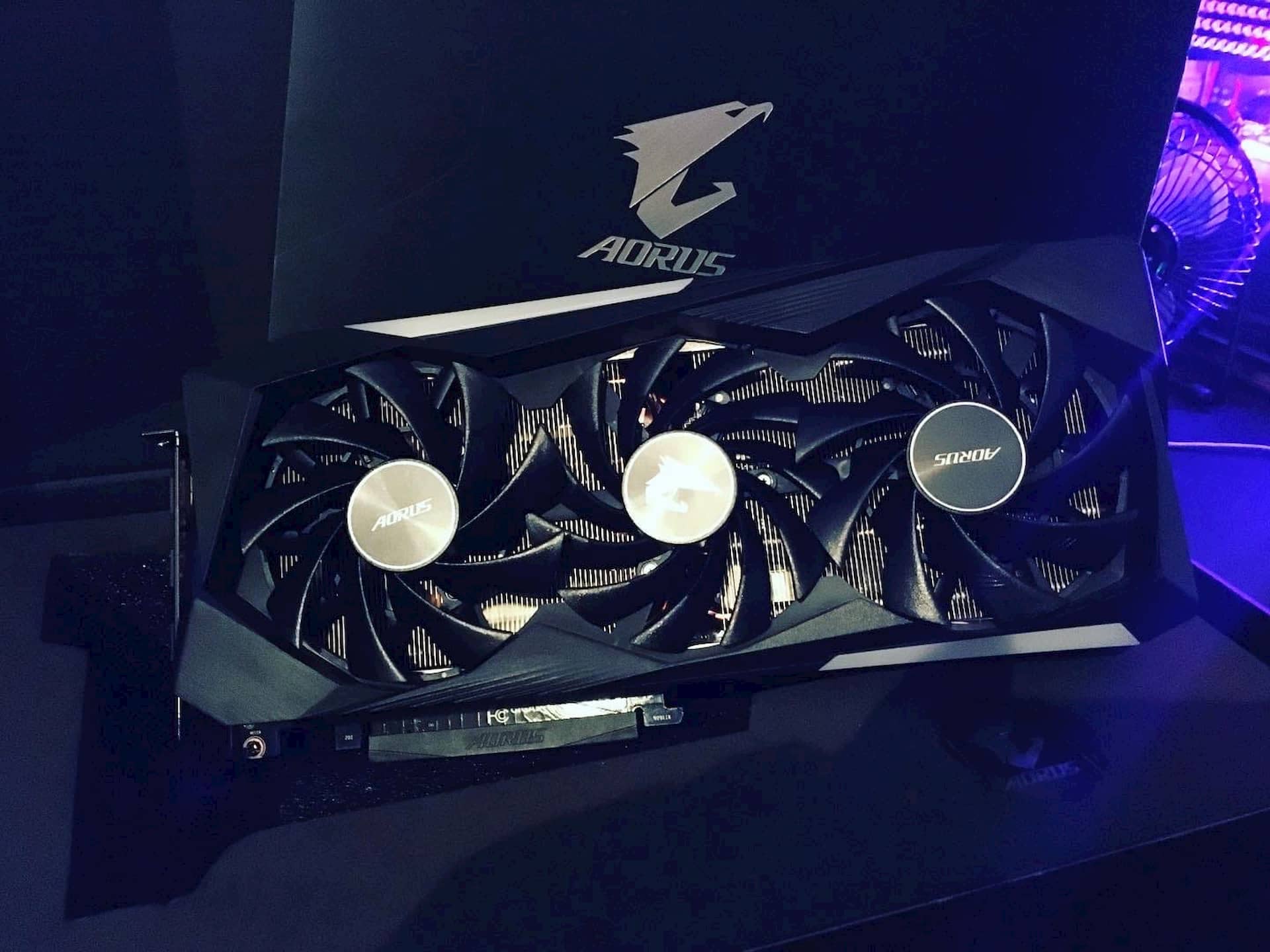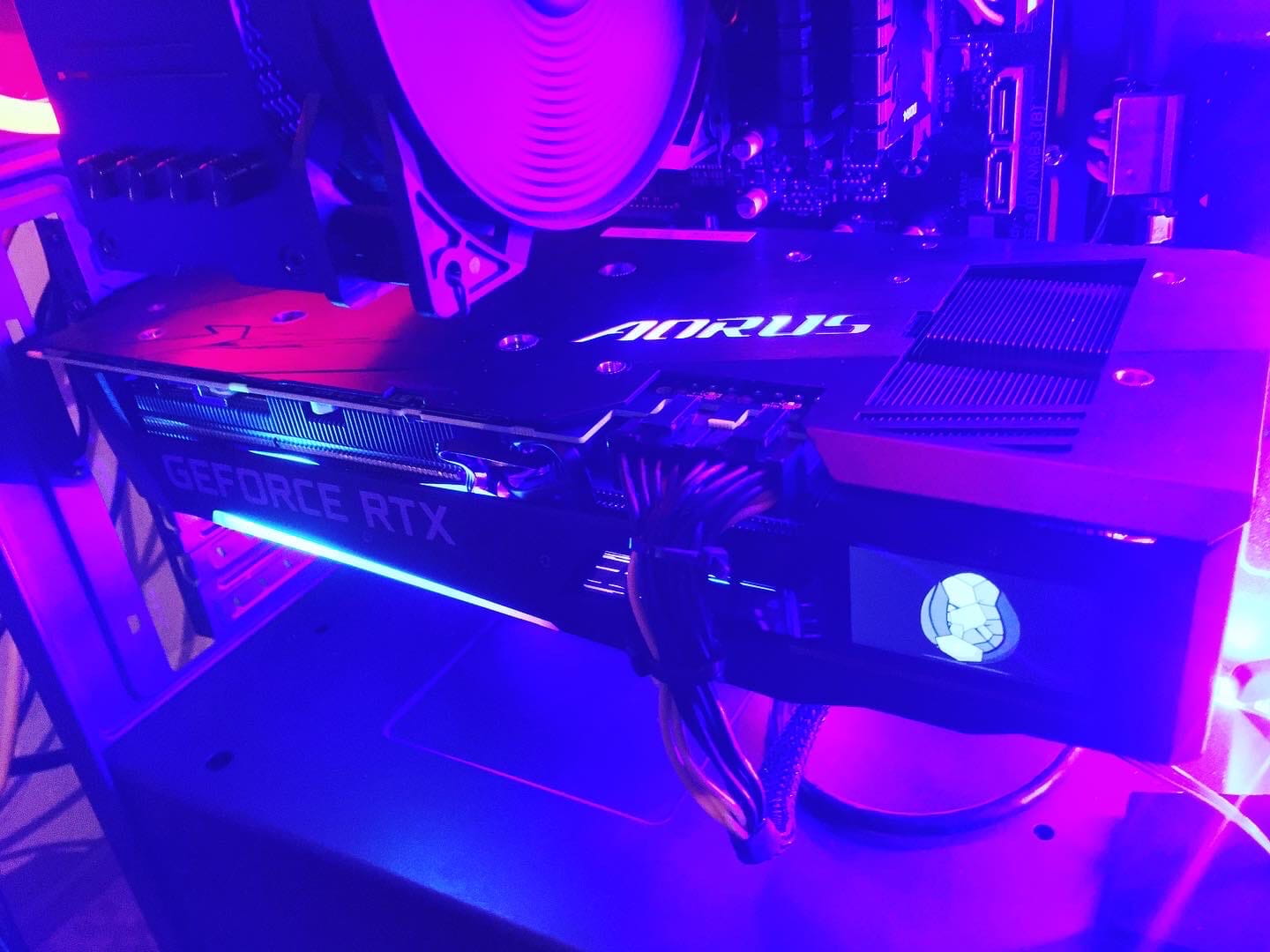 Thanks for letting us see the beauty of AORUS RTX 3060 Ti!
(3) Video Credit DMack from the US
GPU: GIGABYTE GeForce RTX™ 3080 VISION OC 8G
If you are a designer or creator, our VISION series Graphics Card can give more color to your work!
That's it for today. Comment below if you wanna see more GIGABYTE and AORUS RTX 30 Graphics Cards!
------
Hit Here to submit your ideas and win rewards!
Not a member? Join Membership now to get AORUS points!